CROSS COUNTRY CAR SHIPPING SERVICES
Shipping a car across the country can be a difficult and expensive endeavor without the proper information and planning. Cross Country Car Shipping offers a plethora of services and options for moving your car from one side of the country to the other. We try to keep the process of moving a car as simple and easy as possible for our customers. You simply have to drop off your car at one of our many terminals across the U.S. and we'll take care of the rest! You can choose to either pick up your car at one of our depots or have your car delivered right to your door with our door-to-door transport option.
For a most cost effective option, we also offer terminal-to-terminal transport, which is briefly outlined above. Unlike door-to-door car shipping, you have to both drop off and pick up your vehicle on both ends of the transaction. We try make this process as convenient as possible by maintaining terminals in major cities throughout America.
Cars are typically one of the bigger purchases made outside of buying a house and you should treat your auto as such. Letting just any car transport company move your vehicle can often be a mistake, especially if you decide to take the absolute lowest quote given. It's always a good idea to get several quotes before shipping a car, but stay away from quotes that are so low that they appear out of place compared to the others. These lowball quotes are often used by unethical auto shipping brokers and companies to win a competitive bid, only to raise the price later in the process.
Cross Country Auto Transport Services
Individuals families relocating/moving to a new home
Car dealerships
eBay/craigslist online car buyers and sellers
Military relocation
College students
Car shows and More...
Useful Information
FEATURED CUSTOMER TESTIMONIAL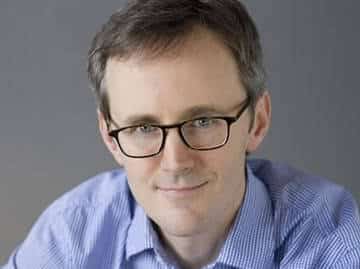 TED HOLIDAY
Coral Gables, FL
"My job relocated me to Arizona after 12 years working in Tennessee. This was a big transition and since I am a single male with no children, there wasn't much for me to consider. I packed a few boxes and thought it would be easier to just fly out and let the moving company get my stuff from Tennessee to Arizona. However, there was the issue of my car. I used Cross Country Car Shipping to get my car to the Southwest and the company they turned me on to did a great job, my favorite car was in good hands."
CROSS COUNTRY CAR SHIPPING IS A LEADING VEHICLE TRANSPORT COMPANY WITH YEARS OF EXPERIENCE!
See what our previous clients have to say about us! Get An Instant Quote
THE BENEFITS OF HIRING A PROFESSIONAL AUTO TRANSPORTER
There are many benefits to enlisting the services of a qualified car shipping professional, some of which are not immediately obvious. Anyone can recognize the obvious benefit of not having to physically drive your car from one state to another or across the U.S. The time savings can be huge when you're looking at a drive that may take a couple days to complete.
An advantage of hiring a professional is that there is significantly less mileage and general wear and tear on your vehicle during transit. Driving for several hours consecutively for multiple days in a row is not good for the lifespan of your car and could end up causing damage and an unnecessary delays.
Another factor to consider is that any professional car moving company should be licensed, bonded and insured according the Federal Motor Carrier Safety Administration. These are consumer protections that cover the value of your car if anything should happen to it during transport. You can also purchase additional insurance if you're moving a collectible, classic or antique car to ensure that you are covered up to the true value of your investment.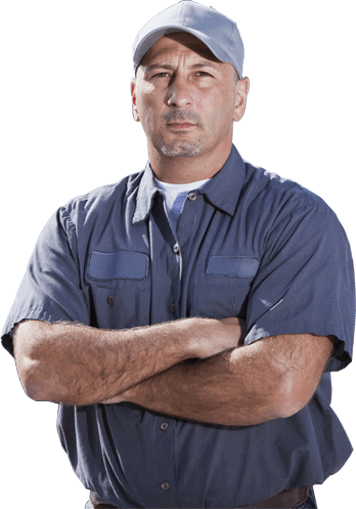 THE BENEFITS OF HIRING A PROFESSIONAL AUTO TRANSPORTER
Researching companies and prices for car shipping is easy and requires no commitment on your part. Any auto shipping company worth should provide you with a free estimate, which you can then use to compare to the other prices and services being offered by different companies. We always encourage our customers to shop around for the service that best fits their needs and we happily offer no-obligation car shipping quotes to give you an accurate idea of the cost of moving a car. Try us and see for yourself!
Cross Country Car Shipping Proudly Services The Following American States & Cities:
Alabama
Kansas
New Jersey
Texas
Arkansas
Kentucky
New Mexico
Utah
Arizona
Louisiana
Nevada
Virginia
California
Massachusetts
New York
Washington
Colorado
Maryland
Ohio
Wisconsin
Connecticut
Michigan
Oklahoma
West Virginia
Florida
Minnesota
Oregon
Boston
Georgia
Missouri
Pennsylvania
Houston
Indiana
Mississippi
South Carolina
San Francisco
Illinois
North Carolina
Tennessee
Los Angeles