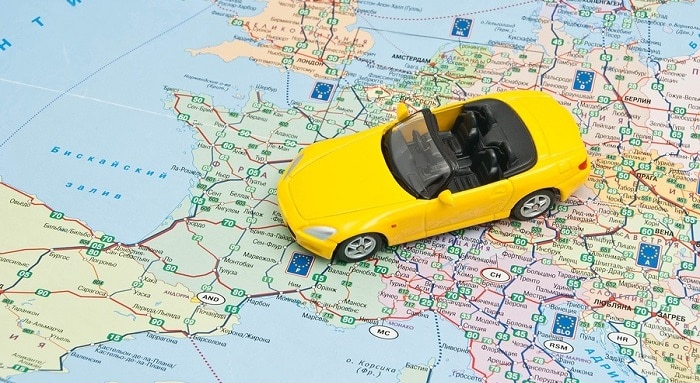 Choosing the Right Auto Shipping Service after Comparing Quotes
For a lot of people, shipping their vehicle is a new experience. This is why you might not be quite sure how to start. You should compare quotes, pick the proper transportation method, and determine a company, set up locations for pick-up and delivery. Thus, a bunch of other things have to be accounted for. If you use professional shipping company, all you need to do is sit back and relax while the crew handles your transportation. This is going to take out all the hassle so you have nothing to worry about.
When you ship your car, however, you want to get a few different quotes that you can compare. You should also take a look at certain reviews and make sure to discuss things with a member of the company to iron out the details because the prices are far from being the only important factor. Collect and compare different quotes and make sure that you make the best decision. The quote is going to be based on a few different factors.
Weight of the car
This is the first thing which is going to impact the amount of the quote. Logically, it would be cheaper to ship a small scooter from one country to another in comparison to a large RV, for instance. You should have a rough estimation of the weight of the vehicle when you ask for a quote. You can search it up online and make sure that this is unloaded weight.
Coverage Costs
For a lot of different quotes, you might need to supply insurance information and check what the actual policies will cover. An insured vehicle is likely to cost less to ship than an uninsured one. This is because certain but not all insurance policies will include coverage of the kind. If the car is uninsured, the shipping company has to take care of it and that's something which will increase the price.
Locations
The last piece of information that you need to provide before you are presented with a quote is the location from which it will picked up and the location that it's being dropped off. If you drive your car to the pick-up location, this is going to reduce the total cost. Also, if you go ahead and pick-up your car on your own where the main unloading point at the destination is, this will also reduce the total cost.
In any case, you should let us handle everything in relation. We have a friendly and particularly helpful team of experts who will get your car where it needs to be at the best possible rate without any further worries.
Some information sourced from techrogers.com
Read Full Article Here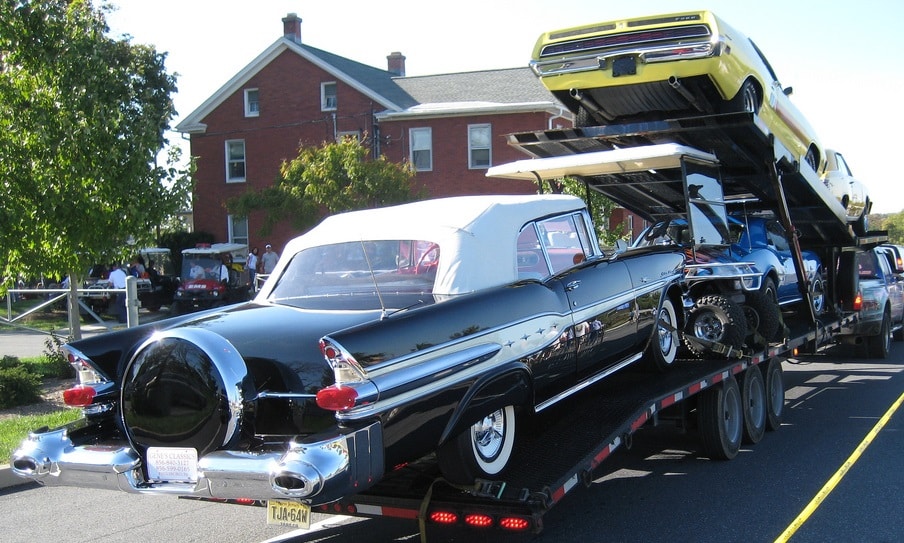 9 Tips for Car Shipping
Relying on a professional shipper to handle your car transportation is definitely the best way to go. However, there are a few things that you might want to take into account in advance. Here are 9 tips to consider.
Of course, when it comes to it, you need to be sure that you get the best deal. Of course, you should have a budget which is realistic in mind so that you could compare all the quotes. There are sites such as uShip.com which are going to make it a lot easier to compare different quotes.
This is particularly critical. You can check the Department of Transportation for the licensing of the carrier as he is obligated to have on. You can also use the Better Business Bureau as well as uShip.com to find additional feedback.
The limits of liability as well as the deductibles need to be checked out before you sign off you're your carrier. The majority of them should offer coverage of at least $100,000, some going as high as $250,000.
If the vehicle is a vintage, classic or luxury, you will need to request an enclosed transportation or to have you vehicle top loaded. This typically costs a certain amount more but you will have your car on the top of the truck, which means that the contact with the debris of the road is reduced. Typically this is not as important for off road vehicles.
You should do so in order to ensure that you are aware of any damage on your car beforehand. Furthermore, you shouldn't be overly worried about this because the industry damage rate is under 3%.
The majority of the car shipping carriers would require you to empty out your vehicle in order to reduce the weight. This is going to make the overall shipping a lot more convenient. This is why you don't want to leave anything in the vehicle – also for safety reasons as well.
This is once again for weight-reduction purposes. The amount should be enough to drive it off to the closest gas station but that's about it.
This is important. You need to understand that your car will be dropped off at a pre-determined location that you should agree with. There are services such as door-to-door but this doesn't mean that the car will be dropped in front of your home – it needs to be reachable.
If you want to ensure that you have your car shipped in time, you might want to make the arrangement a few weeks in advance. Patience is very important and you need to account for it.
Read Full Article Here