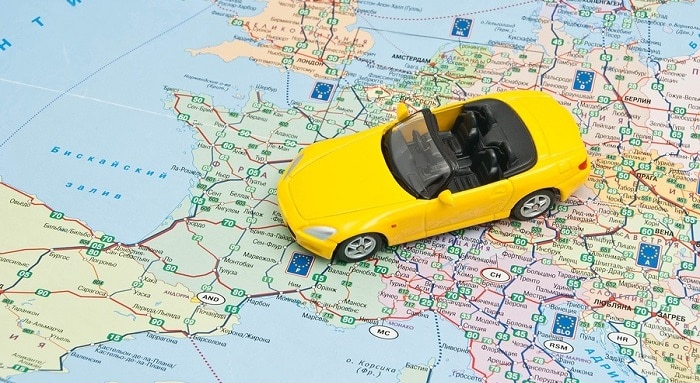 Choosing the Right Auto Shipping Service after Comparing Quotes
For a lot of people, shipping their vehicle is a new experience. This is why you might not be quite sure how to start. You should compare quotes, pick the proper transportation method, and determine a company, set up locations for pick-up and delivery. Thus, a bunch of other things have to be accounted for. If you use professional shipping company, all you need to do is sit back and relax while the crew handles your transportation. This is going to take out all the hassle so you have nothing to worry about.
When you ship your car, however, you want to get a few different quotes that you can compare. You should also take a look at certain reviews and make sure to discuss things with a member of the company to iron out the details because the prices are far from being the only important factor. Collect and compare different quotes and make sure that you make the best decision. The quote is going to be based on a few different factors.
Weight of the car
This is the first thing which is going to impact the amount of the quote. Logically, it would be cheaper to ship a small scooter from one country to another in comparison to a large RV, for instance. You should have a rough estimation of the weight of the vehicle when you ask for a quote. You can search it up online and make sure that this is unloaded weight.
Coverage Costs
For a lot of different quotes, you might need to supply insurance information and check what the actual policies will cover. An insured vehicle is likely to cost less to ship than an uninsured one. This is because certain but not all insurance policies will include coverage of the kind. If the car is uninsured, the shipping company has to take care of it and that's something which will increase the price.
Locations
The last piece of information that you need to provide before you are presented with a quote is the location from which it will picked up and the location that it's being dropped off. If you drive your car to the pick-up location, this is going to reduce the total cost. Also, if you go ahead and pick-up your car on your own where the main unloading point at the destination is, this will also reduce the total cost.
In any case, you should let us handle everything in relation. We have a friendly and particularly helpful team of experts who will get your car where it needs to be at the best possible rate without any further worries.
Some information sourced from techrogers.com