Birmingham Vehicle Relocation Made Easy With Cross Country Car Shipping
Birmingham's leading provider of comprehensive vehicle shipping solutions.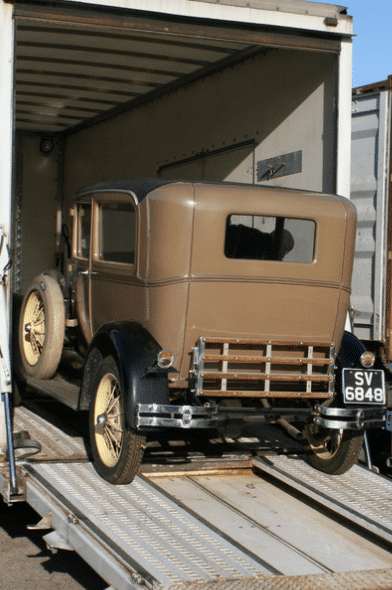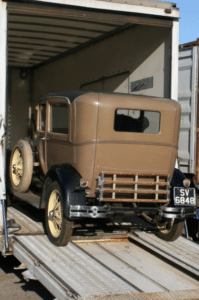 Getting a free quote is a great starting point for anyone preparing to ship a car across the country. The growing reach of technology has made it easier than ever to receive free estimates from several different car shipping companies and it's recommended that you do so for a few reasons.
For one, getting an estimate requires no obligation on your part and allows you to get a ballpark idea of the cost of shipping a car or truck if you've never done it before. The cost will vary depending on the type of auto, the distance shipped and the particular company you decide to go with, though there should be some consistency among the quotes you receive.
Furthermore, getting multiple quotes allows you to compare prices and find the service that best matches your needs. This is an important and often overlooked aspect of choosing a company to move your car, whether it's one state or all the way across the country. Shopping around can save considerable time and money and that process starts with getting estimates from car transporters.
Call us today or fill out the free quote form at the top of the page to find out how easy it is to save money on car shipping in Birmingham!
Types of Vehicles We Ship in Birmingham
We pride ourselves on finding a workable solution for all of our customers and have moved almost every type of vehicle imaginable over the past 25 years. These are some of the vehicles we move on a regular basis, in Alabama and throughout the U.S.:
Classic, antique and high-performance cars
Trucks, pickups, service vehicles
Motor homes, RVs, fifth wheels and tractor trailers
Motorcycles, off road vehicles and ATVs
Boats and other watercraft
Construction equipment and oversize vehicles
Large fleets and dealership inventory
Government and military vehicles
Plug-in electric vehicles and alternative fuel cars
Birmingham Full Service Car Relocation Specialists
We are a full service car, truck, RV and motorcycle transport company with carriers that run year round. Our service is bolstered by the fact that we have drop off and pick up terminals in every major city across the United States. We can also ship autos internationally! Here are some of the many clients we serve:
Military
We are proud to be a trusted car shipping company that serves the relocation needs of our service men and women. Some of our most loyal and frequent customers come from the armed forces and we take our role seriously as a supporter of what they do, both at home and abroad. Whether you're a member of the Army, Navy, Marines, Air Force or Coast Guard, we can help make your transition to the next assignment an easy one.
Car Dealerships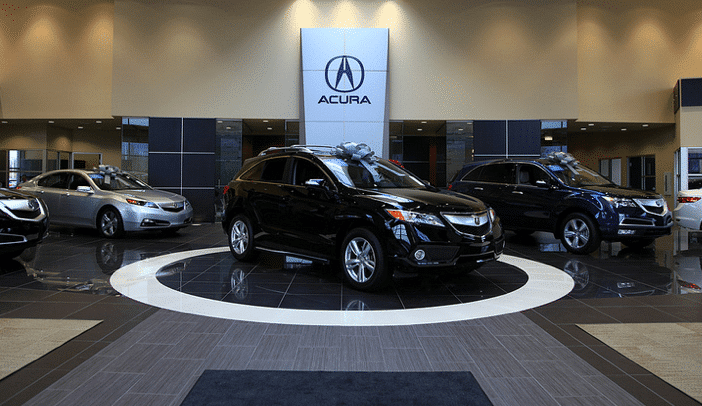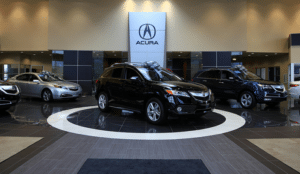 Unlike some of other customers, car dealerships often need several autos–or even an entire inventory–transported several states away or to the other side of the country. No problem! We are proud to be a preferred shipper with the National Automobile Dealers Association. With more than 25 years experience in the car shipping industry, we have have handled countless inventory transfers and dealership relocations.
Fill out the quote form at the top of the page for a free estimate on the cost of shipping your vehicle to or from Birmingham today!