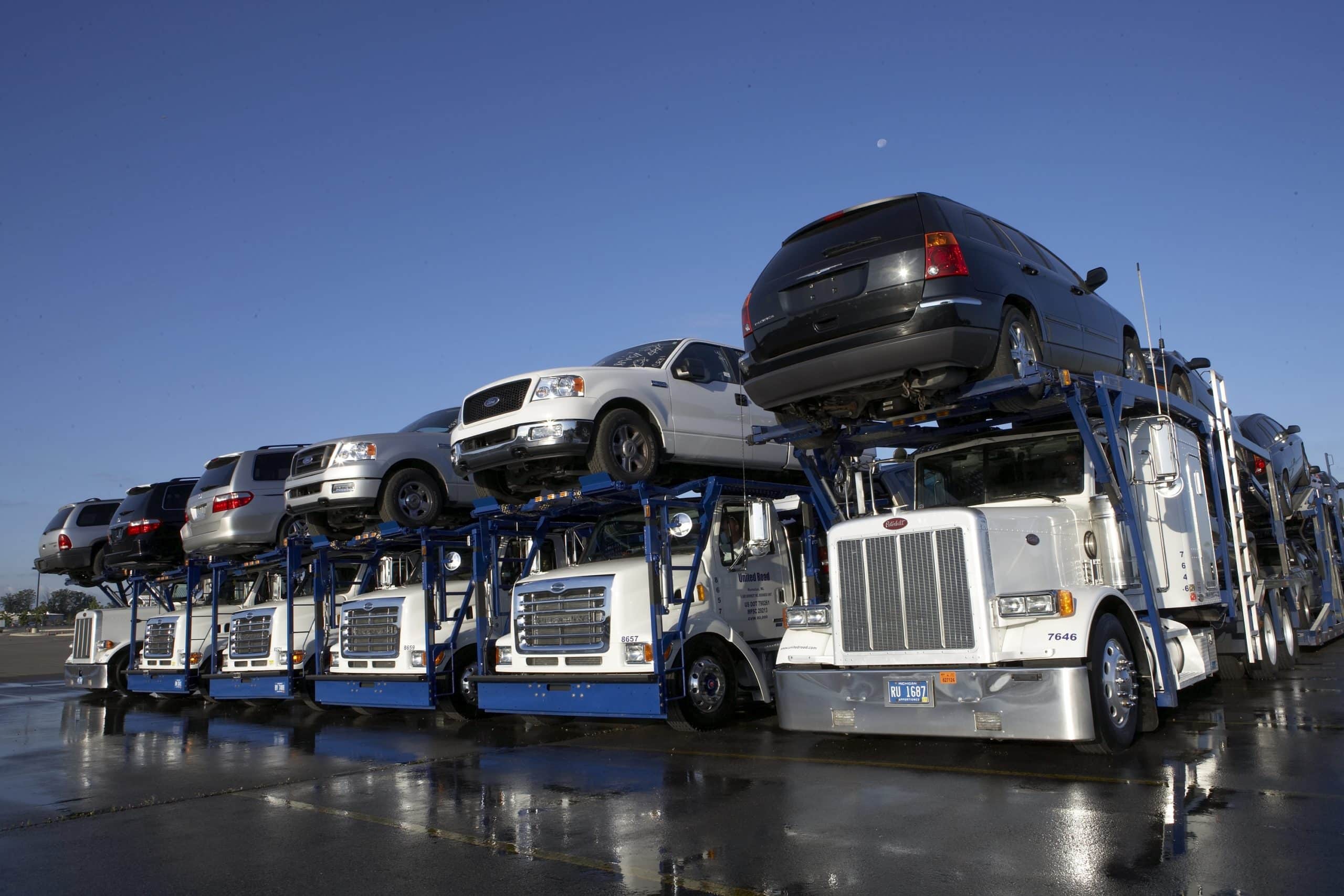 Ship An Auto Cheaply Without Sacrificing Quality of Service
At Cross Country Car Shipping, we realize that you have a lot of options when choosing a company to relocate your car, truck or motorcycle. That's why we strive to offer the most comprehensive auto moving services available, while still maintaining our dedication to terrific service and affordable pricing.
We operate a large fleet of state-of-the art auto carriers and maintain drop off and pick up terminals in all 50 states so that our customers get the best of convenience and flexibility when it comes to moving their cars. All of our drivers are licensed, registered and certified as part of a thorough pre-hire screening process that allows us to select only the best and most qualified auto delivery professionals. When you choose Cross Country Car Shipping, you are getting the best that the industry has to offer at a price that will make you smile.
For a free auto transport consultation, call us today or fill out the free quote form to a receive a no-obligation estimate on the price of moving your car across the country or to another state.
Professional Auto Relocation Services We Offer in Fort Collins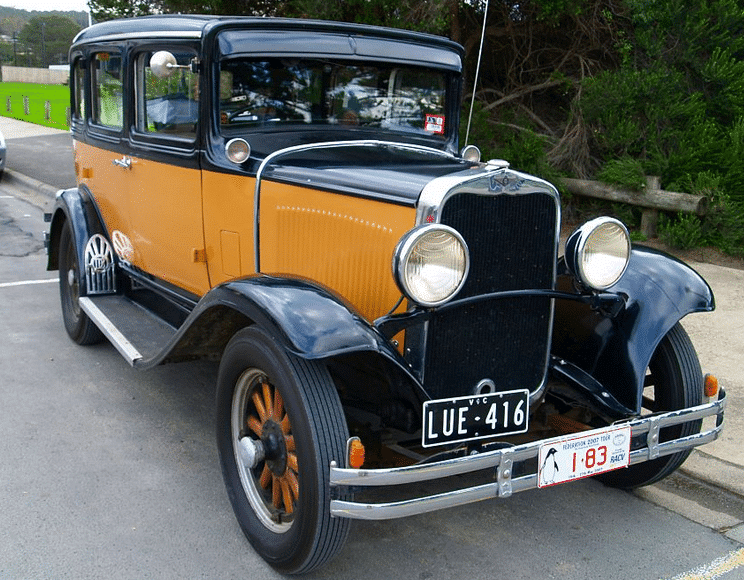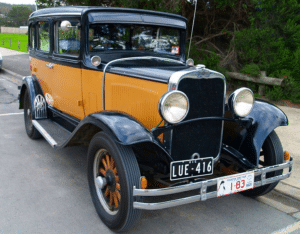 There is almost no vehicle shipping assignment that we can't handle. Over the years, we've moved every type of car you can think of to locations throughout the United States. We specialize in long distance and cross country car moving, but we can also accommodate moves within the same state and interstate moving as well. Here are some of the many people and industries we ship cars for Fort Collins:
College and university students
Army, Navy, Marines, Air Force & Coast Guard
Car dealership and rental inventory
City, County and statewide government agencies
Professional and work relocations
Corporate and executive company cars
Individuals and families moving across the country
For a free quote, fill out the form at the top of the page and find out how much you can save today! Or call us to discuss what options will work best for you!
Open Air and Enclosed Container Car Moving Options
When you decide that you need a car moved over a long distance, and that the help of professional makes sense, you'll have a couple choices to make. One of the first and most important decisions to make whether to use enclosed or open air transport.
Open air v. enclosed container delivery
This choice is usually dependent on how much protection your specific car requires while being moved. Open air transport involves a small number of cars being loaded onto a truck, safely secured and driven across the country. You've probably seen these carriers on the highway, loaded up with new cars headed for a dealership. Open air shipping is the most cost effective way to move a car.
Enclosed container car transport is more secure than open container because it offers a level of protection against road hazards and inclement weather. Weather conditions are not always a factor, but it's an important consideration depending on the time of year, location and value of the vehicle.
For a free estimate, fill out the simple quote form at the top of the page or give us a call to discuss how we can help you with your car transport needs in Fort Collins!
Online auto resources for Fort Collins
Country vehicle information – Where to find motor vehicle information in Larimer County
Fort Collins auto dealers – Listing of local auto dealerships in Fort Collins from Edmunds.com
DMV.org – Office locations for the Division of Motor Vehicles near Fort Collins