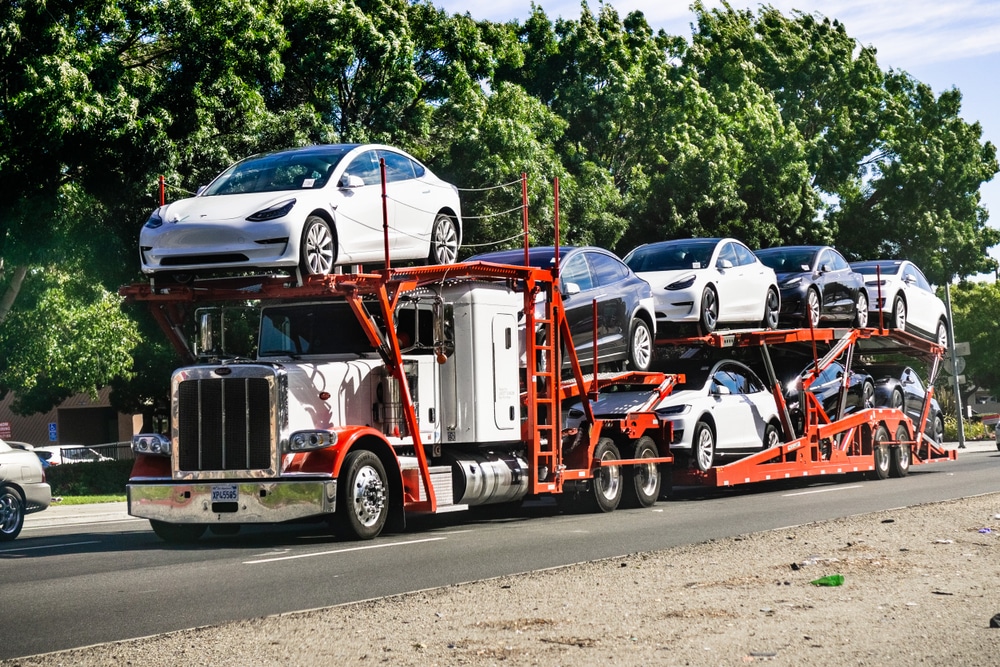 How to Choose the Best Car Transport Company for a Cross-Country Journey
Sometimes, transporting your car by driving it yourself isn't the best option. If you're permanently moving cross-country, snowbirding (moving south for the winter), or want to take your dream car on a coast-to-coast drive, transporting your car yourself can be taxing. It can add unnecessary mileage, leave you drained from days of driving, and ultimately lead to costly expenses because you need to pay for gas, hotel accommodation, and food.
Your best option is to select the best transport company to do all the difficult work for you. But finding the best car shipping companies isn't without hassles, though. For instance, if you search for "top 10 car transport companies" or "What is the best auto transport company," you might get trapped in a search cycle because all these companies can start to sound the same.
The process is even more difficult if you have never shipped a car before. But don't fret because we have you covered. Here, you'll learn how to choose a car shipping company that will deliver your car professionally and in pristine condition. We have a lot to unpack, so let's get started.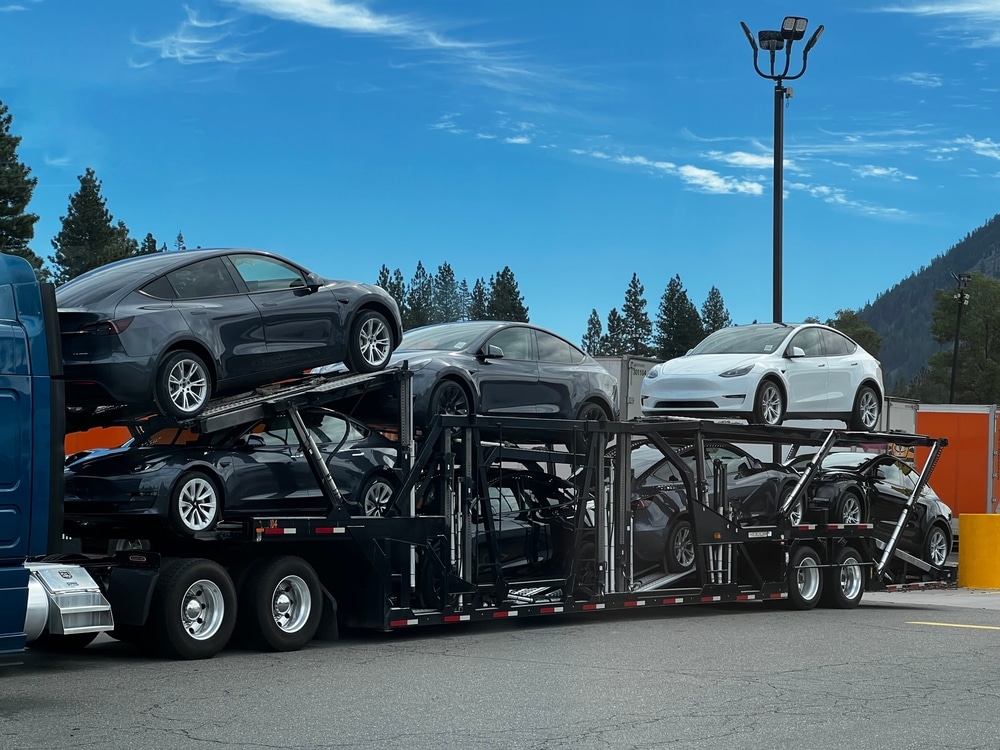 Understand How Auto Transport Work
Before choosing the best car transport company, you must run a quick search and understand how the process works. It is a relatively complex process and not as simple as ordering a package from Amazon. In a nutshell, here's how the process works.
You find a reliable carrier to work with.
Pick reliable pickup and drop-off stations.
Make an initial deposit.
You schedule a time for the pickup of the vehicle.
Schedule time for picking up the car once it has arrived.
Check for any damages and losses and finish the final payments.
Check That the Company is Registered and Licensed
Working with a car transport company that's not registered is a recipe for disaster. All auto transport cars are required to register with the United States Department of Transportation (DOT). An easy way to verify that a car transport company is registered is by asking the company representative to give you a U.S. DOT number. Once you have this number, you can use it to check if a company is licensed to do business. You can also use this number to check a company's safety record, trade history, and any other helpful information.
Check That the Company Has Verified Operating Authority
Apart from being registered by the DOT, a car transport company must have a Verified Operating Authority. This is done by applying to the Federal Motor Carrier Safety Administration (FMCSA). This is a good criterion for choosing the company you will work with because the FMCSA runs background checks on a company before they allow them to transport vehicles.
Once the application is approved, a company is given an MC number. You can use this number to get more insights about a company, especially when running your background checks. The company must also pay a $75,000 bond to insure the goods they are transporting.
Understand the Costs Involved
One of the most important factors when choosing the best car transport companies is the service fee. First, shy away from brokers demanding upfront fees before they even find the trackers. You might send them your money and never hear from them again.
Secondly, it's crucial to view quotes from different companies and understand the average costs. This is where you want to filter out brokers who are asking for ridiculously cheap rates. They are likely brand-new car haulers with zero experience or have a horrible track record. These brokers are simply trying to lock you down so you can pay a deposit. If you choose them, you're likely setting yourself up for a disappointing service. Long story short, you don't want to choose a company based on the cheapest quote.
Once you have chosen a well-priced company, inquire if the quotes you've received include everything. If they don't, let a representative explain the additional costs and only proceed if you're positive that you understand how much you're paying and what for. But that's not all. Be careful when reading the contract because this is where many people get locked in hidden fees. Double-check that the price quoted on the contract is the same as the one you agreed upon.
Nearly all companies request a portion of the payment upfront once a tracker has been ordered. The balance of the payment is paid when the car is successfully delivered. Remember, if you fail to pay, they can always hold your car as collateral if they want to.
How the Company Transports Cars
If you care about your car's safety, it's essential to consider how an auto shipping company transports vehicles. There are two main ways of transporting a car, enclosed or open trailer.
Different trailers are suitable for different types of cars. For instance, if you're shipping an exotic car, choosing a company that transports vehicles in enclosed and locked trailers is best. If they don't have enclosed trailers, that's a deal breaker because with the other method – an open trailer – you risk exposing the car to lousy weather, debris, and the curious eyes of possible hijackers. These factors can ultimately result in your vehicle getting stolen or damaged. Exotic cars also have a low profile and can't get on open trailers because they have steep ramps.
In addition to being enclosed in a trailer, choosing a company that provides a cover for a car even when it's already enclosed in a trailer gives the car extra protection. However, you'll have to pay more for an enclosed trailer than an open one.
The company also needs specialized equipment for loading and unloading your car. Poor equipment will cause unnecessary damage to your car, which you can easily avoid if you choose a company with all the needed equipment.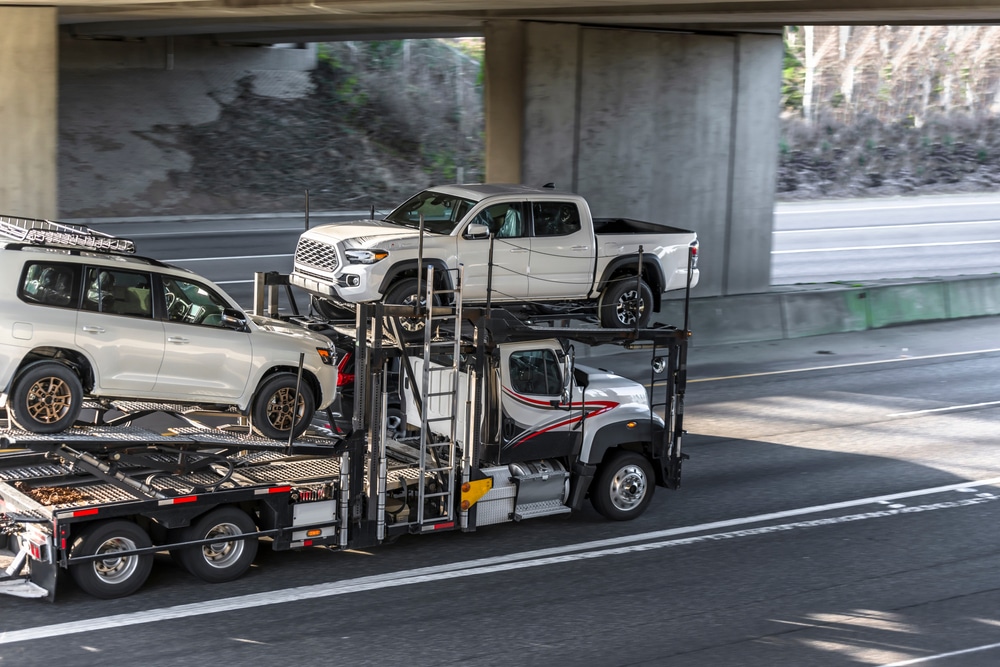 Understand the Delivery Period
Some high-pressure salespeople will try to sell you on the idea of guaranteed delivery dates. While this is what many people may want to hear, that's not how the car transportation business works. There are so many factors that might cause delays in the delivery of your vehicle. These include logistics, volume, and other variables the company can't control. Top car transport companies are aware of these factors, and that's why they won't lie to clients by promising them guaranteed delivery dates and pickup. Therefore, it's best to go for a car transportation company that gives you a delivery window instead. If the delivery window elapses, a reputable company will contact you to let you know they are facing delivery problems.
If a company gives you a guaranteed pickup and delivery date, they probably don't know the intricacies of the business well. Or perhaps they are simply trying to lure you into doing business with them by promising unrealistic expectations which should be a cause for alarm.
Know the Drivers
This is a detail that's often overlooked, but it's perhaps one of the most important ones. The company might have a talent pool of good representatives, but if the driver that's given the task doesn't have enough experience under their belt, things can go south very quickly. Ask the company to provide you with the profile of the driver transporting your vehicle. Use this profile to decide if they are the perfect fit for the job. If none of the drivers have a good safety record history, it's best to look elsewhere.
Reputation is Important
Knowing the reputation of the company you're looking to work with is very important. You don't want to work with a company known for unsavory characteristics such as damages, constant delays, overcharging, and unprofessionalism. Here are a few tips on how to find out more about an auto transport company.
Research the company – Basic research on a company always comes a long way. Find out whether they are registered, their registration number, the name they are registered under, and so on. Some common red flags include a company working under a name other than the one it's registered under, a trail of bad reviews, controversies that may have been reported in newspaper articles, and a poor safety track record.
Ask around – Word of mouth is still very important, especially in the car-moving industry. Ask your friends and acquaintances whether they have had any experience with the company and their opinions about it.
Look for reviews and ratings – The opinion of previous clients provides a good baseline for choosing the best car transport company. The best place to start is by going through different car shipping carriers reviews. You don't want to end up with a company known for poor services, including delayed delivery times, costs that don't match the service, dishonesty, and general unprofessionalism. You can find ratings and reviews on Google, listing websites, the company's official website, and in the comments section of their official social media pages.
Insurance Cover
Transporting a car cross-country comes with risk. While the company you're working with might be professional, things don't always go to plan. That's why it's good to go for a company with insurance that protects both parties.
Look at what the insurance covers and decide if you're comfortable with the extent of the coverage. Also, don't be afraid to discuss what extra insurance is available. Most companies cover damages that result from negligence on their part. But let's be honest, negligence is not the only cause of losses and damages. There are other unavoidable factors, including natural calamities and accidents. So, feel free to discuss these scenarios in detail and ensure you're satisfied with the feedback before closing the deal.
Discounts
Your choice shouldn't be solely based on discounts, but if a company offers you an excellent deal, don't be afraid to investigate it further. Many top shipping companies offer discounts to a variety of customers, including:
Seniors
College students
Veterans
Government employees
Military personnel
Dealers
Multiple shipping
Seasonal shipping
Please note that the company might not publicly list that they have discounts. So it's good practice to take the first step and ask the transport specialist if you qualify for shipping discounts. Discounts are a great way of saving service fees, so utilize them.
Responsiveness of the Customer Care
Nothing is as annoying as having a delayed delivery and a company's customer service not returning your calls or emails. So go for a company that's known for responsive customer service. The easy way to know this is by reading the reviews on trusted listing websites, Google Business, and even the company's pages on social media. Focus on customer service-related questions regardless of where you go to get the reviews.
Region of Operation
A company might have a track of successful deliveries, but if they are not operating in your state or region, that will not be helpful to you. Ask the company representative about their region of operation and go with the company that's operational both in your region and the region you're having your car delivered to.
Accepted Payment Methods
With so many payment methods now available in our financial system, you might prefer a specific payment option. Ask the auto company what kind of payment methods they accept. Many shipping companies accept bank deposits and payments from major credit cards.
Delivery and Delays
Yes, car transport companies work in a highly volatile environment, but that's not an excuse for them to consistently deliver vehicles late. The best way to find out if a company has a habit of delivering cars later than the delivery window is to read their past reviews. If many customers complain that the company significantly delayed the delivery of their vehicle, that's a clear red flag. It's good to give a two- to three-day cushion for possible delays outside the promised delivery window. But if this period extends to weeks, then the company is obviously not committed to the promises it makes to the clients and should be avoided.
What Is the Best Car Transport Company?
The best auto transport company is the one that best suits your needs, fits your budget, and has an excellent track record of delivering shipments on time and in good condition. Also, the best car shipping company isn't necessarily the one that has no complaints (those can sometimes be removed), but rather the one that openly addresses these complaints and used them to make their services better.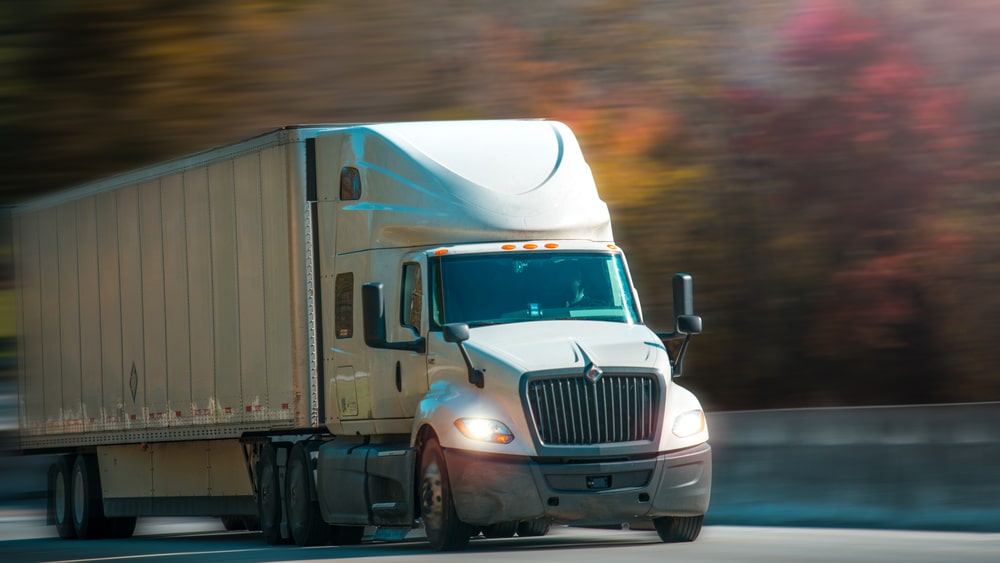 Choose the Best Transport Company
Transporting a car across the country is no easy task but we hope you now know how to pick a car transport company. If you pick the best car transport company, the process will be less challenging. They will deliver your car within the agreed delivery window and in pristine condition. And don't worry if there is any damage. The top car shipping companies know the value of accountability in business and will take full responsibility.
If you're looking for the top company to transport your car for a cross-country journey, then Cross Country Car Shipping is at your disposal. We have a rich talent pool of experienced professionals who pride themselves in safely transporting cars to the client. Feel free to reach out to us so we can help make the process of shipping your vehicle a bit less challenging.