Jonesboro's Top Rated Auto Transport Company
Welcome to Cross Country Car Shipping, Jonesboro's preferred car shipping professionals!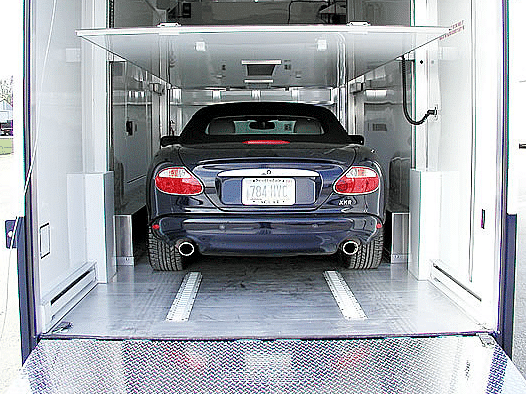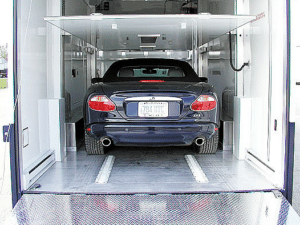 Cross Country Car Shipping has been in the auto transport business for more than 25 years. In that time, we have moved cars, trucks, boats, motorcycles and just about every other type of vehicle imaginable to locations throughout Arkansas.
We are a full-service car shipping company that handles every detail of your auto relocation from beginning to end. We have a wide network of trucks and delivery terminals across America that few companies can match in either number or quality; an aspect of our company growth that allows us to offer some of the most competitive rates in the business.
For a free auto shipping estimate, simply fill out the short form at the top of the page or give us a call today to see how easy it is to save on your car transport needs!
Car Shipping For Students, Snowbirds & Vacationers
College Students
For college and university students that are gong away to school, we offer several affordable options for car shipping. Our customers are always surprised when they find out that it's often cheaper to hire a professional than to move a car yourself. After factoring in the cost of gas, food and lodging–not to mention the potential for wear and tear–our low prices start to make a lot of sense.
Seasonal Vacationers
When going on vacation, the question of how to get around when you get there is always a consideration. In many places, renting a car can be frustrating and expensive, especially if you will need it more than a few days. With our seasonal car shipping packages, we provide an affordable way to have your car shipped to your travel destination.
We offer free long distance auto transport quotes in Jonesboro by filling out the short form at the top of the page or giving us a call today! 
Auto Shipping Services & Features We Offer
All of our car shipping carriers are equipped with GPS tracking, allowing our customers to get real-time updates on the status of their auto delivery. Communication is one of the most important aspects of our business and we strive to make the process of moving a car as pain-free as possible by keeping our customers in the loop every step of the way.
Our trucks and drivers are all licensed, bonded and insured which provides a number of consumer protections that are simply not in place when moving a car on your own. Licensing allows us to operate according to U.S. Department of Transportation guidelines, insurance protects you from damage or theft and being bonded means you have an avenue for compensation in the event of a dispute.
Cheap car shipping options
The cheapest way to ship a car is by using open air, terminal-to-terminal auto transport. This method requires that you drop off and pick up your car at one of our terminals that we maintain in all major cities across America.
For luxury car owners, we also offer high-end services for those customers who want an extra layer of care and additional peace of mind when shipping an auto. For owners of an exotic or one-of-a-kind car, air cushioned enclosed transport provides the best level of protection available.
If you can't pick up your auto right away, we offer both short and long term car storage at our depot locations throughout the United States.
These are just a few of the many services we provide! Call us today to discuss the other options we have available or fill out the quote form to get a free estimate today!