Shipping a Car To or From Phoenix, AZ
Welcome to Cross County Car Shipping, Phoenix's full service auto shipping experts!
With more than two decades of experience shipping cars in Arizona and the Phoenix metro area, Cross Country Car Shipping is a leading auto shipping company with delivery routes and drop off terminals throughout the United States. Whether you need a car shipped across the state or across the country, we have an affordable solution that will work for you.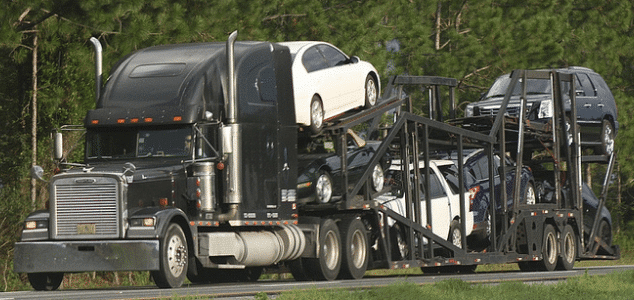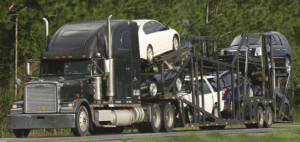 Phoenix Online Auto Moving Resources 
Phoenix Relocation Guide – Handy guide for those moving to the Phoenix area.
Phoenix Craigslist Page – Information on cars, jobs, housing and more in Phoenix.
Car Dealers in Phoenix – Where to find auto dealers in Phoenix.
Classic Car Event Search – Sortable database of classic car shows.
For a free auto shipping estimate, simply fill out the short form at the top of the page or give us a call today to see how easy it is to save on your car transport needs!
Who Hires Cross Country Car Shipping?
Exotic and Luxury Car Owners
When moving a high-end, expensive or collectible automobile, you shouldn't have to worry about the safety of your car. At Cross Country Car Shipping, we understand that luxury car owners put their trust in us for a reason: we have the experience and attention to detail to do the job right. Our exotic auto carriers are equipped with air suspension to ensure the smoothest ride possible. Whether you have a Ferrari, Aston Martin, Lamborghini or Rolls Royce, we have a shipping solution that works for you!
Snow Birds and Vacationers
For those who take extend or seasonal vacations, the question of how to move your car(s) can be a tough one. Renting a car doesn't really make sense for more than a couple days and driving yourself can cut into your vacation time, as well as the life of your vehicle. With our low-cost seasonal relocation plans, we can save you time and money so that you can relax and enjoy your time away from the hustle and bustle of everyday life.
Have a car shipping need you don't see here? Contact us by phone or fill out the free quote form to learn the wide array or auto transport solutions we offer!
Auto Shipping Features We Offer in Phoenix
Our auto carriers are all equipped with real-time satellite tracking technology so that you can get an online status update on your car while it is being moved.
Every vehicle we ship is insured against theft or damage during transport. This is one of the key advantages of using a professional auto shipping company. Having your car moved by a professional means more secure transport with equipment specially designed for that purpose, as well as protection against potential damage to your car during the process.
We try to offer our customers as much flexibility and choice as possible, which is why we also offer short term and long term storage at all of our delivery terminals.
Door to Door Car Shipping
We provide door-to-door car shipping, a service that transports your car from its current location—typically your home or another specified address—directly to the place of your choice, which could be your new home or any other selected location.
Terminal to Terminal Car Shipping
When moving cars from one place to another, terminals are used as pick-up and drop-off locations. A designated area (depot or storage facility) close to the beginning point is where the car owner drops off their vehicle during this operation.
Call us today for a car shipping consultation, or fill out the no-obligation quote form at the top of the page to receive a free estimate!
Car Shipping Distances From Phoenix to Popular Metro Areas in the U.S.
Phoenix to New York City – 2,408 miles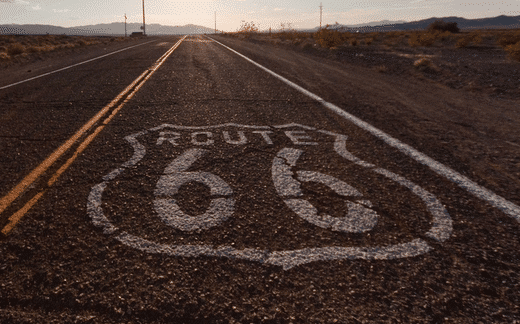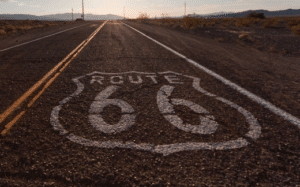 Phoenix to Los Angeles – 372 miles
Phoenix to Chicago – 1,752 miles
Phoenix to Boston – 2,648 miles
Phoenix to San Francisco – 752 miles
Phoenix to Seattle – 1,409 miles
Phoenix to San Diego – 354 miles