Miami's Best Full Service Car Moving Company
Cross Country Car Shipping is a nationwide auto moving company that has been operating in Miami-Dade County for more than 25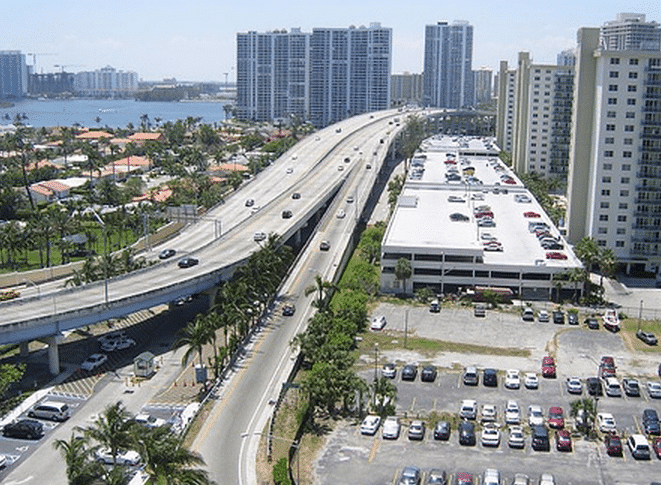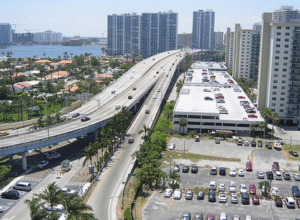 years. As full service vehicle shippers, we've moved cars for snowbirds, military, businesses and more!
Since we opened our doors, we have consistently offered the most competitive car moving quotes in the industry. Not only do we deliver on our promise to save you money, but we do it without sacrificing the quality of our award-winning customer service. Our drivers are thoroughly screened, field tested and reviewed by our most experienced auto transport professionals.
Call us today to speak to the best car moving professionals in the business! We are happy to answer your questions and we offer free quotes using the online submission form!
Snow Birds, Vacationers & Seasonal Vehicle Relocation
It's no secret that Miami is a hot spot for snow birds and seasonal vacations, which is part of the reason our business has continued to flourish and grow in the area. Seasonal auto shipping is a big part of what we do in South Florida and it's been an integral part of our business model as we've grown our service from a local company into a full service coast-to-coast auto delivery service.
Auto Delivery Services For College Students
With several colleges in the area, we also relocate numerous cars for new and returning college students each year in Miami-Dade County. One of the advantages of hiring a professional to move your car is that it saves considerable wear and tear from what is often a long drive for students. Our affordable student options make it an easy choice when faced with driving a car half way across the country or going the hassle-free way with Cross Country Car Shipping.
What Is Included In My Auto Shipping Quote?
For those who have an idea of the general timeframe in which they need a car or cars delivered, our quote form makes it easy. With just the make and model of your vehicle, along with dates and location, we can provide instant, accurate quotes in a matter of seconds. Every quote we provide includes the following services:
Standard delivery (terminal-to-terminal)
Cost of fuel
Insurance coverage
Real-time satellite tracking
Toll charges
Air cushioned suspension
Auto shipping consultation
State certifications and registration
We also offer a wide selection of premium and speciality delivery services to meet almost any request. Our auto carriers have routes that run through every state in the continental U.S. and we also ship to Alaska and Hawaii.
Fill out our free quote form to see how much we can save you today! We also offer free auto shipping consultations at the phone number at the top of the page!
Auto resources for Miami, Florida
Antique Automobile Club of America – Events and news from the South Florida Region of the AACA.
The Dezer Collection – The Michael Dezer Collection consists of some amazing, unique autos, as well as the largest collection of James Bond vehicles in the United States.
Distance from Miami to other popular U.S. cities
Miami to Los Angeles, CA – 2,730 miles
Miami to New York City – 1,275 miles
Miami to Chicago – 1,381 miles
Miami to Seattle, WA – 3,299 miles
Miami to Dallas, Texas – 1,310 miles
Miami to Phoenix, Arizona – 2,358 miles