Tampa Car Hauling and Transport
Auto Transport For Collectors, Auctions, Car Shows & Dealerships
Over the years we've delivered vehicles for every purpose you can think of: vacations, snowbirds, military, college students, job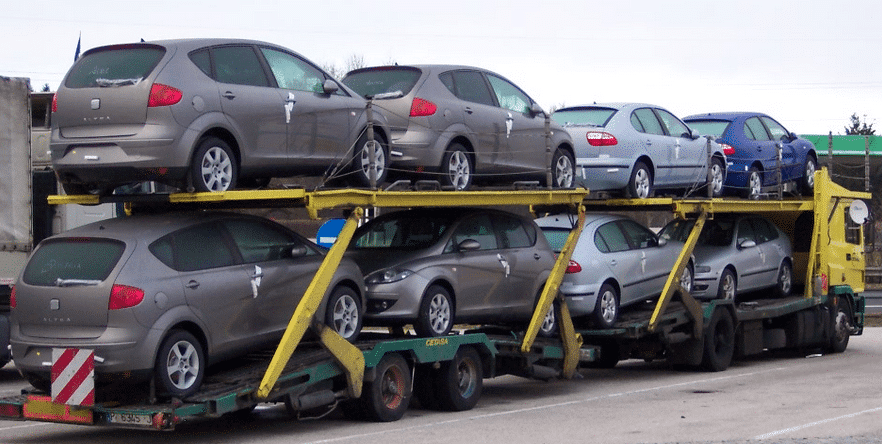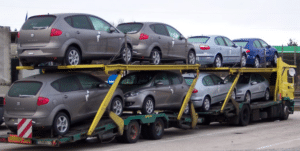 relocations, corporate moves and more. But without fail, some of most frequent customers are car enthusiasts.
Whether buying a car at a dealership, from ebay motors, or at an auction, Cross Country Car Shipping has been there with an affordable, common sense approach to moving cars from point A to point B.
For new and used car buyers, being able to move a car from one side of the country to other without breaking the bank can make all the difference in the world when looking for that perfect car. Getting the car you want where you want shouldn't be difficult or expensive, which is why we try to make it easy.
For a free quote, fill out the short form to the right or call us with any questions, or to receive a free auto transport consultation from one of our logistics specialists!
Armed Forces Discounts: Army, Navy, Marines, Air Force & Coast Guard
We proudly offer discounted car shipping rates for the men and women of the U.S. Armed Forces, both within the United States and internationally. We provide efficient, reliable auto relocation services for privately owned vehicles (POVs) of all types and sizes, and to anywhere from coast to coast. Whether your PCS order sends you several states away, across the country or overseas, we have the expert staff and quality service to make it happen at a reasonable cost to you.
The Defense Finance and Accounting Service (DFAS) has more information about POV shipment.
What's the Difference? Open, Covered & Enclosed Car Delivery
There are three main ways in which vehicles are delivered in the car shipping industry. They each offer something slightly different and the pricing can vary depending on which option you choose. Here, we'll take a look at the three options so you can make the most informed choice when deciding to hire a professional to move your car.
Open air transport: Open-air auto shipping is the most common way that cars are transported. Open-air transport can be on a flatbed, hot shot trailer or a standard auto carrier, and is usually the cheapest way to move a car, particularly when combined with several others on a larger carrier.
Covered shipping: With covered shipping your car is protected from stray rocks and road debris by a soft-sided cover on the auto carrier. These covers are typically made of sturdy canvas or plastic and are designed to offer a greater level of protection than open transport, but at a cheaper price than enclosed delivery.
Enclosed delivery: Enclosed transport is the ultimate in protection and security in the car transport business. With this method, cars are fully protected by a sealed, metal container that guards against road hazards, weather and prying eyes. Enclosed shipping is a premium service that is ideal for high value or performance cars, for example: Ferrari, Lamborghini, Aston Martin and Porsche.
For a free estimate, fill out the submission form at the top of the page or call us to learn more about how we can help you move your car from location to destination!