Ship Car to Another State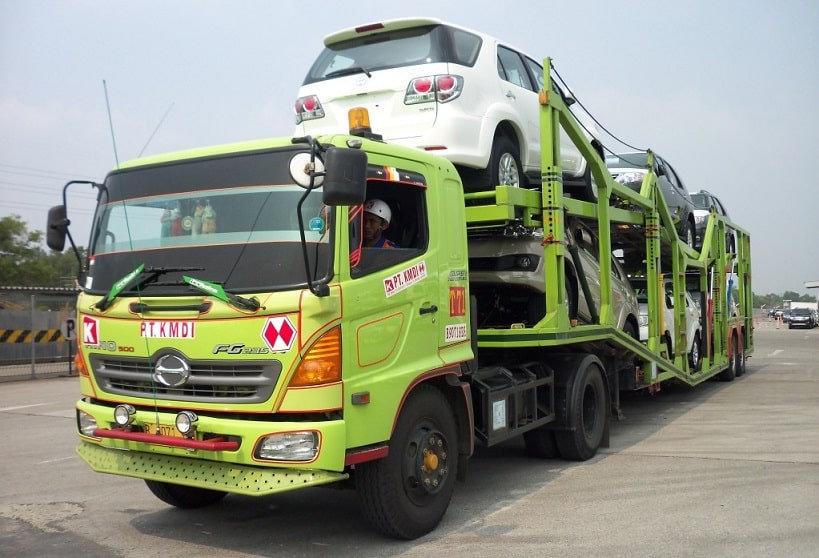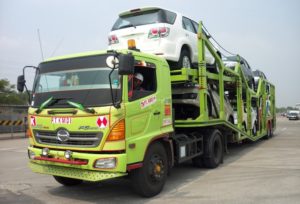 When shipping your vehicle from state to state, you will need to make sure you are well educated in the transport process, so you aren't taken advantage of and you end up with a successful shipping experience.  Because the average person doesn't have a lot of experience with the auto transport industry, this guide will help you figure out the process and fully prepare to find the best auto transport company to fulfill your needs.
Everyone has different requirements, and all auto transport companies have different specialties.  In order to find a company that best matches your specific needs, you will need to spend some quality time doing research online.  Of course, if you have a trusted confidant who can provide you with a referral to get started, then definitely take advantage of that.  Since most people rarely deal with the transport industry, you will probably have to start from scratch researching your options.  The internet provides a wealth of information, but not all of it is terribly reliable, so make sure you cross check using consumer review websites before committing to any one company.
Once you have a general feel for this elusive industry, you can probably make a list of your own wants and requirements.  Do you prefer door-to-door transport?  Or are you willing to drive to a pick-up location?  Does your vehicle necessitate additional insurance?  Or are standard industry limits adequate?  Would your prefer the more common open carrier truck or do you require a closed container?  All of these are questions you must ask yourself before contacting a company to obtain a quote.
Once you have figured out your own requirements and found a list of potential companies, the next step is to collect quotes so you can easily compare and contrast what is available.  It is recommended to obtain approximately 3-5 quotes before making your decision.  Beware companies that force a hard sell, because those that offer the best service and best value know that the numbers will speak for themselves.  Be patient, and as long as you have allowed yourself adequate time to prepare, you will be able to find the perfect match in an auto transport company.
The information you find online and the quotes you compare do not always tell the whole story.  First impressions are so important and it is crucial that you follow your own intuitions.  Seek out a company who truly cares for their clients and more importantly, their clients' cars.  If you have a customized or unique vehicle, find a company that has experience working with that type, not just a company looking to make a quick buck.  Quality auto transport is difficult to find, but with a little patience and a whole lot of perseverance, the right company for your state to state shipping is out there waiting.