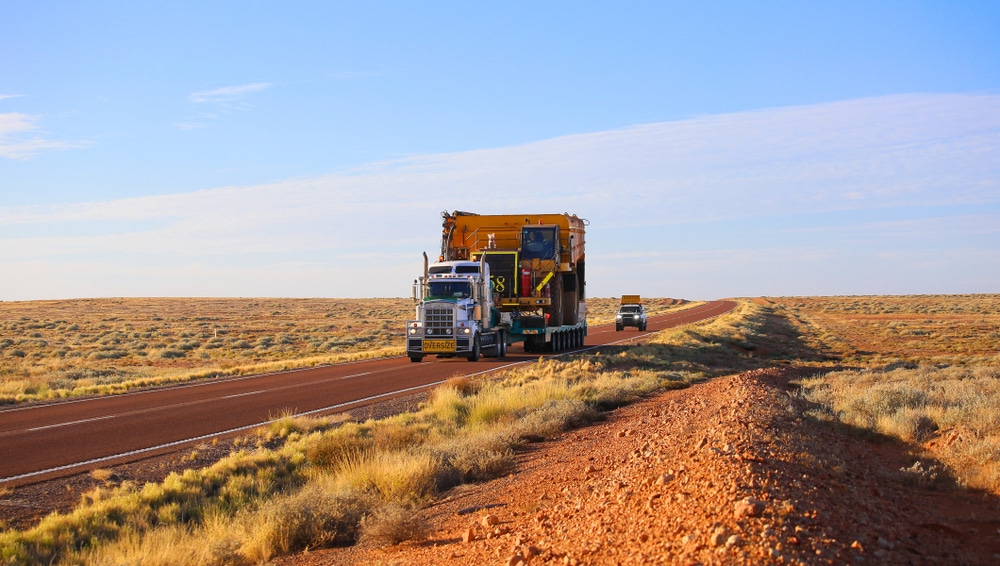 Ship Heavy Equipment Across Country
Do you have a business that operates with heavy equipment, industrial or agricultural equipment and you need to ship it across the country? Do you worry about the safety of your equipment and wonder what the best way to ship it is? We will help you find answers to all these questions and even more below.
Shipping heavy equipment is definitely not a walk in the park. But you also need to know that there are a lot of companies that specialize in this area or offer in their list of services heavy equipment shipping and hauling.
The most important thing for you to do is to research and inquire before you decide which company you want to work with. You need to find out if the company offering heavy equipment shipping really knows what they are doing so that you feel safe throughout the entire process.
Things You Should Know About Heavy Equipment Shipping
Heavy equipment transport has specific rules and guidelines, laws and regulations, and can require special permits for the transportation to be done in optimal conditions.
The Department of Transportation (DOT) has laws, regulations, and limitations for oversize and heavy equipment transport.
The maximum weight allowed for shipping heavy equipment can change from state to state. Knowing the limitations of each state will avoid inconveniences during transit.
When the equipment surpasses the legal limits, you might need to ship it in multiple parts.
Heavy haul sometimes exceeds in weights, length, width, and height. In cases like this, extra resources are needed to be able to ship that equipment. You will also need to work with experienced drivers who are used and trained to handle this type of equipment.
Some companies also offer escorts that accompany the haul truck and offer assistance to the drivers any time they need it.
Companies have specific systems to load the heavy equipment and keep it safe during transit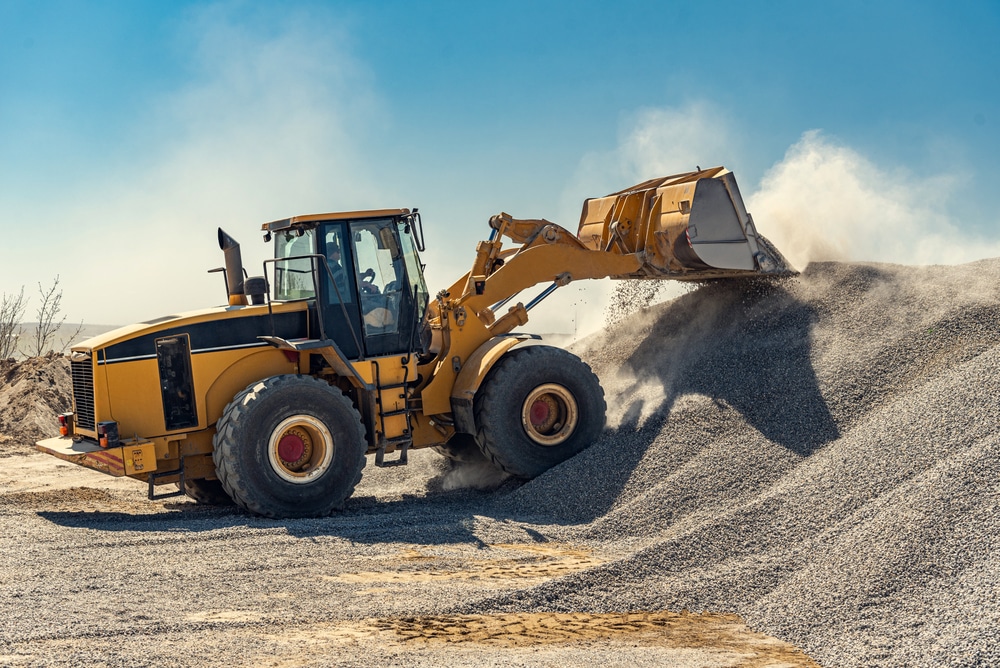 How to Choose the Company
You need to do thorough research before you decide and consider factors such as:
Make sure the company knows what they are doing.
Explain to them exactly what you need and pay attention to the solutions they offer.
Ask the companies about heavy equipment rules and regulations and how they can adapt to them. With this you avoid your cargo being stopped during transit.
Ask the company what and how to prepare before shipping the equipment. Ask what documents, and materials you need or anything you should know to have your equipment reach its destination safely.
Reach Out to Us Today
Working with a heavy equipment shipping company can considerably take a load off your shoulders. At Cross Country Car Shipping, we have the right experience to safely and cost-effectively ship your heavy equipment across the country.
If you want to find out more, you can get in touch by calling us for free at 888-230-9834. You can also use our online calculator to get a free quote.