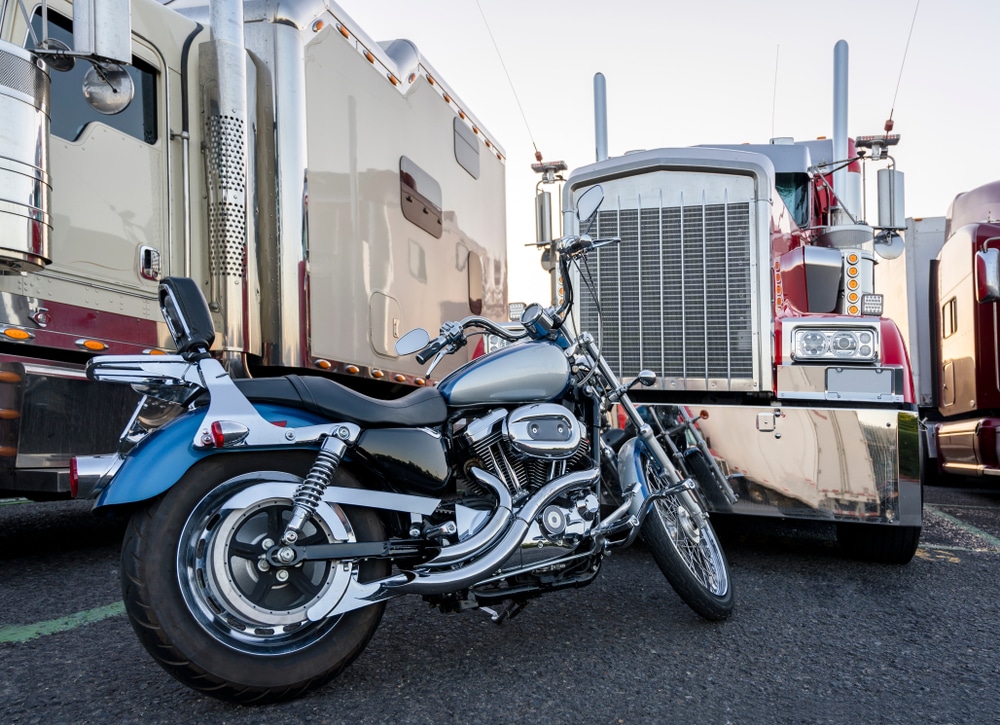 Ship Motorcycle Across Country
The idea of exploring the country on a motorcycle might sound appealing, and quite adventurous. But if you are in the middle of moving and you need to have your motorcycle with you at your new home, driving it across the country might be a bit counterproductive.
Driving yourself or towing it to the back of your car can be a hassle. And, of course, you want to have your motorcycle safe and sound with you to your new place.
The best option, as well as the safest, would be for you to hire a company that can ship the motorcycle for you. It would definitely be the safest way, and less stressful or tiring.
There might also be other reasons you want to ship your motorcycle, but the essential thing is that shipping your motorcycle with a company that already has the experience in this regard would be much easier than doing it yourself.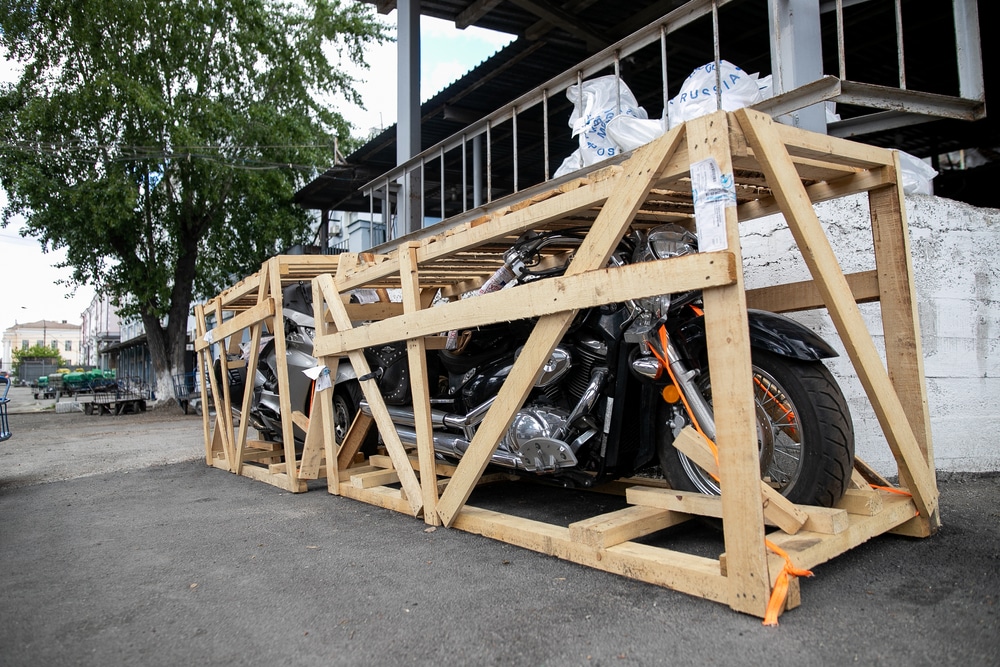 Steps to Consider When Shipping a Motorcycle
What Kind of Shipping Do You Want?
There are 2 types of transport available when shipping a vehicle: open and enclosed. Open shipping would be less expensive, whereas enclosed shipping offers more protection to your motorcycle during transit.
Many shipping companies have a quote generator on their websites. What you can do is call the company and talk to them directly to get a more accurate quotation. After that, you can choose the one that best suits your budget and safety preferences.
Look online for information about the companies you are interested in, and check other clients' reviews and opinions about their services. Talk to other customers and the company itself for any doubts and questions you might have.
Get Your Motorcycle Ready
Talk to the shipping company about what documents you need to ship your motorcycle, and what you need to do to get it ready for the road. Each company has its own guidelines, so it's better to check with them and prepare them properly.
Check the Insurance Policies
Insurance is a very important aspect. All shipping companies are required to have insurance, but you also need to find out how much coverage the company offers. Besides insurance, you also might want to check with them about what safety measures they have to keep your motorcycle safe during transit.
This depends on the distance, the way you decide to ship it, gas price, type of motorcycle, etc. It's better to check with the company and get all the information you need. And make sure they are being transparent about their quotes, as sometimes there can be hidden fees. The most budget-friendly is to ship it with an open trailer.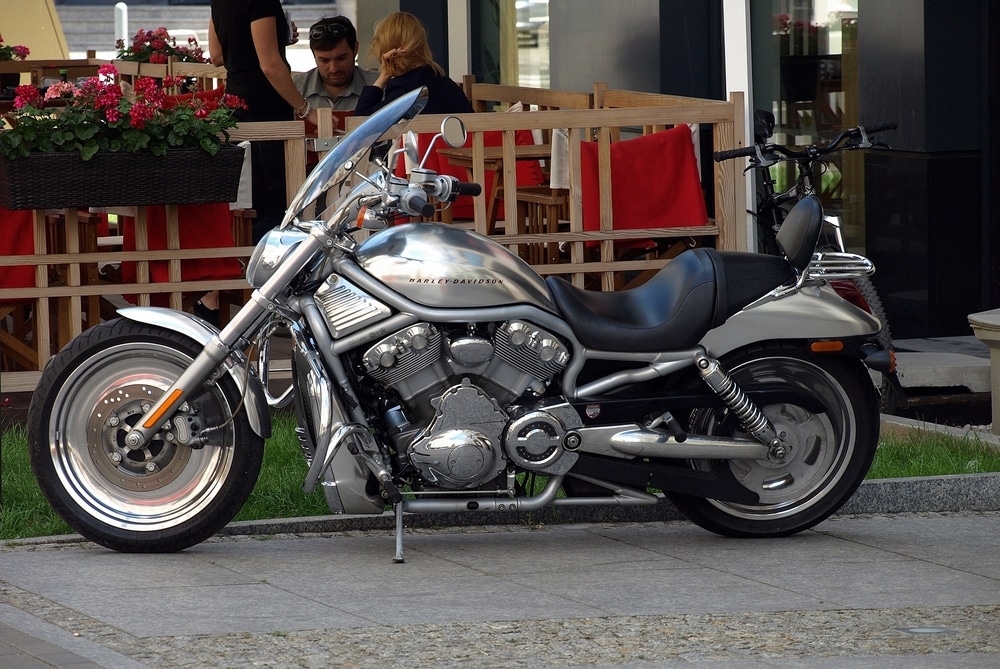 We Can Help You Ship Your Motorcycle
Shipping a motorcycle across the country can be stressful, but at Cross Country Car Shipping, we can take this stress off your shoulders.
Get in touch with us now and tell us what you need and we will find the best solution for you.