Athens Auto Transport – Local Company, Nationwide Service
"Athens' most trusted auto transport company"
Auto Delivery For Car Buyers & Sellers in Athens, GA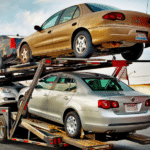 Sometimes you find the perfect car, but what do you do when it's on the other side of the country or several states away? For car buyers and sellers alike, it's important to understand how truly easy and affordable it can be to have a new or used car moved by a professional.
With more than 20 years of experience transporting vehicles in Athens and Athens-Clarke County, we have the expertise, staffing and modern trucking fleet to handle any job, no matter how big or small. We have delivered countless cars for online car buyers and sellers that use sites like ebay Motors or Craigslist to locate the right customer or the perfect car.
Use the free quote calculator to the right for a free estimate on the low cost of car delivery! Call us with any questions or for a free consultation on shipping your auto!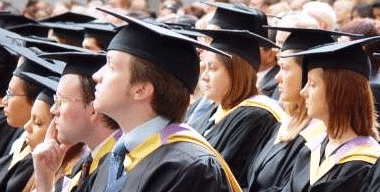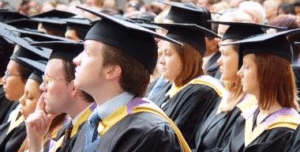 Vehicle Transport For College & University Students
With numerous colleges and universities in the Athens area, including University of Georgia, our Student Auto Transport Program has relocated cars for literally hundreds of students over the years. We created the program as a way to offer an affordable alternative to college students that need to move their vehicles for educational purposes.
Each year, we save university students thousands of dollars on auto transport by providing a cost effective method for moving their cars from home to school and back again. Our student discount program operates year round and serves campuses in Athens and throughout Georgia.
To take advantage of our cheap auto delivery for college students, call us today or fill out the online quote form to get an instant quote!
 Comprehensive Vehicle Shipping Solutions
There's really no limit to the variety of auto delivery services we provide in Athens. Regardless of quantity, make, model, value or distance transported, there's nothing we haven't seen before and no car moving request we can't meet, no matter how big or small the job may be. Here are some examples of cars that we regularly ship in Athens and Georgia:
Classic and vintage automobiles
Luxury and high end vehicles
Antique cars and collections
Custom and modified vehicles
Race cars and muscle cars
Exotic and rare autos
Company cars
Dealership inventory
Auto show participants
Company vehicles
These are just some examples of the types of vehicles we move in Athens. For more information, call us today to speak to one of our auto relocation specialists or fill out the free quote form to start saving today!
Distance To popular U.S. Cities From Athens, Georgia
Athens to New York City – 817 miles
Athens to Boston – 1,030 miles
Athens to Chicago – 777 miles
Athens to Houston – 863 miles
Athens to Los Angeles – 2,245 miles
Athens to San Francisco – 2,542 miles
Athens to Seattle – 2,694 miles
Athens to Omaha – 1,047 miles