Reliable Long Distance Auto Transport in San Jose
Cross Country Car Shipping – San Jose's full service, discount car moving company!
Since the technology boom, California's Bay Area has has become a hot spot for start ups, tech companies and the general entrepreneurial spirit. San Jose and Silicon Valley are at the center of that movement with several tech giants calling the area home, and it's likely that this current environment will yield several of tomorrow's leaders in the high-tech industry as well. As you would expect, the area has seen tremendous growth in that time and has become a target destination for people looking to relocate to the West Coast and those working in the technology industry.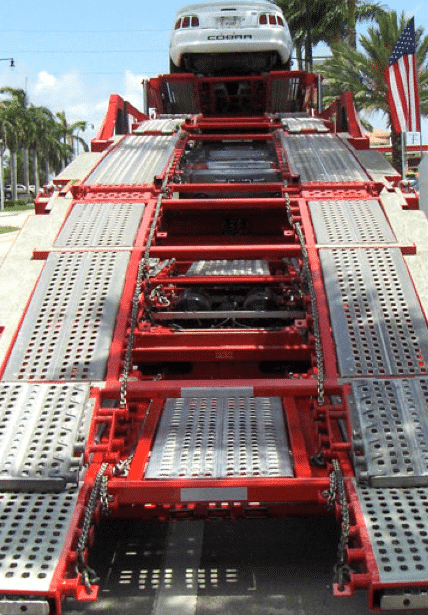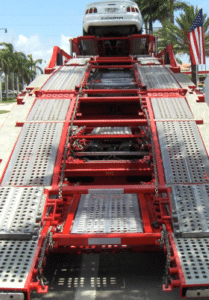 Since the 1990s, Cross Country Car Shipping has been helping people relocate their cars to and from San Jose with affordable rates and efficient, reliable auto delivery solutions. Our company's history in the area means that our services have evolved alongside the booming tech industry and allowed us to implement high-tech solutions to address industry problems that some competitors are still struggling to understand the importance of.
When GPS technology became more accessible to the consumer markets, we were one of the first auto transport companies to integrate it into our existing carrier tracking software. As a result, we were one of the first companies capable of delivering a car and allow our customers to get instant, real-time updates every step of the way.
Incorporating current technologies into our business model has allowed us to streamline many parts of our business and automate others–two things that have allowed us to drastically reduce tShe cost of shipping a car in San Jose. We are happy to pass this savings along to our customers as we continue to perfect our methods and operations on the pillars of reliability, integrity and affordability.
Call us today to receive an auto shipping consultation at no charge or fill out the quote form to get an instant quote and start saving today!
Service and Experience – San Jose Vehicle Transport
We offer a wide range of car transport services in San Jose and throughout the Bay Area.  With more than 25 years experience, we've moved cars for customers from all walks of life and every corner of the country.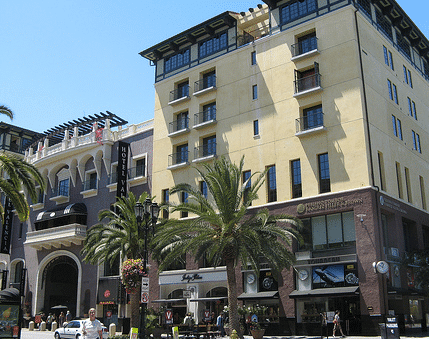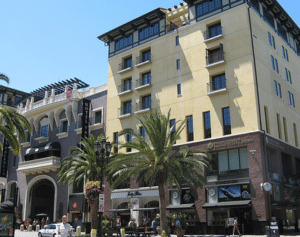 Whether you're moving from the East Coast to the West Coast or from San Jose to the Midwest, we have a car relocation solution that will work for you at a price you can afford. Here are just a few of the many services we offer:
Long distance and cross country auto transport
Short term storage facilities
Satellite tracking on all vehicles
Affordable quotes & expedited delivery
Enclosed & open-air transport
Door-to-door auto shipping
Flexible timeframes
For more information, contact us for a complementary auto transport consultation or fill out the short form at the top of the page to get a free, no-obligation quote today!
Helpful resources
California DMV forms – Licensing and registration forms from the CA Department of Motor Vehicles.
National Highway Traffic Safety Administration – The NHTSA promotes standards for highway safety.
Car Care Tips – Great information source about taking care of your auto.