Easy, Affordable Car Movers In St. Petersburg, FL
 If you already know the dates and locations for your vehicle shipping request, you can fill out the quick and easy online form and have an instant quote delivered directly to your email inbox.
With the make and model of your car, plus the location, destination and target delivery date, we are able to provide some of the most accurate estimates in the auto moving industry.
When starting out your search for a reputable auto shipping company, it's important to collect and compare quotes. This will allow you to choose the exact services you need and get a feel for the pricing range you can expect when moving a car. It's often tempting to take the lowest offer, but be cautious of "lowball" quotes, which are designed to lure in unsuspecting customers with a great price, only to increase the price before delivery.
Cross Country Car Shipping offers the most affordable, accurate auto delivery quotes in the industry and we do it without any of the hidden costs or underhanded tactics that has unfortunately become common in the auto transport business. Try us today and you won't be disappointed!
For a free estimate on the cost of long distance auto moving, fill out the quote form to the right or call to speak to one of our qualified moving specialists today!
The Latest In Vehicle Shipping Technology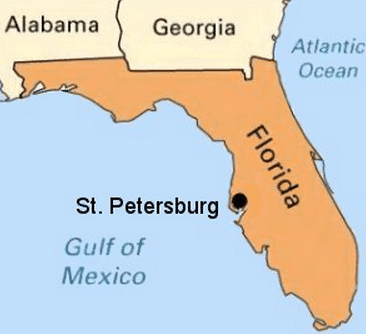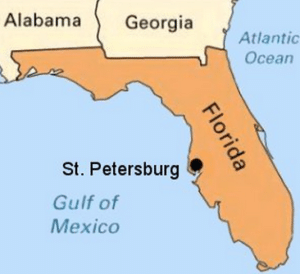 Satellite tracking comes standard with every car we relocate and we also provide real-time updates so you can track your vehicle from the beginning of the process to the end. We developed our GPS tracking software in response to our customers, many of whom have voiced concerns over the lack of communication they've experience with other car moving companies.
For high-end and luxury cars we have enclosed container, air-cushioned transport trailers available, which not only offer great protection from standard road hazards, but also ensure that your car arrives in the same condition it left.
Electric Car Transport & Shipping Alternative Fuel Vehicles
Transporting plug-in electric vehicles (PEVs) has become a more popular service of ours with the growing mainstream use of alternative fuel cars. Electric vehicles have a limited range at this point, which can make cross country and long distance trips a challenge.
Though they are more plentiful on the east and west coast, there are limited charging stations as you travel across the country, which is what makes hiring an auto mover such an appealing prospect for long distance trips and vacations for owners of alternative fuel vehicles. We also relocate hybrids and biodiesel cars!
Call us to learn more about the variety of auto delivery services we offer in St. Petersburg or fill out the free quote form if you're ready to start saving today!
Online Florida Auto Resources
Florida Used Cars – Motortrend's listing of used cars for sale in Florida. Search by county or zip code.
Florida DMV Office Locations –  Find local DMV offices in Florida.
Florida Department of Highway Safety and Motor Vehicles – Stay up to date on everything from road conditions to crash reports.