Preparing and Moving An Auto In Orlando
How Long Will It Take To Move My Car?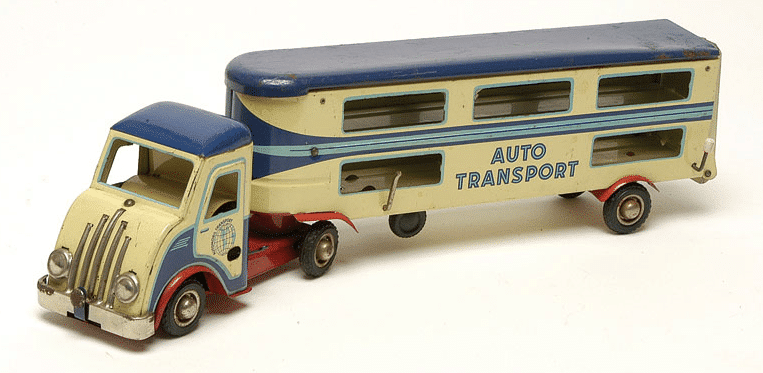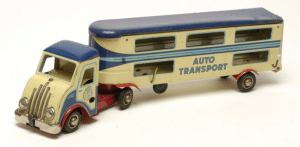 After "How much will it cost?", this is probably one of the auto transport questions we answer the most. Here's the answer: a typical auto carrier can log about 300 miles per day. Some companies may be quicker, others may be slower, but 300 miles is a good rule of thumb when it comes to estimating how long it will take to ship a vehicle.
Doing the math reveals some obvious truths about moving a car across the country. Namely, it takes time. For instance, going from one coast to the other can take up to 10 days or longer, and this is after your car has been picked up.
The time required to move a car is part of the reason that it's so important to plan ahead if you can. Ideally, you want to start your search for an auto transport company at least four weeks before your desired pick up date, maybe even a two full months. The more time and flexibility you can provide to the auto shipper, the more money you are likely to save in the end. On the opposite side of the coin, requesting vehicle moving at the last minute can often mean paying additional charges for expedited service.
To start saving money today on car transport, fill out our free quote calculator and find out how much we can save you on long distance car moving!
How To Prepare An Auto For Long Distance Transport
Whether you're having a car moved half way across the country or from the east coast to the west coast, the first thing you should do is figure what type of car shipping you need.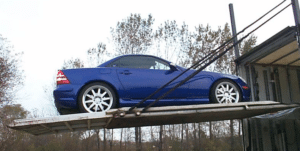 Standard vehicle relocation assumes open air terminal transport, which means you drop of your car at one of our depots and pick it up at a terminal near your destination.
There are also vehicle transport options which provide more convenience and vehicle protection during transit. Door to door car delivery is a popular service among many of our customers, particular for high value or luxury cars. Enclosed transport offers full protection from weather and road debris for your vehicle.
Get quotes and compare services
Once you know what type of service is appropriate for the car you're moving and a target date for shipping, it's time to get quotes from auto transport companies. Most companies will offer free quotes using a form similar to the one you see at the top of the sidebar. It's recommended that you get between three to five quotes to get a good idea of the range of prices and services available to you.
Preparing your car for delivery
Note and document existing damage
Remove any personal items from the car and trunk
Detach and store any removable components (stereos, antennas, spoilers, etc.)
Check fluids and tire pressure
Keep no more than 1/4 tank of gas is in the tank
Note: these are general industry guidelines and the preparation may differ slightly from company to company. 
Have questions? Call us to speak to a consultant or fill out the free quote calculator to determine how much it will cost to move your car!
Online Car Resources for Orlando
Florida Car Shows – Listing of car shows and automotive events in Florida.
Antique Auto Club of America – Great resource for local car collectors.
Register A Vehicle in Florida – Resources and necessary forms from the Florida Department of Motor Vehicles.