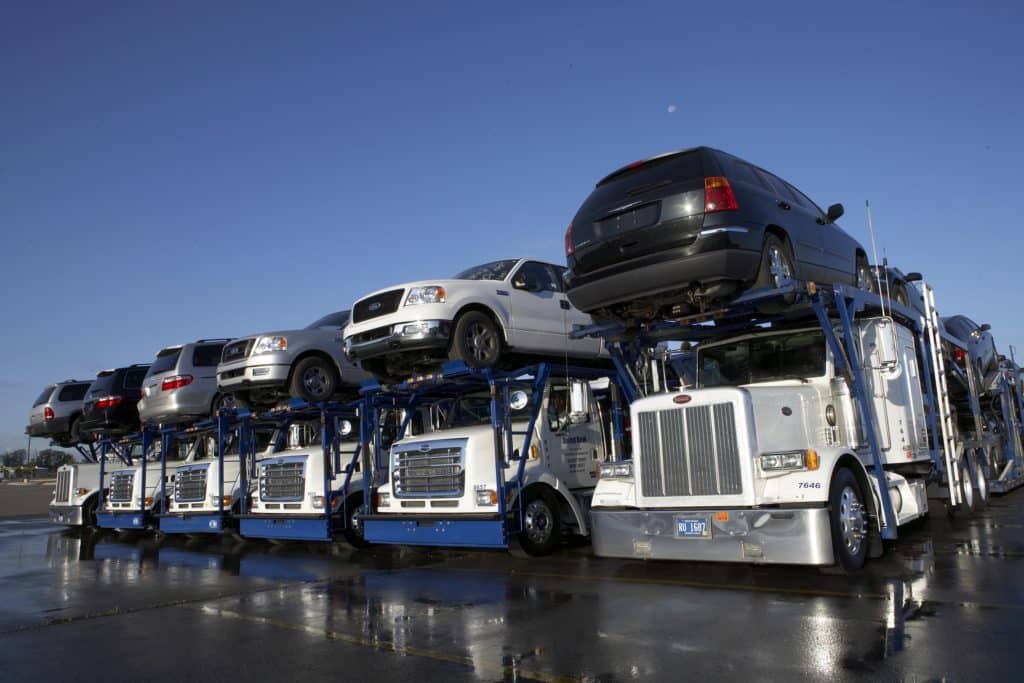 Car Auction Shipping
Auto Auctions Transport: How Much Does IAA North Carolina Shipping Cost
Insurance Auto Auction North Carolina is one of the numerous auction sites of Insurance Auto Auction Inc. in the United States of America. IAA North Carolina is renowned for the sale of used automobiles that may be slightly or seriously damaged. Examples of automobiles include vintage and luxury cars, bikes, trucks, SUVs, and heavy equipment. Boat and yacht lovers are not left out as there are a few to pick from.
IAA North Carolina is not responsible for shipping your newly purchased autos. It's entirely up to you to handle that responsibility whichever way you please.
Regardless of whatever shipping options might be at your reach, the ideal one is employing a reputable automobile shipping company to handle it. One of the best you can get in North Carolina is Cross Country Car Shipping. With us, you stand a chance of receiving top-notch automobile transport services at the most pocket-friendly rates.
How Does Shipping to and from IAA North Carolina Work?
The exciting packages that IAA North Carolina has to offer are too numerous to name. They provide a vast collection of fascinating cars, although of low quality due to the damage some might have incurred. The prices are very cheap, and you can get wholesale packages.
As amazing as their services might be, they are not for everyone. Only registered members of IAA are allowed to participate in their auctions and enjoy the services. The registration is free; you can do it online with your mobile or computer device, whenever and wherever you please, in just a few simple steps.
In the next phase after purchasing, you are required to remove your newly purchased automobiles from the auction site within the timeframe allotted to you by the auction company. Cross Country Car Shipping can help you with all your shipping requirements, and in no time, your shipments will be in the desired location.
How Much Does It Cost to Ship Your Vehicle from/to Auto Auction
Considering the several factors that are capable of influencing cost, shipping can be somewhat expensive. It is very important to investigate the charging rates of shipping companies to get the one most convenient for your budget.
We at Cross Country Car Shipping understand that you might be on a budget and require quality service to get the most out of your newly purchased automobile when shipping cars across country. That is why we provide the best auto transport service available at a fairly affordable price.
Auctioned Auto Transportation Tips
Conduct extensive research on the shipping company before engaging their services.
To be able to ship out your auctioned-off cars from the auction site within the stipulated time, ensure you make all necessary preparations and documentation as soon as possible.