Vehicle Relocation To & From Columbus, Georgia
Car Delivery and Military POV Transport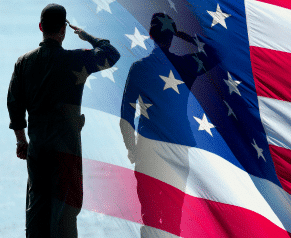 For more than 25 years we've delivered autos for residents and newcomers in Columbus to every corner of the U.S. Whether you need a car moved from the east coast to the west coast, or from Columbus to Alaska or Hawaii, we have to professional staff and quality service to get the job done.
Transporting cars for military service members comes with its own set of regulations that have to be followed over and above the standard laws that govern the industry for civilians. This can make it confusing to have a privately owned vehicle (POV) shipped, especially if you've never done it before.
We have an extensive background in moving cars for military personnel and consider delivery POVs to be one of our specialties, even if your PCS order takes you overseas. We proudly offer a discount to all service men and women to show our support for all that they do.
For more information on shipping your POV, contact us today to learn how we can help you save money or fill out the free online quote form to see just how low our prices are!
Coast to Coast Auto Shipping & Delivery
One of the elements of our business that we have built our reputation on is the quality of our long distance and cross country auto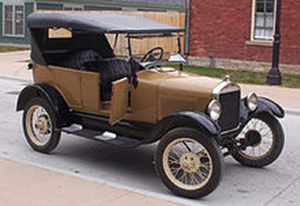 transport. Many car shipping companies will offer coast to coast service, only to make you drive  several hours to drop off and pick up your car. We have storage facilities in every major metropolitan area in America, which reflects the scope of our business and our commitment to the convenience of our customers.
Since our trucks operate year round, we typically have carriers available going to or from every part of the country. This allows us to provide faster delivery, cheaper prices and more hands on customer service, which is important when you're entrusting someone with the care of your car.
With more options and flexibility available for coast-to-coast auto delivery than most other companies, we're also able to offer express cross country shipping, often at the same price as our standard delivery rates.
Call us today to learn more about our selection of coast to coast vehicle hauling options! Use to free quote form at the top of the page to get a free estimate on the cost of east and west coast car transport!
Distance from Columbus to U.S. Metro areas 
Columbus to Los Angeles, California – 2,171 miles
Columbus to Seattle, Washington – 2,741 miles
Columbus to Portland, Oregon – 2,699 miles
Columbus to Houston, Texas – 720 miles
Columbus to New York, New York – 969 miles
Columbus to Boston, Massachusetts – 1,182 miles
Columbus to Chicago, Illinois – 823 miles
Online Resources
Distance Calculator – Google Maps distance calculator.
Columbus Car Dealers – Local car dealership listings from Edmunds.com.
DoD Car Moving FAQ – Military POV shipping frequently asked questions from the Department of Defense website.