Shipping a Car in Fort Smith, Arkansas
 Welcome to Fort Smith's best car relocation specialists, Cross Country Car Shipping!
Near the Oklahoma-Arkansas border, Fort Smith is the second largest city in Arkansas with a population of just under 90,000 residents. For more than 20 years, we've helped families, businesses, corporations, individuals and institutions move cars to and from Fort Smith.
Unlike many auto transport companies, Cross Country Car Shipping strives to offer our customers a choice when it comes to meeting their shipping needs. We are able to offer a wide variety of services and timeframes that will fit your exact specifications–and at a reasonable cost. Check our customer reviews to see how we've helped customers with their car moving needs.
Our network of auto carriers maintain routes, terminals and storage facilities in every state in America, as well as overseas. We can literally move any vehicle anywhere in the world and we can do so at a cheaper price than our competitors to the scale of our network and facilities.
For an affordable auto quote, fill out the form to the right or call us to discuss the many options we have available in Fort Smith! 
Customers We Serve: College Students, Collectors & Rental Car Companies
 University and College Students
For students embarking on their college careers, having a car to help navigate their journey is often a top priority. At universities throughout Arkansas, we have helped students at families relocate new and used cars to college campuses, especially out of state students and transfers. Many of the families and students that use our service find that it's often cheaper to have a car shipped than it is to drive it. Additionally, shipping a car saves on the wear and tear of a long road trip to school and also insures the vehicle against any loss or damage along the way.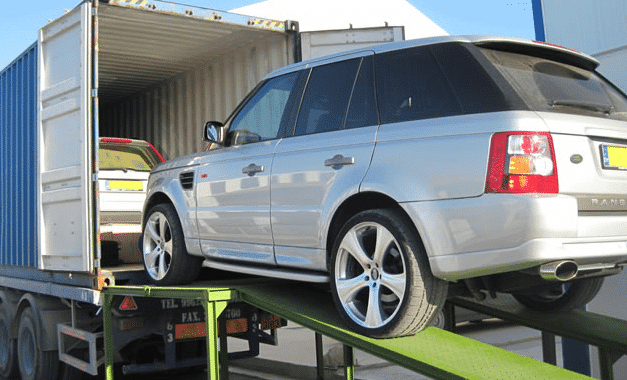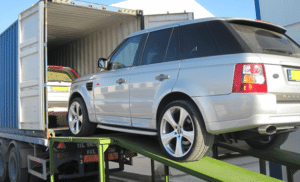 Classic Auto Owners and Collectors
For classic car owners and collectors, the care and attention to detail provided by a car moving company is one of the most important factors when it comes to shipping a car. Our record of excellent service among collectors extends across the state and we regularly transport cars and trucks to classic and vintage auto shows throughout the country. If you have questions about shipping a classic car, please call us or use our contact form.
 Rental Car Companies
Transferring and relocating autos for rental companies has been a core element of our business since we started. While moving a single car can sometimes lend itself to the do-it-yourself route, transporting a large inventory comes with its own set of special challenges–a set of challenges that we have consistently met with outstanding, timely car shipping service for car rental companies across the state of Arkansas.
Try out the cheapest auto quotes in the business for free! Call us or fill out the free quote form at the top of the page to see how we can help you save on car shipping!