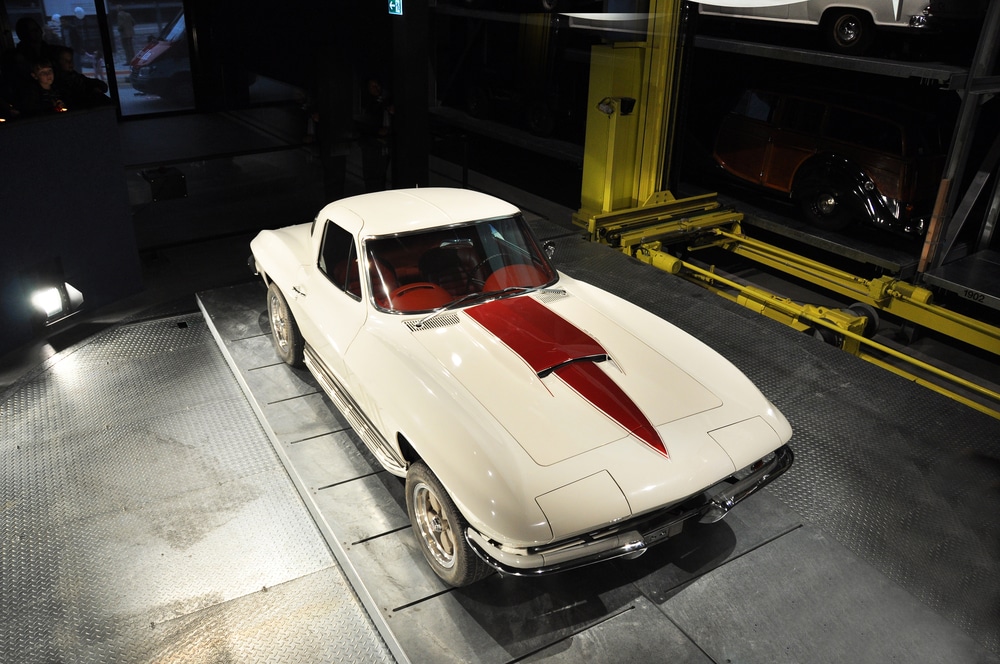 How To Fly A Car To Another State
If you need to ship your car to another state and are exploring your options, at one point in your research you'll find the "shipping by plane".
While it's certainly the most expensive option available, it also comes with a lot of benefits. Cross Country Car Shipping has prepared this short guide so you can understand how to actually fly a car to another state!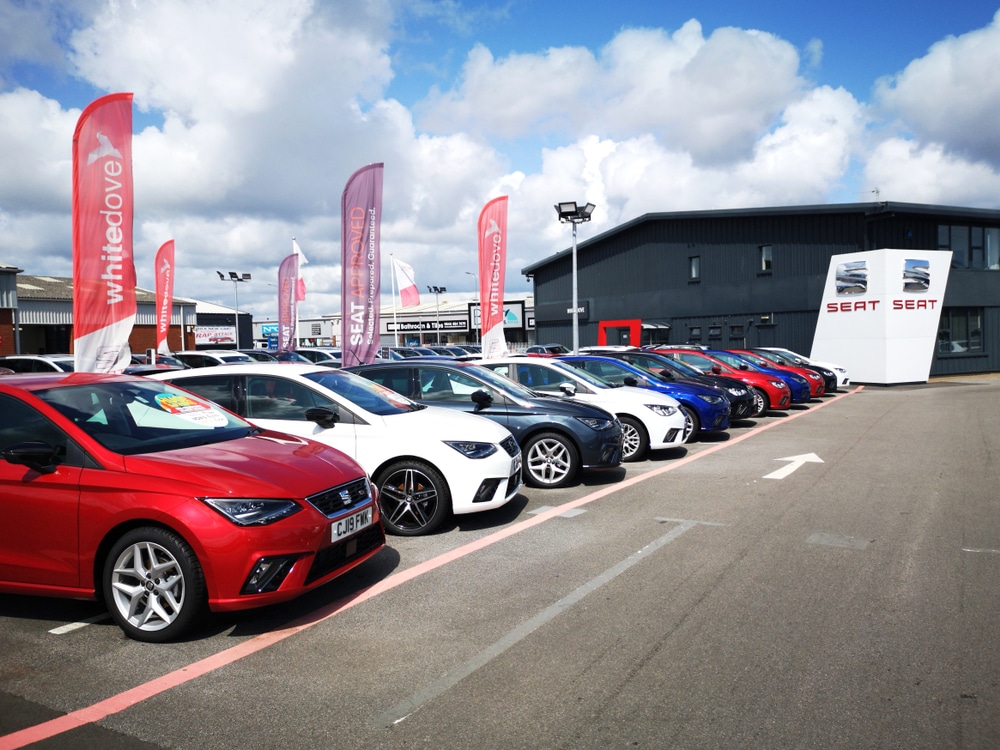 The Benefits of Flying a Car to Another State
Despite its cost, there are some compelling advantages to shipping a car via plane. For example, if you need to ship your vehicle internationally, a plane is obviously a very compelling method, since it's the fastest way to get your vehicle to a new country.
If you're shipping your vehicle to the US island territories, a plane will see your car reach its destination faster than a boat will. So if time is of the essence, it's certainly a good option.
It's also a smart choice for more luxury vehicles or otherwise valuable vehicles you want the highest care possible for. With road and sea shipment, there is a higher risk of damage simply because the transportation methods are a bit bumpier than by plane situs slot gacor.
Another element that will both make this type of transport safer and faster is that in most cases, it's a direct way to get your vehicle to your destination. With other methods, it's very common to have to make a few stops mid transport and even change transportation means to reach its destination.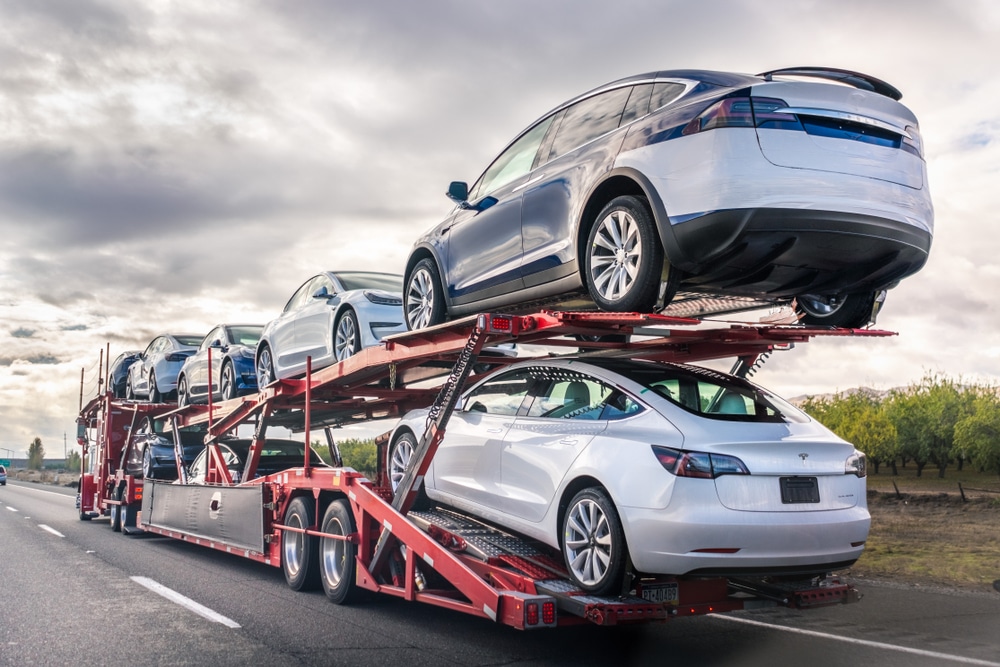 Plane or Truck: Which One Should You Choose?
It can all come down to personal choice and the type of car you need to transport. In terms of quality and safety, you should know that working with an auto transport company is one of the safest ways to get your vehicle to any state.
If you still don't know which one's for you, here's a list of questions that can help you decide:
Do I have a strict budget? If the answer's yes, then you're much better off going with a truck.
Do I need to deliver my car fast? While auto transport companies will deliver your vehicle to your new state as soon as possible, planes are obviously faster.
How expensive or valuable is my car? In some cases, paying to fly your car to a new state can even extend the value of the car itself! So if you aren't driving vintage or luxury pieces, it makes more sense to go the truck route.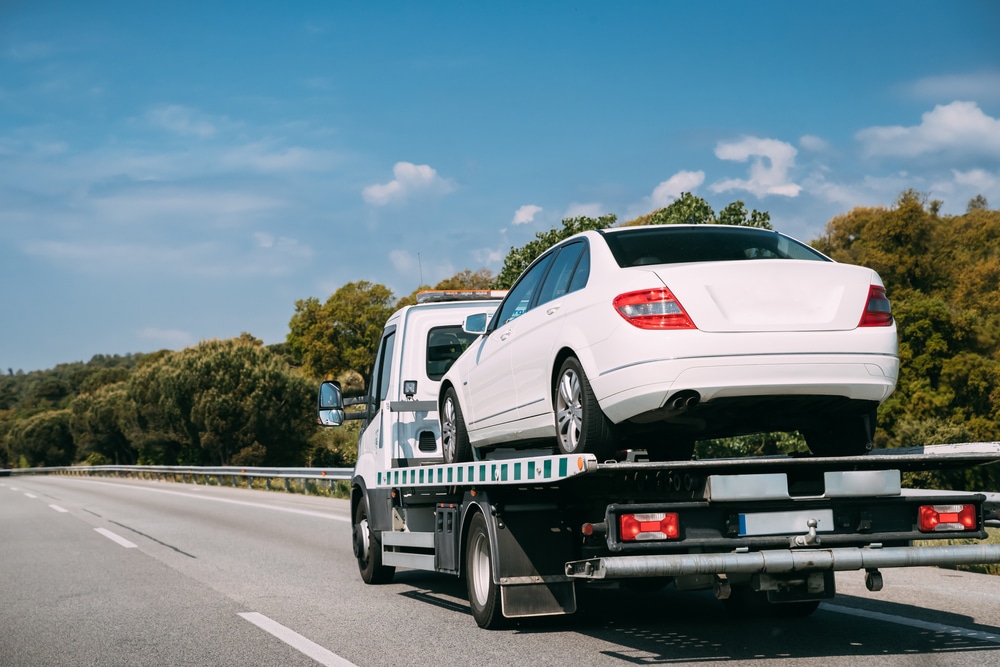 Cross Country Car Shipping Can Help!
At Cross Country Car Shipping, we specialize in helping people access an affordable and reliable way to transport their vehicles anywhere they need!
To find out more, we encourage you to call us directly at 888-230-9834 for a chat.
Feel free to also get a free, no commitment estimate online!