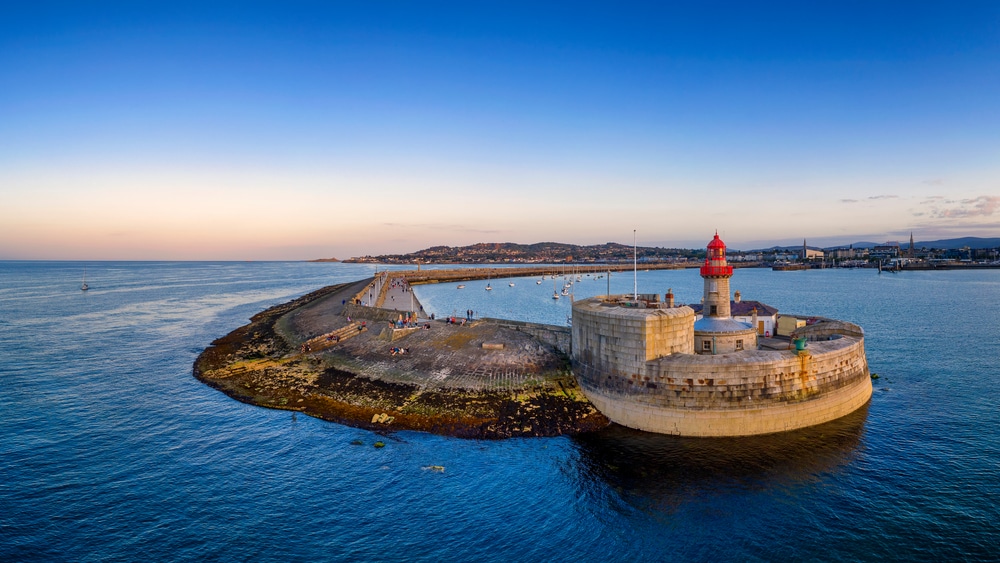 East Coast To West Coast Auto Transport
Shipping a vehicle cross country is no easy task, as many owners discover.
There are a lot of things to plan, and a lot of things that can go wrong. It's why you should work with an experienced and reliable shop[ping partner who can handle all the logistics of this task, and make sure your vehicle reaches your destination without a scratch on it.
And Cross Country Car Shipping is that partner. Our affordable and quality car shipping services can transport your vehicle from the East Coast to the West Coast without a glitch. All you need to do is reach out to us and tell us what you need, and we'll take care of the rest.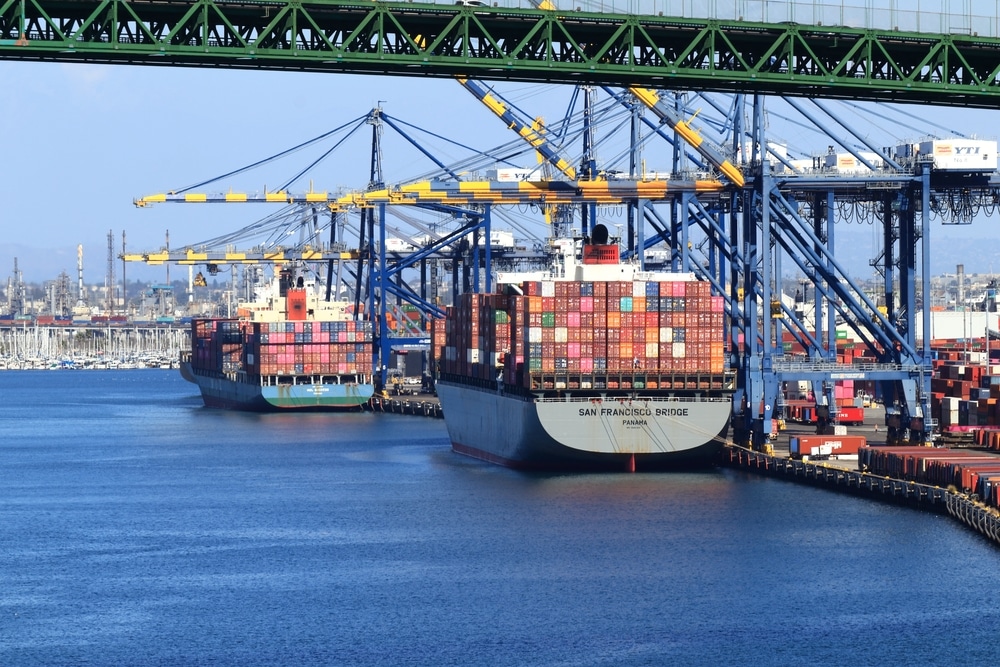 Here's everything you need to know about shipping your vehicle from the East Coast to the West Coast:
Plan in Advance
There are a lot of moving parts to vehicle shipping planning. Even if you're choosing an auto transport company to help, you should still try to plan your shipment at least a few months in advance.
This will give you time to research the market and find a partner who genuinely meets your expectations, and can also give you a bit of wiggle room when it comes to the shipping costs.
2. Choose the Right Partner and Shipping Method
The industry is full of shipping companies, but not all of them can offer you the types of services you need or accommodate your specific requirements.
Do a bit of research to get more familiar with the industry and find a company that can help you take your car from East to West. You'll also need to decide on whether you want enclosed or open vehicle shipping.
If your car is vintage or otherwise more expensive, enclosed shipping is often recommended, as it will protect it from the elements. However, this type of auto shipping is more expensive, so take your time with this decision.
3. Review the Contract
After you choose a shipping partner and get the contract, be sure to carefully check it to confirm all your needs are accounted for.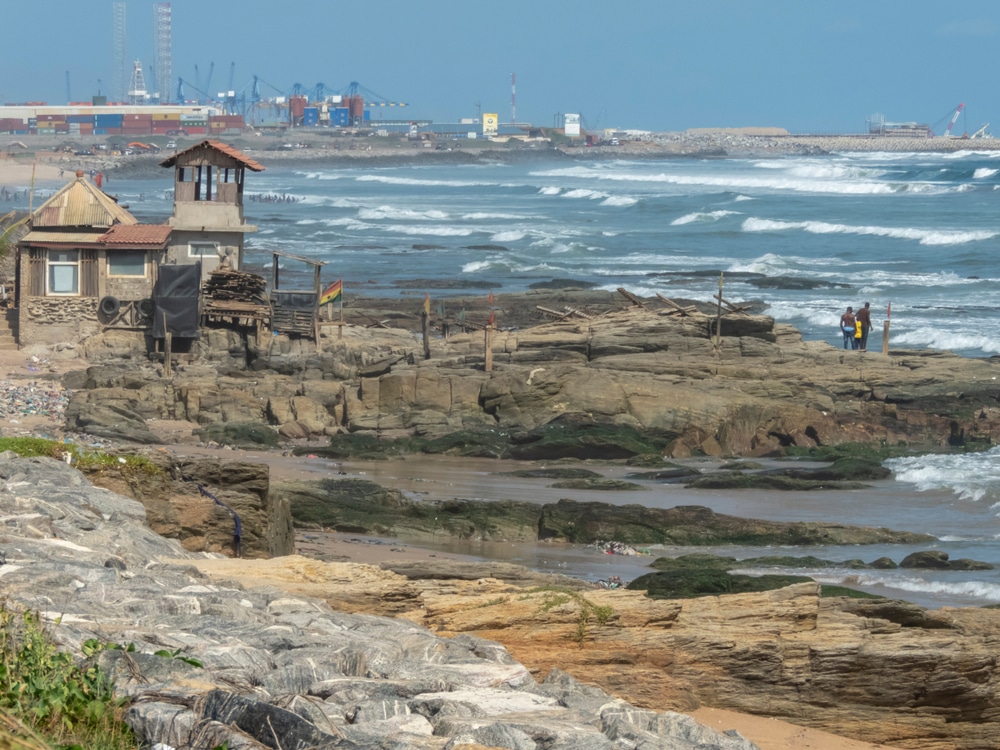 The shipping contract will also include the following information:
Shipping rate
Insurance information
Claims procedure
Cancellation policy
Estimated delivery date
Types of services included
If you don't agree with these terms, you will have to reach out to the company and ask for a change to ensure you're getting the best deal.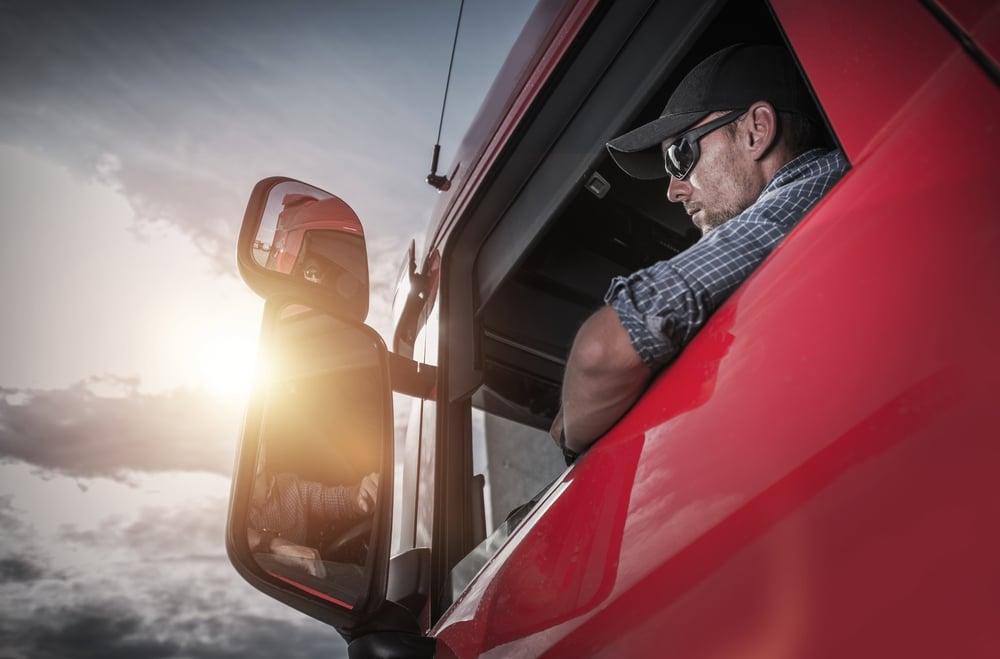 Reach out to Cross Country Car Shipping Today
If you want to learn more about how we can help, feel free to call us at 888-230-9834 today!
If you need East Coast to West Coast auto transport services, Cross Country Car Shipping is at your service! Our reliable and affordable car shipping services are here for all vehicle owners, whenever they need them.
Also, be sure to get your free estimate online!