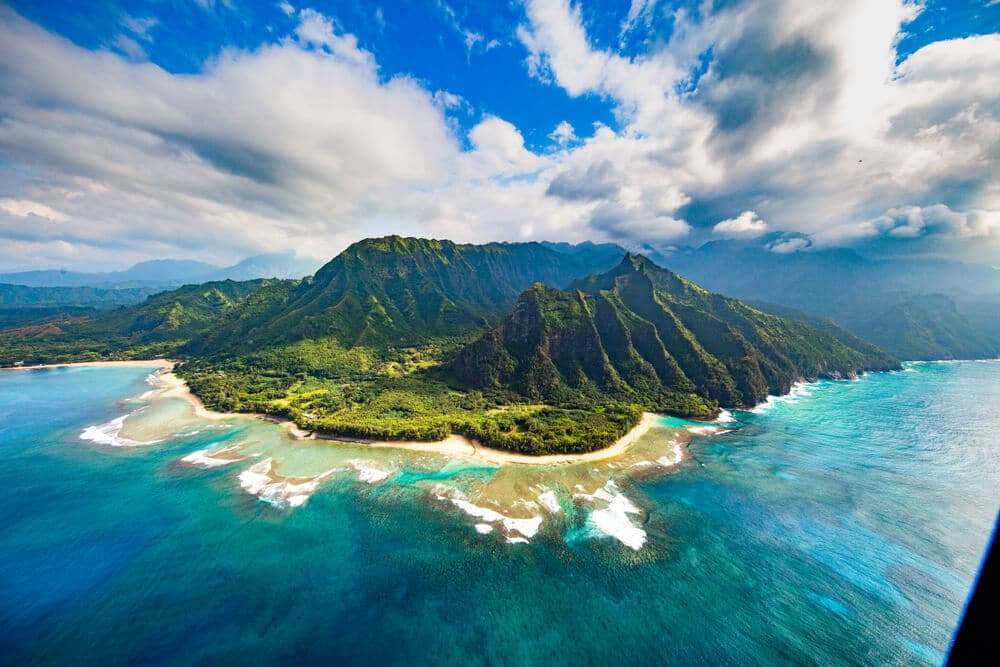 How to Ship Your Car to Hawaii
Planning your next move and have no idea where to start? Maybe you've got all of your house materials packed up and are just now trying to figure out how to ship a vehicle?
Moving across the country can be hard. Moving across an ocean can be harder. We're here to help you ace your move to Hawaii with these tips.
Where do I even start?
What we recommend doing before shipping a vehicle is researching all of your options. Luckily, there is not a one-size-fits-all model when it comes to shipping your vehicle. And that's wonderful. Why? Because this means that there is an array of options to fit you and your budget. Here are some of the options available to you:
Port Drop-off and Pick-up
This method of shipping your vehicle is an option for those on a tight budget. Driving your car to a port will ensure that a shipping company will place it on a ship and send it to Hawaii. Once there, they will roll the vehicle off the ship and park it for your arrival.
Here is a time estimate from one of top reputable port shipping companies, Matson:
To Hawaii from West Coast 9 – 24 Days
To Alaska from Tacoma 3 – 7 Days*
To Guam from West Coast 14 – 21 Days
To Micronesia from West Coast 18 – 27 Days*
To the South Pacific from West Coast 25 – 28 Days
This option is especially great for those who live near a west coast port such as Tacoma, Seattle, Long Beach, and Oakland. If you do not live near one of these ports, this option still could work but probably won't be the cheapest option for you. So if you're turned off from doing this there's another option…
Hire a Company to Ship it for you
Although this option may sound too expensive for your budget, it potentially could be cheaper than the first, especially if you live on the east coast of the mainland US.
What is the best way to ensure you're getting the best deal? Shop around. There are so many shipping services out there. Knowing your wants and needs for shipping your car to Hawaii is essential. Some shipping companies will offer you a premium, no sweat from you option for a more exclusive price. However, there will also be companies that ask you to put in a little more work and they will take care of the rest for a more affordable price.
The best thing for you to do is gather quotes from reputable companies and make an educated decision based on what you want from a company.
But know this: you always have options.
I've picked my shipping option, what now?
You've selected your shipping service, so now what?
Prepare Documentation
No matter the shipping you choose, you'll need a few documents for this process.
Vehicle title or lien holder authorization letter
Registration (current vehicle registration)
Photo ID that matches the title and registration
Prepare your Car
The next step you'll want to follow to preparing your car correctly for the move.
Make sure you gas tank is filled no more than ¼ of the way at the time of your shipping it
Disconnect your car alarm system or battery. This is to ensure that in the event that an alarm goes off, your battery will not be completely drained.
Remove all personal possessions. This is what you must do if your car is being loaded directly onto a ship.
You'll also want to remove all unbolted accessories from the vehicle.
As a measure of precaution, we would also recommend having two pairs of keys; one to stay with the car and one for you in the event that one becomes lost.