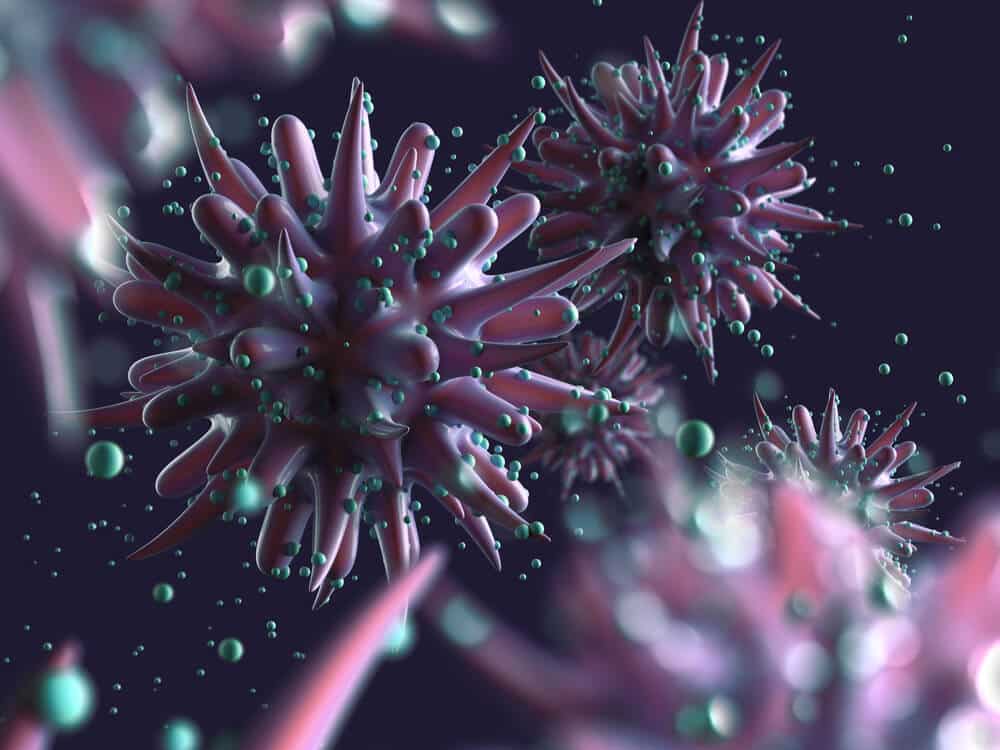 Moving During Covid-19
What To Know About Moving During The Coronavirus Pandemic
The outbreak of the novel coronavirus (COVID-19) has affected every industry in the United States and abroad, with the moving industry being no exception. Though moving companies are being considered as an essential business in most places at this time, it is important to remember that the guidelines can change based on new information or unexpected spikes in cases in certain areas. This is a confusing and difficult time for people and businesses around the world and it's important to us at A-1 Auto Transport that our customers understand the necessary preparation and precautions to take when moving during the current pandemic.
Due to the evolving nature of the COVID-19 pandemic, it's essential that you regularly check guidelines and regulations, both with the moving company you use and the local government in the area you plan to move. If you plan to move long distance, this applies even more; if you're moving internationally, even more so. Regularly checking for information from health organizations like the World Health Organization (WHO) and the Centers For Disease Control and Prevention (CDC) is highly recommended for anyone planning to move and the further your move, the more important that you do so. The American Moving & Storage Association (AMSA) has a terrific resource about moving during COVID-19 that you should also reference if you plan to relocate in the near future.
Best Practices For Moving During COVID-19
Consult with the moving company you're using to see if they have any special guidelines that need to be followed. Many companies are now offering what is called contactless moving, meaning that there is no contact between you and the movers. In addition, contactless moving services ask that you not be present when the movers are doing the loading and unloading of your items.
Another best practice is to keep plenty of cleaning supplies on hand before, during, and especially after the move is completed. Even if you use a contactless moving service, you'll still want to sanitize any boxes and furniture that were handled in your absence. Keep things like Lysol disinfecting wipes and hand sanitizer well on hand for your own safety and wipe down everything before handling it. Thoroughly washing your hands throughout the unpacking process is also highly recommended.
Ask the moving company what precautions they are taking before hiring them. Important questions include whether they use masks and gloves while doing the job, as well as if they do any health screenings of their employees. Even if they're not health care workers, it's important that they use personal protective equipment to minimize risk, as well as thoroughly sanitizing their trucks between moving jobs. If a moving company is taking all of these steps, odds you've found a company that is taking their role seriously during the pandemic.
If possible, it's recommended that you leave three days in between when your items are dropped off and when you handle them. According to currently medical advice, the virus is not nearly as potent on surfaces after a three day waiting period. If you feel that you are experiencing any symptoms that may indicative of COVID-19 (fever, dry cough), you should not move until your symptoms have cleared and, ideally, you have been tested to confirm that you do not have the virus.
Due to travel concerns, it's advisable to travel by car rather than plane, even if moving long distance. Airports and airplanes are already a risky proposition when it comes to getting sick and with current developments, they present a legitimate health risk for anyone who flies. If you happen to be moving overseas or to another country, you may not have the luxury of skipping out on air travel, in which case you should take every precaution possible. The U.S. Department of State has international travel guidelines and regulations that you should consult if this is the case.
The final piece of advice we can offer is to have a contingency plan in case of delays caused by the Coronavirus. If one of the workers at the moving company or someone in your own family comes down with something, you may find yourself between homes for a brief period of time. If all proper guidelines are followed, the chances of this happening are very low, but it's always better to be prepared for a worst case scenario than have to figure out what to do on the fly. Make a note of any hotels with availability that may be on your route as you travel and keep enough of your essential items on hand to get by for at least two weeks to be best prepared.