Huntsville's Best Auto Shipping Professionals
 Welcome to Cross County Car Shipping, Huntsville's most trusted car shipping company!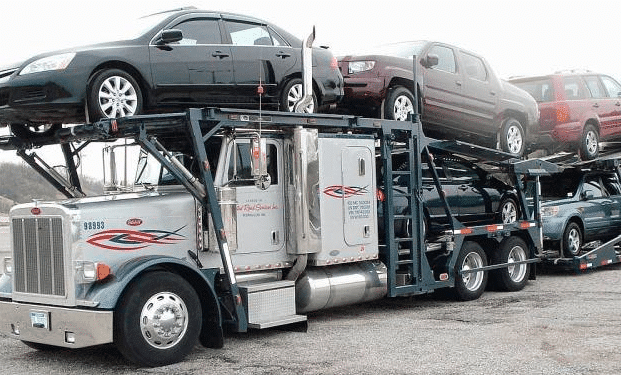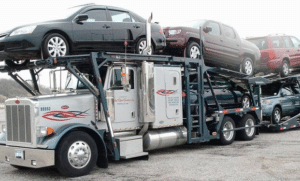 Cross Country Car Shipping consistently provides some of  the cheapest car moving quotes in the business, while not sacrificing the quality of our service. In business for more than 25 years, we have moved cars, trucks. boats and motorcycles for residents and businesses of Huntsville, whether moving into the state or across the country.
For a free auto shipping estimate, simply fill out the short form at the top of the page or give us a call today to see how easy it is to save on your car transport needs!
Full Service Car Relocation Specialists
As a full service car shipping company, we operate in every corner of the U.S. and have moved autos for people and businesses of all types. Here are just a few of the services we provide and the people we provide them to:
Corporate Auto Relocation
With more carriers than almost any company in the industry and delivery terminals in every major city in America, Cross County Car Shipping is the best choice you can make for corporate car shipping. Whether you need just a couple vehicles moved or an entire fleet of company cars moved, we are more than prepared to handle the job efficiently, effectively and on time!
College Students
Many incoming college students use our car relocation service to ease the transition–not to mention the wear on their cars–when going away to school. For many families, the decision makes sense in terms of both finances and convenience. When factoring in the mileage, driving time and cost of gas, the do-it-yourself method just isn't cost effective over a long distance.
Classic and Antique Autos
Few people treasure their vehicles more than classic car collectors, which is why we offer a special service just for owners of antique and collectible automobiles. Whether moving a 1960s luxury car or a vintage pickup truck, we provide the careful loading, delicate handling and secure transport of your classic car or truck.
We are happy to offer free car shipping quotes in the Huntsville area and surrounding communities via our online submission form at the top of the page! You can also call us for a free auto transport consultation.
Benefits of Using a Professional Car Shipping Company
Do you really need to use a car shipping service? It can be expensive to ship a car and it's tempting to think that it's cheaper to drive your car to its destination rather than having it delivered.
Using a professional car shipping service gives you a level of protection that is simply unavailable when moving a vehicle yourself. Our drivers are licensed, bonded and insured, which means your car is protected against any potential damage or theft, every step of the way. All of our auto transport carriers are equipped with real-time GPS tracking capability to provide live updates on the status of your car relocation while it's being moved.
Contact us by phone or fill out the free quote form to learn the wide array or auto transport solutions we offer!