Professional Auto Movers in Los Angeles
Welcome to Cross Country Car Shipping, the best long distance, discount auto transport company in Los Angeles!
In a city with such a rich and colorful past, the transportation history of Los Angeles is something that often gets overlooked–and no, we're not talking about gridlocked cars sitting at a curving standstill over a looping freeway overpass. The tremendous growth of Los Angeles would not have been possible without the large scale transportation efforts undertaken by the city, as well as the automobile boom that followed it.
During the 1920s, Los Angeles had the world's largest electric rail system, the Pacific Electric's Red Car, which played a key role in fueling the city's tremendous growth during this time. By the 1950s, freeway construction had begun in full swing and the groundwork was laid for the bustling, Southern California hub that we know today.
Since the 1980s, Cross Country Car Shipping has been serving residents of Los Angeles with affordable, flexible auto moving solutions to locations across the United States. Here are some of the reasons that we have been L.A.'s preferred vehicle shipping company for more than 20 years:
We ship anywhere in the U.S.
Real time satellite tracking on every vehicle
Short and long term storage facilities in every state
You car is insured against damages
Full complaint resolution process
Licensed and registered car shippers
Pick up and delivery terminals across the U.S.
Expedited service available
Door-to-door auto transport
We ship cars of any age, shape and size
For a free vehicle shipping estimate, contact us today or fill out the submission form at the top of the page to receive an instant quote and start saving today!
Cheap Los Angeles Auto Transport
There are a number of ways you can save yourself additional money on auto transport. One of the easiest ways to do this is to compare prices from different car shipping companies. Almost all will offer a free quote without a commitment on your part  and this is a great feature of the industry to leverage in order to get the exact service you want at the best price available.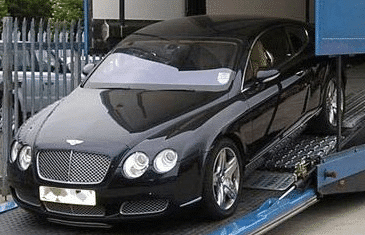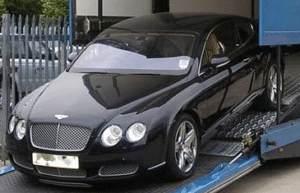 Another great way to save money when relocating a vehicle is by shipping multiple vehicles at once. This is common for car collectors moving several autos for a car show, the LA Auto Show being a prime example. Rental car agencies and car dealerships are also regular customers of ours that ship large inventories or entire fleets of cars across the country.
Flexibility with pick up and drop off dates can also help you save money when transporting a car. It's more cost effective for a company when we can fill an auto carrier completely before sending it across the country. That means that a wider window of delivery will allow us to maximize our efficiency and pass the savings along to our customers.
Call us to learn more or get a free car shipping consultation. We are happy to provide free auto moving estimates using the submission form at the top of the page! Try us today and start saving!
Auto Transport Distances From Los Angeles to Major U.S. Metro Areas
Los Angeles to New York City – 2,789 miles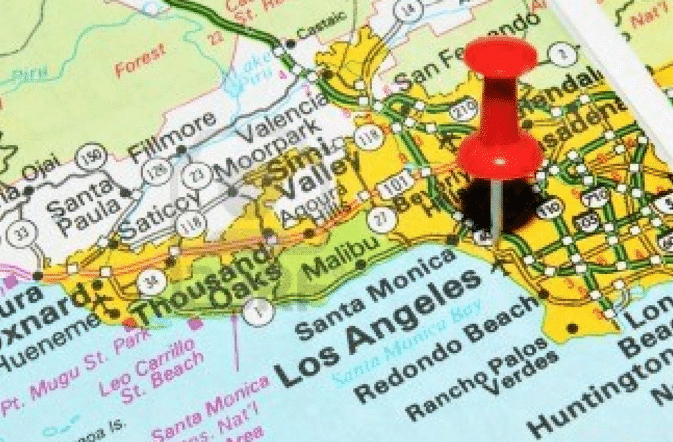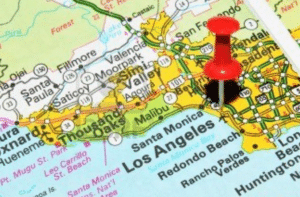 Los Angeles to Chicago – 2,015 miles
Los Angeles to Seattle – 1,135 miles
Los Angeles to Boston – 2,983 miles
Los Angeles to Dallas – 1,436 miles
Los Angeles to Philadelphia – 2,709 miles
Los Angeles to Miami – 2,730 miles
Los Angeles to Atlanta – 2,173 miles
Helpful resources:
Edmunds – Car reviews and prices from  Edmunds
Los Angeles Traffic Map – L.A. traffic maps from the Automated Traffic Control and Surveillance System
Petersen Automotive Museum – L.A.'s Petersen Museum is one of the world's largest automotive museums.