Professional, Reliable Auto Movers in San Diego
San Diego's best car transport service for businesses, individuals, military, collectors and more!
San Diego is one of the most beautiful cities in California, making it a popular destination for snow birds, vacationers and tourists alike. The ideal weather, beautiful beaches and popular attractions
like Balboa Park and Sea World attract people from all over the world to the beachside communities in the area. Understandably, these same features make the area one of California's most desirable places to live. San Diego is also home to several military bases, including San Diego Naval base, the largest naval base on the West Coast in the U.S.
For more than 25 years, Cross Country Car Shipping has made it easy for people from all walks of life to move a car to or from San Diego. For the reasons mentioned above, it is one of the more popular destinations for cars to be moved to or from.
All of our auto carriers are outfitted with advanced satellite tracking technology to provide real-time updates to our customers every step of the way. We've also instituted a strict communication policy recently in response to complaints filed against other car moving companies in the auto transport industry. If there is any issue that causes a delay, or otherwise affects the delivery of your vehicle(s), you will be contacted by either our service center or by the driver directly as early as possible.
Have questions or want to request a vehicle moving quote? Call us today for a consultation or fill out the form at the top of the page to get an instant quote!
Shipping A Military Vehicle (POV) Across the Country
If you've recently received a Permanent Change of Station (PCS) order you may be faced with the task of moving from one coast to the other, or even overseas. Between moving your life and belongings across the country, getting acclimated to a new area and possibly moving a family as well, transporting your vehicles should be easy. The good news is that it is easy. In fact, shipping a privately owned vehicle (POV) is often free for active duty Army, Navy, Marines, Air Force and Coast Guard.
When choosing a vehicle transport company to move your POV, it's important to go with an experience auto shipper. The rules and regulations that apply to moving a privately owned vehicle for military personnel are different from those that apply to civilians and it's essential that any professional car moving company be familiar with industry protocol.
We have over 25 years experience moving vehicles for all branches of the armed forces, both within the United States and internationally. We maintain delivery terminals in every major city across America, including several throughout San Diego County
Whether you're stationed at Point Loma, Miramar, we have a vehicle shipping solution that will work for you!
Questions about your permanent change of service order? The Department of Defense has a helpful link to frequently asked questions about PCS orders.
Call us today to learn more or fill out the free-of-charge estimate request form to get an instant quote on discounted cross country auto moving!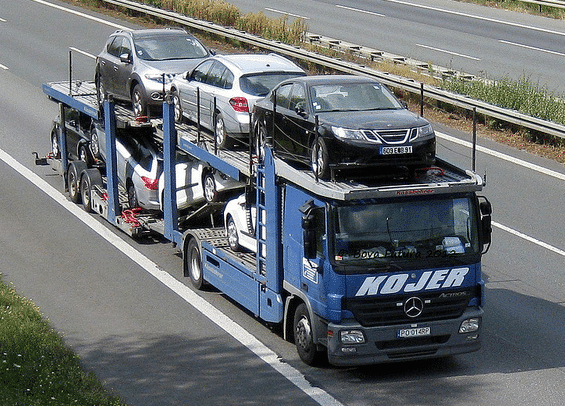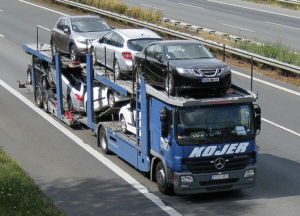 Distance from San Diego to popular U.S. metro areas 
San Diego to New York – 2,761 miles
San Diego to Boston – 3,045 miles
San Diego to Chicago – 2,077 miles
San Diego to Seattle – 1,255 miles
San Diego to Houston – 1,467 miles
San Diego to Philadelphia – 2,694 miles
Vehicle Shipping Resources
U.S. Department of Transportation – The U.S. DOT is the federal body that regulates transport.
Federal Motor Carrier Safety Administration (FMCSA) – The FMCSA is part of the Department of Transportation which maintains data and safety standards for motor carriers.
Better Business Bureau – The BBB provides business information and ratings on various industries.