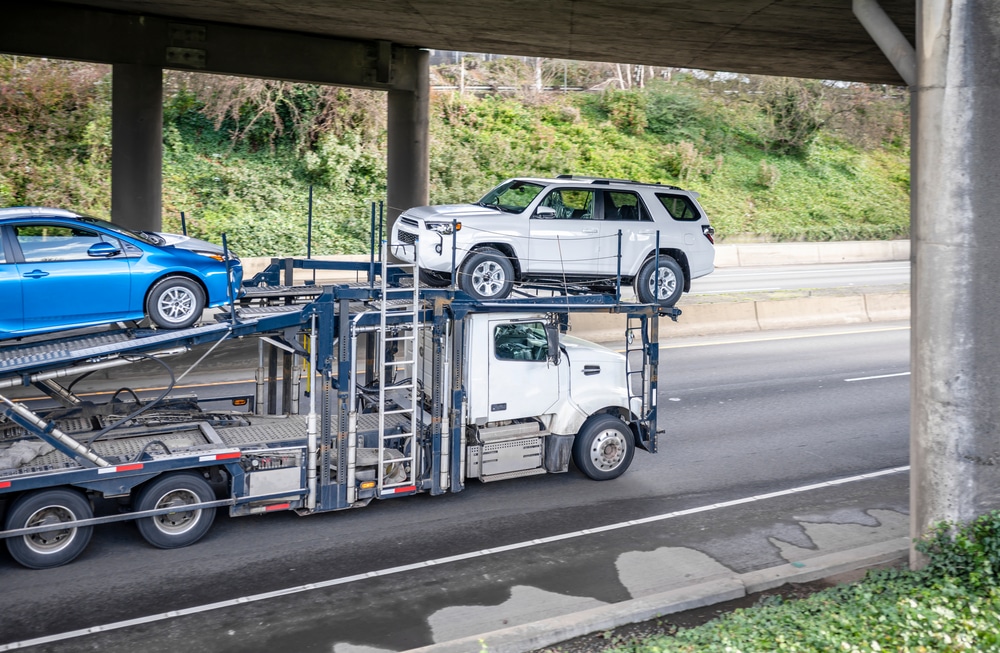 Is Car Shipping Safe?
Working with a professional auto transport company is one of the safest ways to take your vehicle from A-Z for a variety of reasons:
Auto transport companies are required by law to have insurance
Teams are highly experienced and skilled
Companies usually have very strict safety protocols
Companies will use professional tools to properly secure the car during transport
While it's virtually impossible to remove all risks, you can make the process a lot safer simply by choosing your auto transport partner carefully.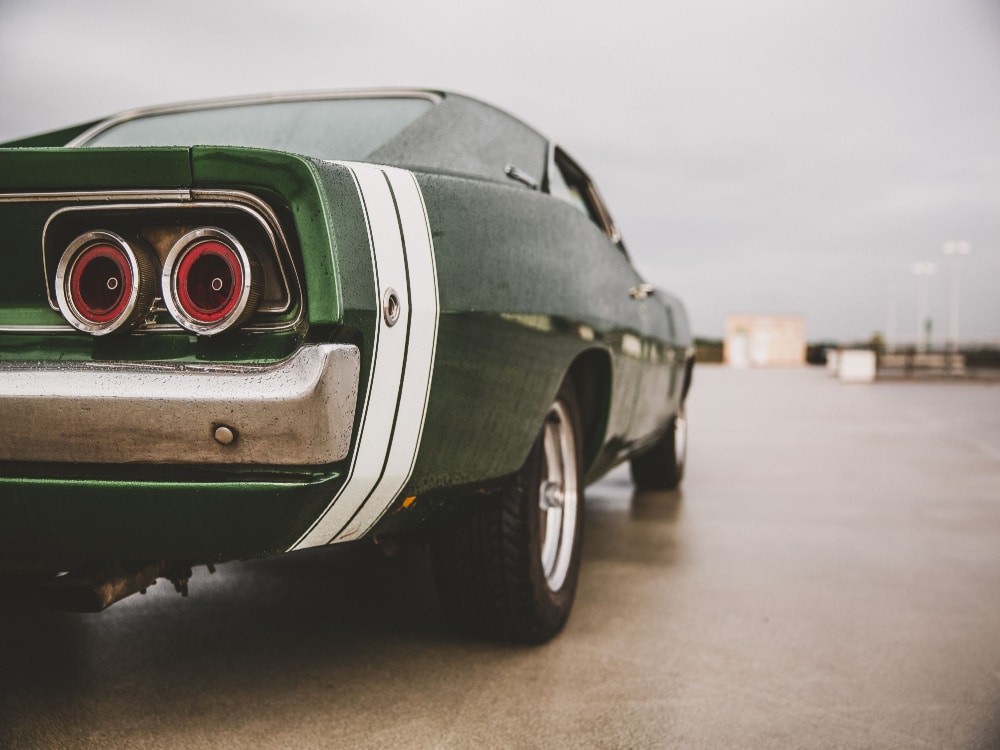 How Do You Know Your Auto Transport Company Will Take Care of Your Car?
Car owners can have a difficult time trusting what's essentially a team of strangers to pick up and drop off their vehicle unscathed.
In general, you have nothing to worry about. A reputable auto transport company will take great care of your car. But, to get to that reputable company, you should be on the lookout for:
Company reviews
Before you hire the transport company, see what other people have to say about working with them. Read a few reviews about them, and maybe even visit a few forums to see what people have to say about their services, their rates, and how well they take care of the vehicle they deliver.
License and registration
Check the company's legit before you agree to any terms of signing a contract. All companies must be licensed and registered to legally transport vehicles across the country.
Luckily, you can check if a company is legit right on the FMCSA website using their name, MC/MX number, or USDOT number.
Their rate
We recommend getting several free estimates from auto transport companies. Rates in the auto shipping industry are extremely complicated, so no company will give you a fixed price per mile, since you also have to factor in:
Shipping location
Type of transport
Type of car
Types of services you need, etc.
But, the estimate can give you a good ballpark of the pricing, and help you decide.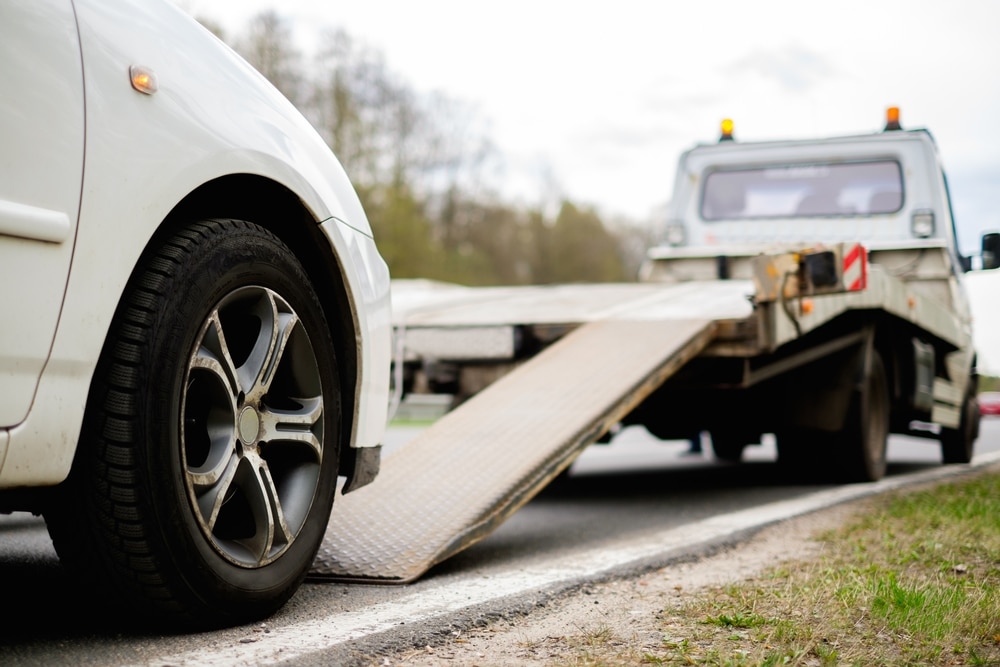 Not only that, but it can also help you identify any red flags. If one company offers you a quote that's too good to be true, meaning it's significantly lower than the rest, you should be a bit skeptical.
If 4 companies give you an estimate of around $5,000, and the 5th says it'll cost just $1,000, be careful how you proceed. They may try to add other additional costs to the contract or use other tactics to get you to pay more.
Cross Country Shipping Is at Your Service
If you need a safe and reliable way to ship your vehicle, we are happy to help you out!
Call our friendly customer service team at 888-230-9834 to find out more about our car shipping services.
Remember to also get a free estimate online, absolutely no strings attached!