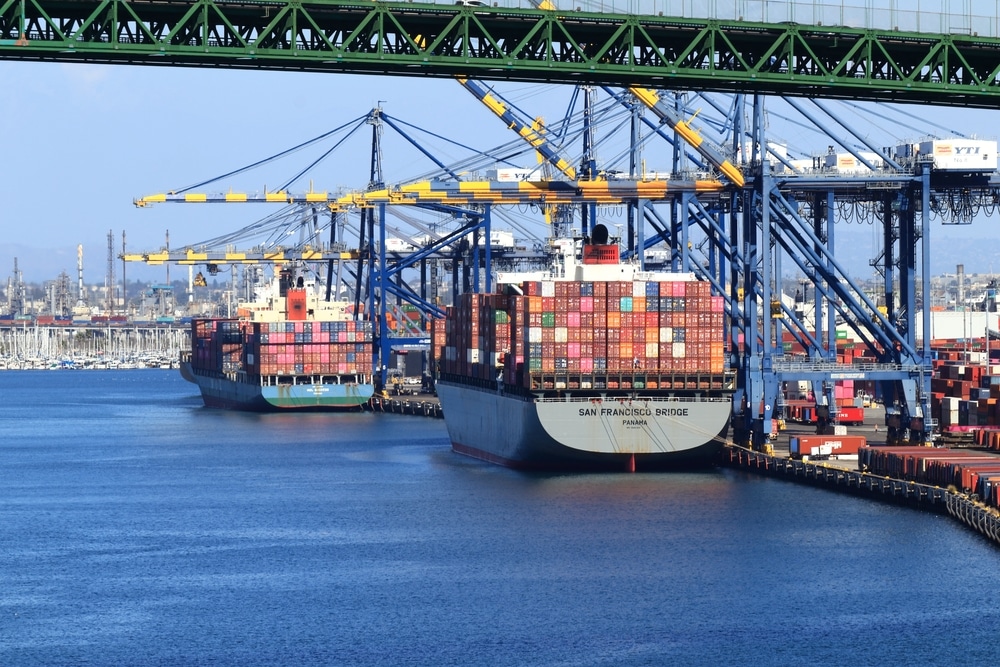 Move Car Coast To Coast With Crosscountrycarshipping.com
Need to ship your vehicle from coast to coast? Whether you've moved, bought a car from a dealership all the way across the country, or have just sold your car to someone else, Cross Country Car Shipping can help!
The name actually says it all: we've designed all our services to assist car owners with everything they need to get their cars across the country safely and swiftly!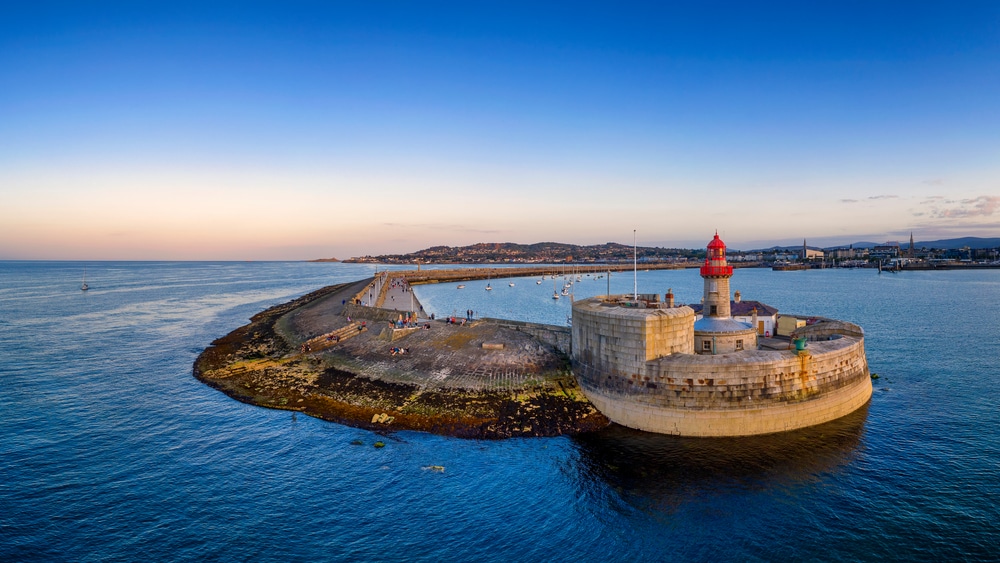 If you're interested in working with us, but don't know how to get started, here's an overview of our process:
Reach Out, Have a Chat
The first thing you need to do is contact our friendly customer support team and give us all the information about your transport.
Based on this conversion, we can help you figure out the exact types of services you need for an easy and hassle-free delivery. Not only that, but the more information you give us, the more accurate our estimate will be, so you'll have a better idea of the cost upfront.
You can also use our free online tool now to get a free estimate, completely commitment-free!
Establishing All the Details
If you decide to work with us, we'll need to go over the entire shipping process again to make sure we have all the details, such as:
Pick-up and drop-off times
Shipping location
Other services you need
We want to make sure you're completely happy with our services and genuinely won't have to lift a finger to have your car shipped from coast to coast. At the same time, don't expect us to push for unnecessary services just to inflate your bill.
Sending the Contract
We put everything we discuss in writing and send you a copy to review. We encourage you to read it carefully and reach out to us if you spot anything different from what we've discussed, and need more information about specific items in the contract.
We know these documents can be confusing, but we're always here to help.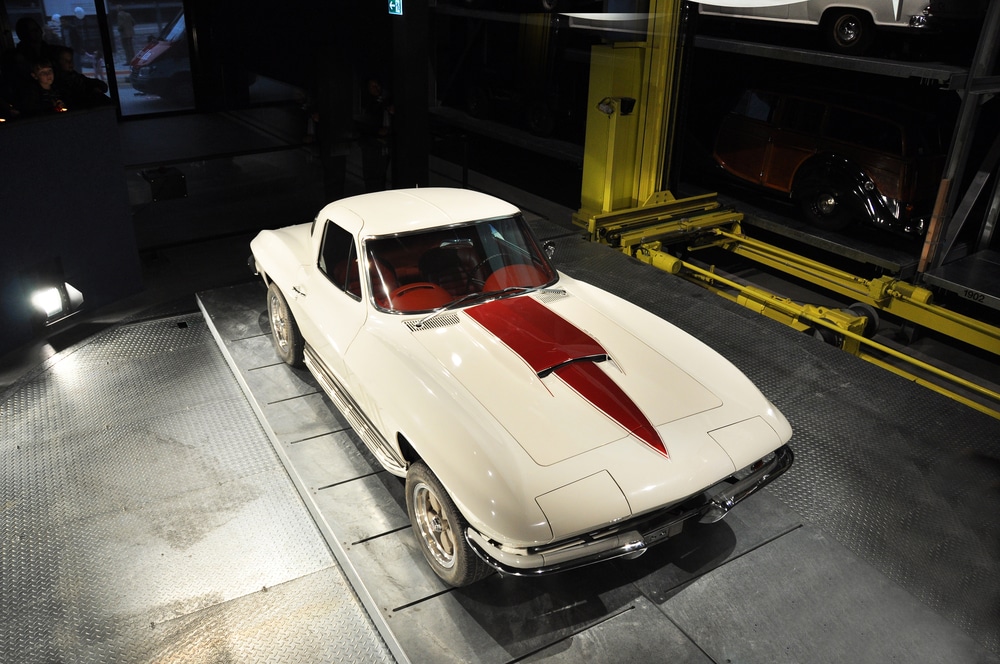 Instructing You for Pick-up
There are some things you need to do before our team gets to pick up your car but don't worry, we'll provide you with all the information you need.
These items depend on your vehicle and specific circumstances, but they can include:
Washing inside and outside of the car
Documenting any existing damage
Gathering all the car's documents
Not filling up the tank
Disabling the alarm, etc.
Stand by for Pick-up (and Then Drop-off)
Once the Cross Country Car Shipping team arrives to pick up the car, your job is essentially done. All you have to do is sit back and relax, and let our team handle the rest.
Ready to get started? Then generate your free estimate online, then call our team at 888-230-9834 for more information about how we can help ship your vehicle safely!