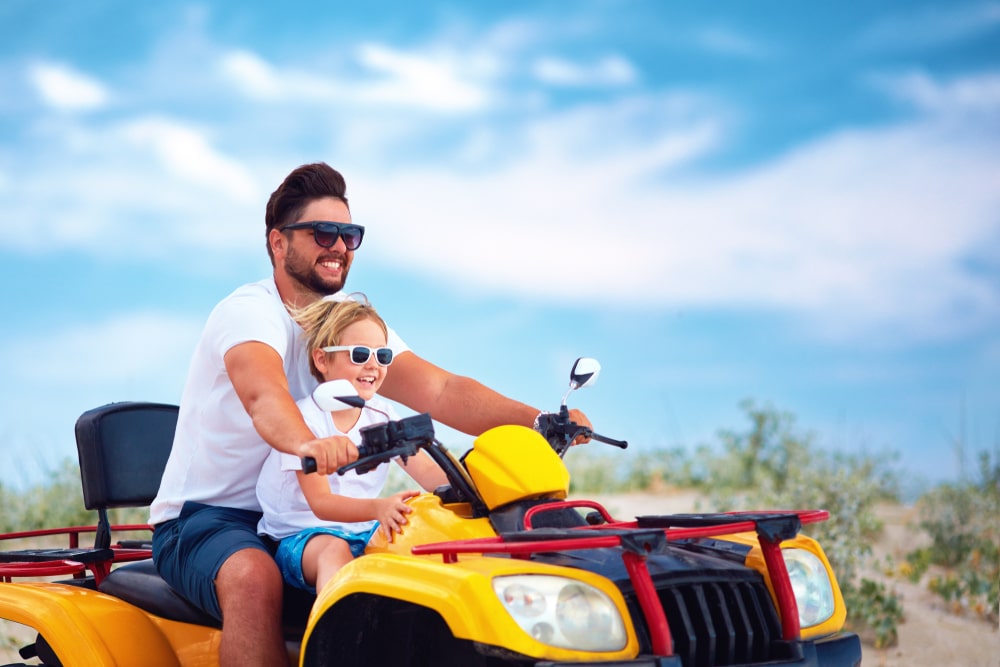 Ship an ATV Across the Country
Let's say you want to explore the other of the country in your ATV, but don't want to drive it all the way there. Or maybe you have to move to a different city across the country and want to ship your ATV there too but you don't want to drive it all the way to your new home.
What can you do in this situation?
Some people may consider towing their ATVs on the back of their cars or with a truck, but most of them quickly find out (some the hard way,) that this option is quite unsafe.
So, the best solution would be to work with a company that can help you ship your ATV across the country safely and at affordable rates.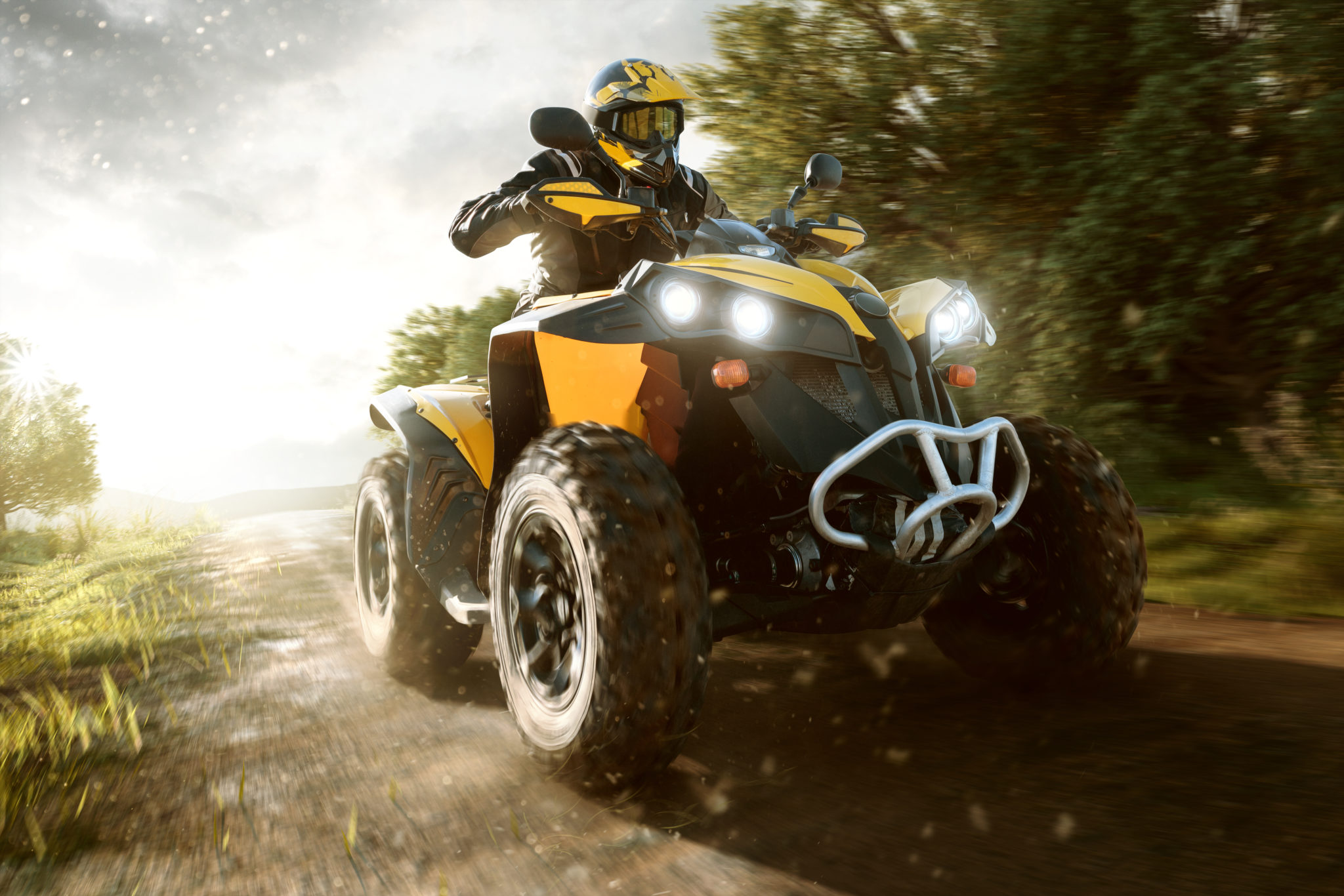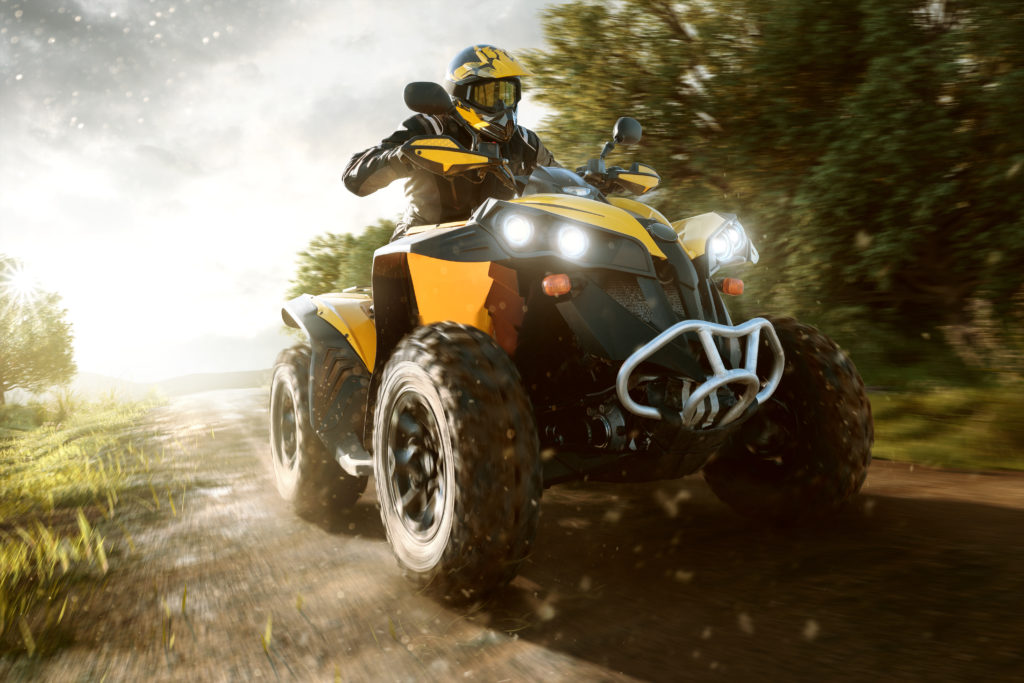 But, how do you find one?
Ask Around
Firstly, find out if one of your friends or relatives has used a similar service and see if they have any recommendations. If not, you can always do some online research and look for some ATV shipping companies near you and compare their services, and rates, analyze the reviews, and so on.
Find Out How the ATV Will be Transported
There are various ways to transport an ATV, such as on land, at sea, by air, etc. Talk with the company to see which type of transportation fits your needs best.
You should also determine the type of carrier. An open carrier is quite affordable but would leave your ATV exposed to the elements. If you want to enhance its protection during transit, then you can choose enclosed trailers and minimize the chances of damage.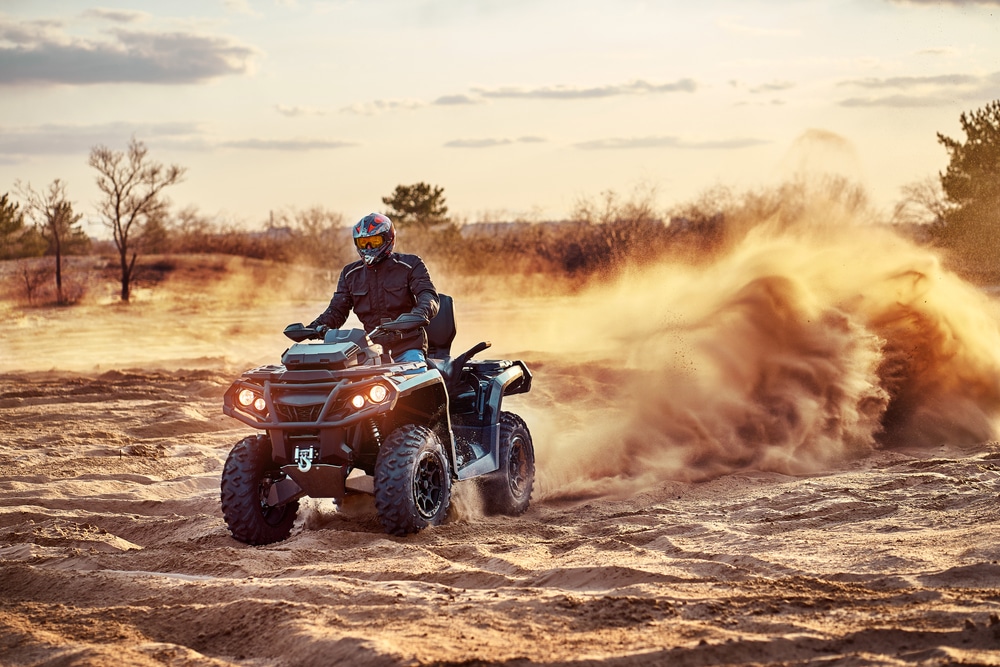 How Long Will It Take to Ship Your ATV
The time to get your ATV to your destination will depend on the location you want it shipped to as well as the type of transportation you've chosen. Of course, the road conditions can also influence the timeline as it would probably take longer to ship your ATV if you need to do it during wintertime. Generally, shipping an ATV across the country can take about nine to ten days.
Make Sure the Company Offers Enough Insurance
Shipping companies are usually required by law to offer insurance, but the minimum the law mandates may not be enough to cover the value of your ATV. Look for companies that offer extra coverage and purchase it or get it from a third-party insurance company to ensure your ATV will be fully covered.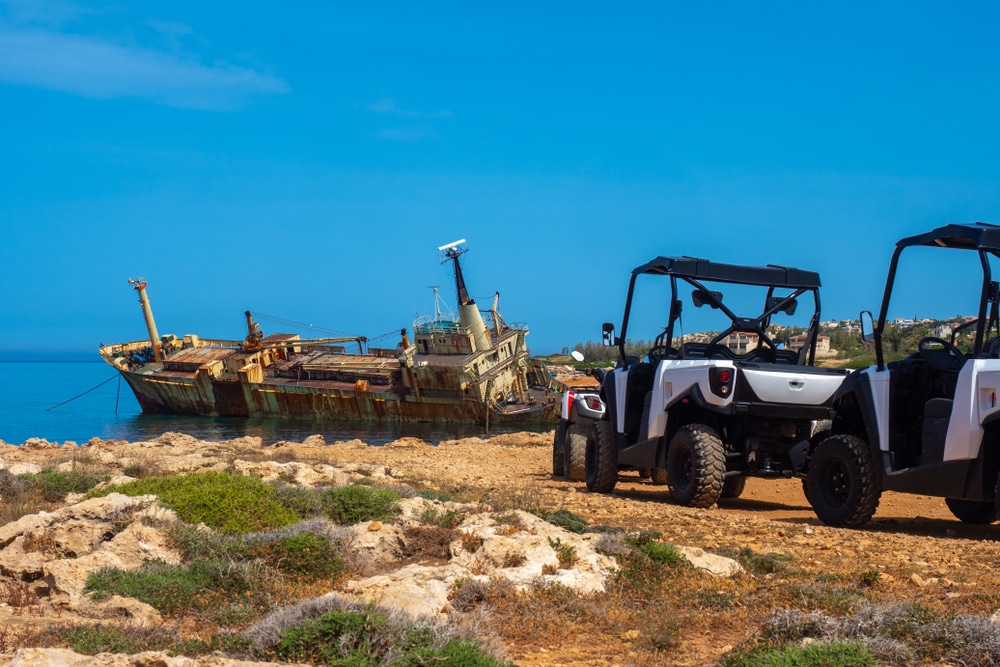 Get Peace of Mind with Cross Country Car Shipping
At Cross Country Car Shipping, we have years of experience transporting cars, motorcycles, ATVs, and even heavy equipment. We are experts and can guarantee that your ATV will reach its destination safely.
We are eager to work with you and help you ship your ATV Across the country. Get in touch with us to get more info or use our online calculator to get a free estimate.