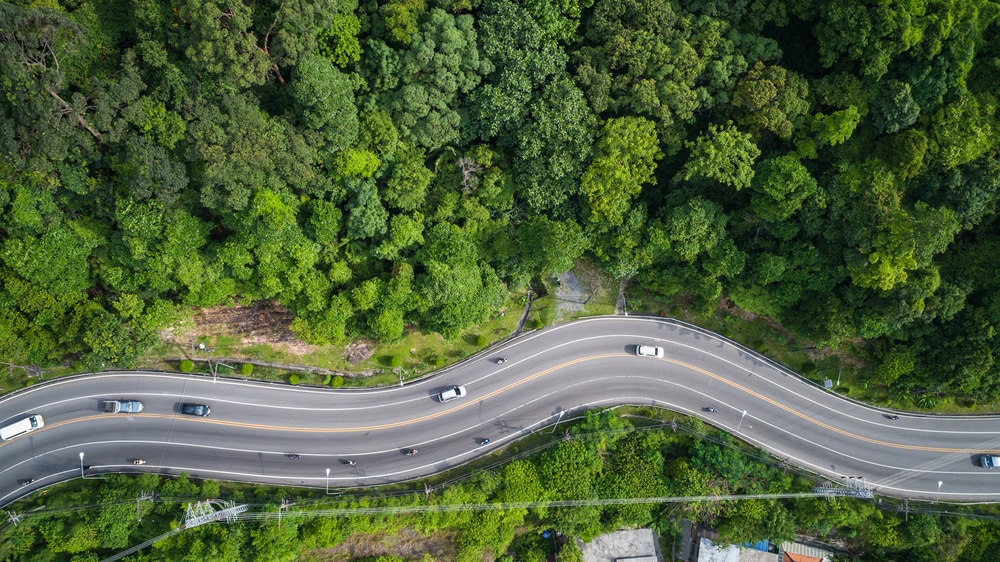 Shipping a Car Across the US As Cheap As Possible
If you need to ship your car across the country, then the cost of this endeavor is most certainly on your mind. And, if you are here, you are probably wondering if there is a way to do it on a budget or at least to keep costs as low as possible. 
Keep in mind many factors can influence the costs. Moreover, you should always prioritize efficiency and the trust you have in the company over the costs, as these aspects can greatly impact the quality of the service. That's why it's best to work with a company you feel most comfortable with to minimize your risks and avoid paying more in the long run.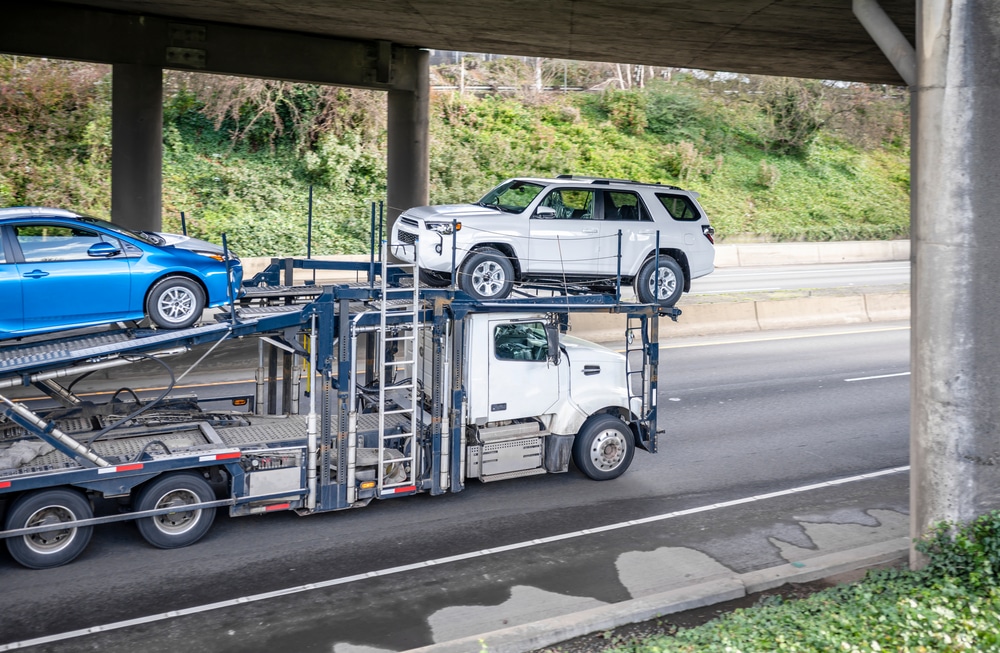 Shipping Car Options
Open transport is cheaper than enclosed transport. This option is cost-effective as it can transport up to 10 vehicles at a time.
An enclosed carrier will cost you more, but, at the same time, it will offer your car more protection during transit.
This can be the cheapest way to ship a car across the country. And if you are moving, it can be possible to ship some boxes with your car and save some money on that too. This option also allows you to choose between enclosed or open shipping.
Tips to Ship Your Car on a Friendly Budget:
Choose a time when prices are lower, such as during the off-season. Peak season means more traffic, which will influence the costs of your shipping.
Go for terminal-to-terminal options, rather than door-to-door delivery. This will reduce the costs as well. Find out how far the terminal is and if you would have to leave the car there for longer, as this will raise the quote. 
If open transport is an option for you, choose it. It is considerably cheaper than enclosed transport. Know that it does not offer the same protection level as enclosed transportation, but it can be up to 50% cheaper.
Get in contact with several companies and compare budgets. This will help you choose the option that suits you best. Opt for a company that offers the safety you need and works within your budget range.
If you can afford it, play with the flexibility of your pick-up and delivery schedule. If the dates are set in stone, the quote you'll get may also be increased. Keep in mind your shipping deadlines, but if it is possible work around the company's schedule as well.
Take your time with this one. If possible, don't wait until the last minute. This will allow you to do more thorough research and choose the best carrier, without the stress of time.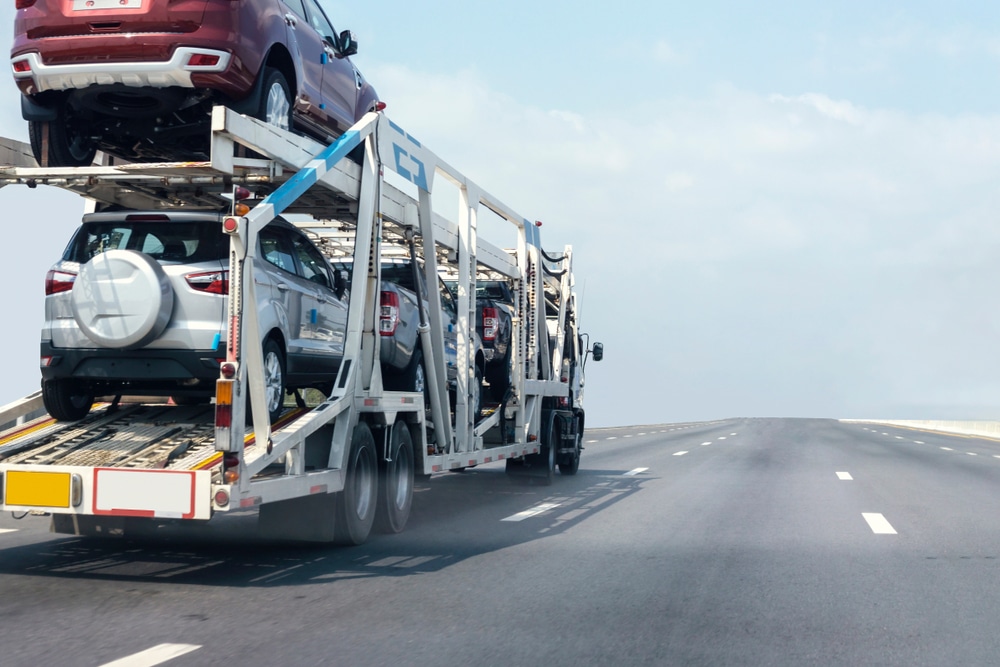 There are many more options to consider when shipping a car, but if you are looking for the cheapest way to do it, good research beforehand will help a lot, as well as some of the tips we mentioned above.
And, if you want to save yourself the headache of going through all this process, then you can entrust Cross Country Car Shipping with this job.
Call us now at 888-230-9834 or head to our website to request a quote.