Shipping Car Across States
Shipping a car to another state can be done in different ways. The most obvious solution is to simply drive it yourself, but if it's long-distance or you have other moving logistics to worry about, that might not be the ideal method for you.
By far, the safest and most reliable way to ship your car to a different state is with an auto shipping company.
If you're curious about how to get started, check out this short guide from Cross Country Car Shipping on how to transport your car across states.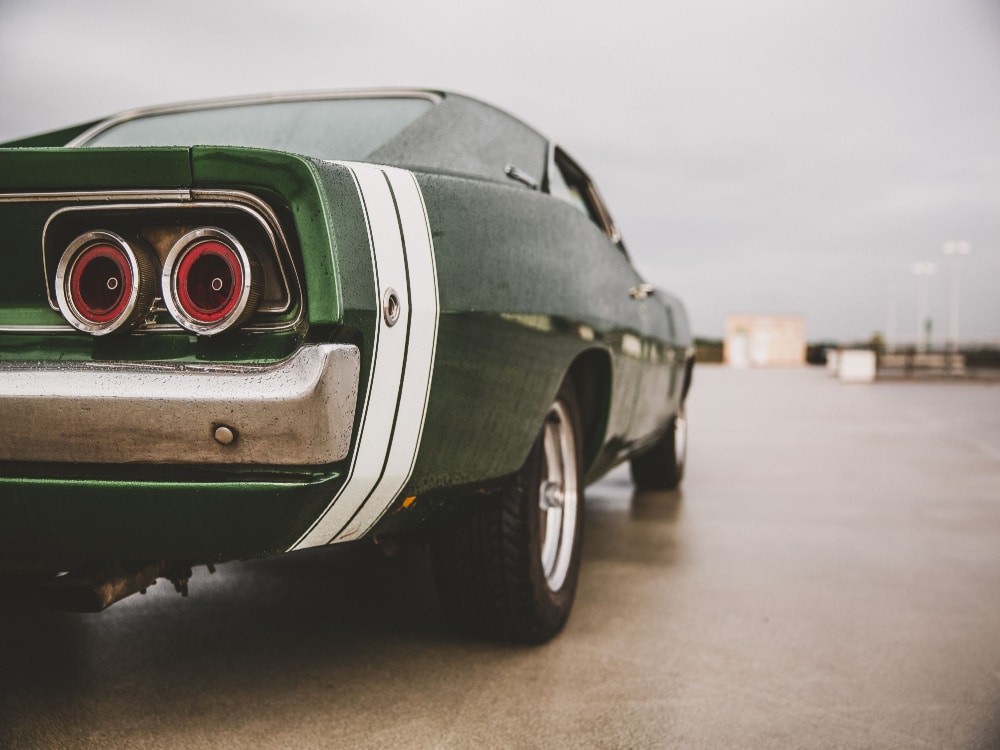 Decide What Your Needs Are
Here are some questions to ask yourself before you get started:
When do I need to get my car to another state?
Can I be flexible with the shipping dates?
What type of shipment do I need for my car?
What's my budget?
Once you answer all these questions, you'll have a much easier time finding the right partner to help out.
Compare Free Estimates
Auto transport companies will provide you with a free estimate to get a better idea of how much your shipment will cost. You can use it to compare different companies and see which suits your budget.
But, don't decide based on money alone. Experience, reputation, and services the companies can offer also matter a lot!
Talk to the Company
If you've never worked with an auto shipping company before, then you likely have a lot of questions about how this process works.
Don't hesitate to reach out to their customer support team and ask for clarifications on how the process works, their insurance options, their rates, and anything else you might want to know. To make an informed decision, you need to have all the facts, and most companies will be happy to provide them!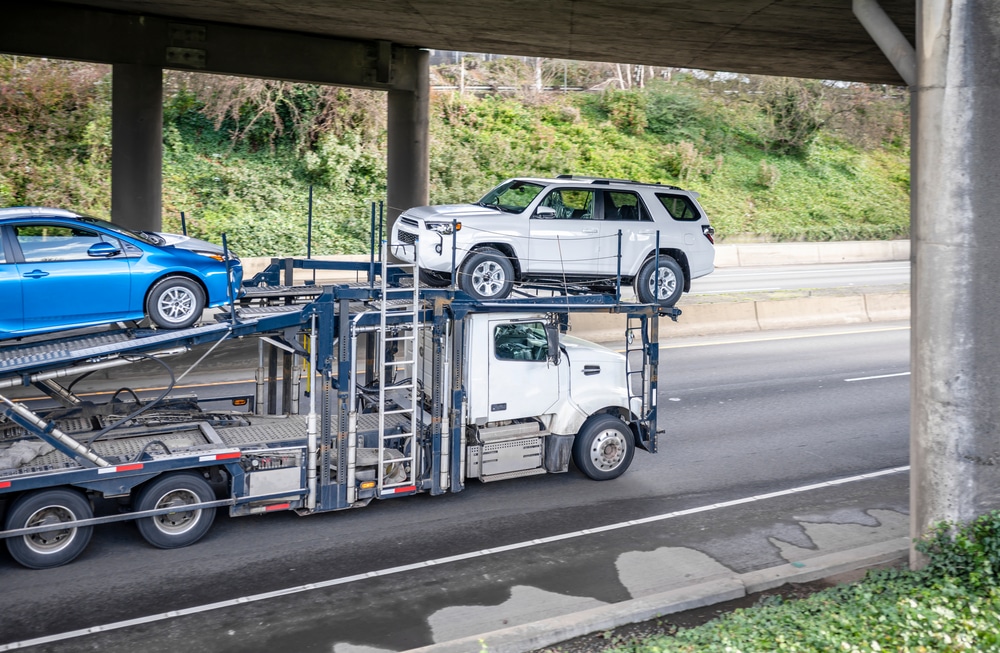 Review the Contract
Even if you've discussed all the terms with the company at length, you should still review the contract before signing. If there are any things you don't understand, or terms that are different from what you initially established, contact the company to ask for more information or even modify the contract.
Prepare the Car
A lot of vehicle owners are surprised to learn they need to prepare the vehicle before the shipping company takes over.
Here's what you'll need to do:
Get all your car's documents
Wash it inside and out
Document any existing scratches or damages
Take out our personal belongings
Disable the alarm
Leave only a little gas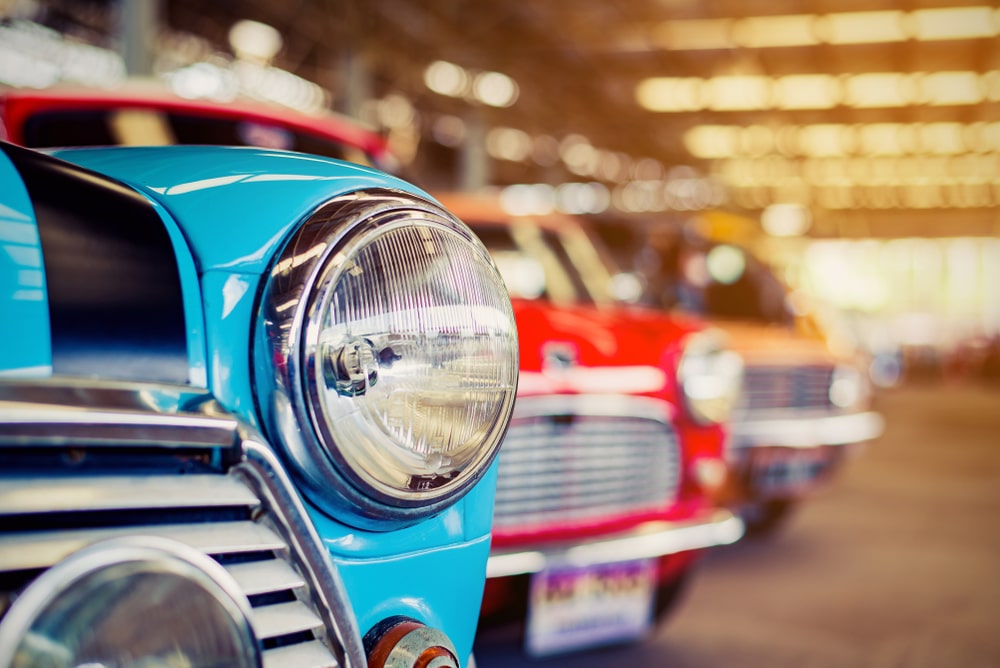 How Cross Country Car Shipping Can Help
If you need to ship your car across states and don't know where to get started, with our help, you won't have to do anything.
Cross Country Car Shipping can take care of the entire process from start to finish!
Call us at 888-230-9834 for more information or get a free quote online.