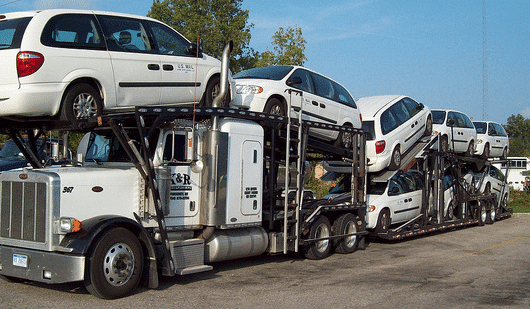 Reliable, Trustworthy Long Distance Auto Transport
Cross Country Car Shipping has been a leading auto shipping company in Stamford for more than 25 years. Our experience and expertise allows us to efficiently move autos over long distances at a cheaper rate than almost any carrier in the U.S.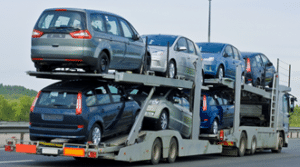 Many vehicle transport companies may offer great prices, but they often will often sacrifice the quality of the service they provide, or even worse, take advantage of a customer by hiking the price before final delivery.
As a trusted transporter of vehicles, we feel our role is to be honest and forthright with our customers every step of the way, from the moment you get a quote or consultation, right through to the final delivery of your vehicle.
Over our years of service in Connecticut, we have shipped every type of vehicle you can imagine for everyone from individuals and families to corporate vehicle fleets and privately owned vehicles for active duty military.
Try us today and see how much we can save you on moving your car across the country! We provide complementary phone consultations and free instant quotes using the submission for to the right. 
The True Cost of Moving A Car Across The Country
It's easy to overlook the true cost of a cross country drive when you need to relocate your car or truck. You may be thinking, "Why would I pay someone to move my car when that's what it's designed to do?" This is a fair question and there are several reasons to enlist the help of a professional.
Maintenance issues during a long trip
Driving a car more than a few hundred miles in car, especially for several days in a row, can obviously have some negative effects on a car's health. Simple things like fluid levels and tire pressure can actually have a negative impact on your car's performance even well after completing a trip across the country.
Potential for damage when driving long distance
In addition to regular maintenance issues potentially developing into more serious problems, there's also the conditions of the road to consider. Debris can be kicked up from any vehicle, especially the large trucks (or which you will likely pass many) on the highway. Weather is an often overlooked hazard of moving a car, as is the potential for an accident due to fatigue or "highway hypnosis."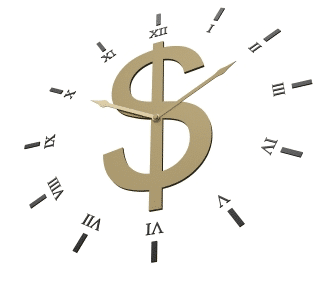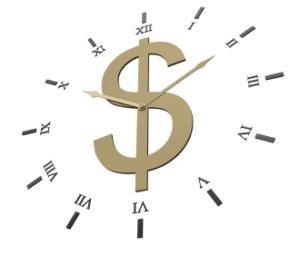 With the average cost of gas in the U.S. around $4 per gallon in many states, the cost of gas alone can be several hundred dollars if you're making a drive from one end of the country to the other. Even when estimated conservatively at $3 per gallon and 30 miles per gallon, you'd be looking at $200 in gas alone for a trip of 2,000 miles.
This is perhaps the most important factor to account for, as well as the one that is the most overlooked. Taking time of work to drive a vehicle half way (or all the way) across America can add some serious cost to the price of moving a car. If you also need to rent a place to stay along the way, you can almost be guaranteed that it will be cheaper to hire a professional to transport your car.
For more information, call us today and speak to one of our car moving experts or fill out the free quote form to get access to the cheapest auto shipping quotes in the industry!
Online auto resources
Connecticut DMV – Permit, licensing and registration information directly from the CT Department of Motor Vehicles.
Find A DMV Office – From DMV.org, a listing of the Connecticut DMV office locations.
Alternative Fuel Information – State laws and incentives in Connecticut for alternative fuel vehicles.