Glendale's Trusted Auto Shipping Company
Welcome to Cross Country Car Shipping, Glendale's most trusted car shipping professionals!
Cross Country Car Shipping has been operating in Glendale for more than 20 years. Over that time, we've moved cars for families, service members, car dealerships,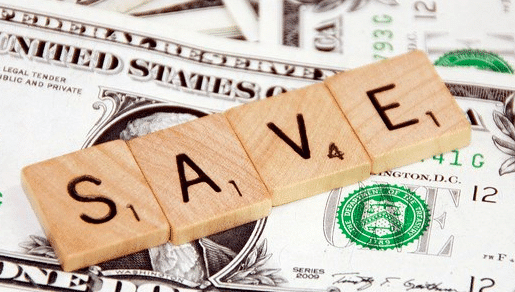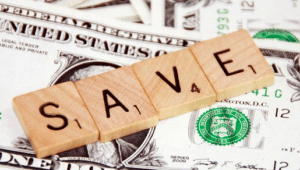 corporate entities, small businesses, government and educational institutions, collectors, racing teams and off-road enthusiasts.
We proudly offer the cheapest quotes in the auto transport business because we can do so without sacrificing the quality of our service or the integrity of our business. The bottom line is that few car shipping companies have the breadth of services and scope of business that we do, which allows us to offer prices that others in the industry simply cannot match.
Try us for free and see how we can save you money on car shipping! We offer complementary estimate using the quote form to the right, or you can call us for a free auto moving consultation!
Types of Vehicle Shipping We Offer in Glendale
Military POVs
It's common for members of the armed services to use Cross Country Car Shipping after receiving their PCS order requiring them to ship off to another state, or often, to another country. We offer a military discount to any active duty member transporting their privately owned vehicle and are proud to be a regular supplier of car shipping solutions for the Army, Navy, Marines, Air Force and Coast Guard.
Custom and Modified Autos
Shipping a custom-built or modified car calls for auto relocation specialists that have plenty of experience and attention to detail. Considering the tremendous investment of time and money involved, custom autos need to be handled with the utmost car–a service we are happy to provide. With specially designed securing mechanisms built for modified cars, our custom car relocation carriers are the safest way to move a specialized vehicle. Our trailers also use air cushioned suspension to minimize the bumpiness while on the road.
Electric and Alternative Energy Vehicles
Cross Country Car Shipping has been transporting electric cars and PEVs (Plug-in Electric Vehicles) since they burst onto the scene. Though the electric car industry is only starting to gain momentum with companies like Tesla leading the way, we anticipate this being a key part of the auto industry in the near term and have prepared accordingly by acquiring transport trailers designed for both electric cars and hybrids.
Get a free auto shipping quote in Glendale by filling out the free quote form or call us today for a free car moving consultation today!
Additional Services & Features We Offer
GPS tracking on all trucks
Our auto carriers all have satellite tracking capability, which allows you to check the status of your car delivery and get real-time updates as to its specific location and whether the delivery is on schedule. This has proven to be an immensely helpful tool in coordinating drop offs, pick ups and facilitating more open communication between our delivery drivers and customers.
Insurance during transport
Any professional car moving company should be licensed, bonded and insured. These three terms are important because they provide customers with a level of consumer safety and legal protection in case anything happens during shipping of a car. Any company that doesn't prominently mention these terms on their website or company literature should be approached with caution.
Temporary storage facilities
We understand that scheduling can get a bit chaotic when shipping a car, which is why we offer low cost auto storage at our delivery terminals throughout the United States. If arrangements can't be made to pick up your car as scheduled, we'll be happy to store it for you until a more suitable time.
These are just a few of the award-winning services we provide! Call us today or fill out the quote form to see how much we can save you when shipping a car!