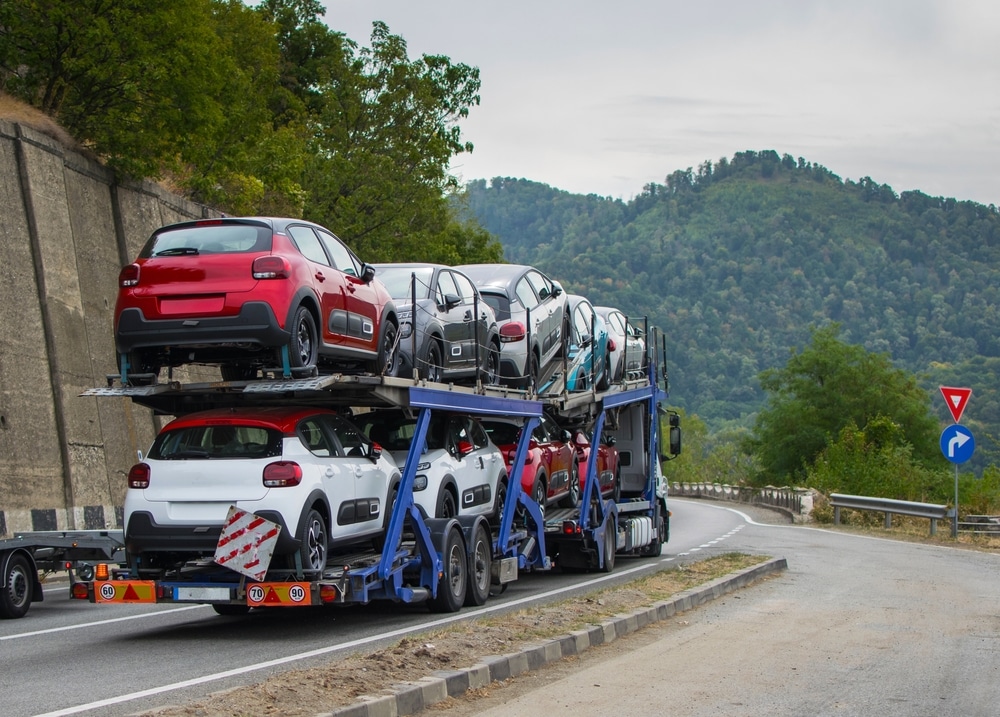 What Is the Best Cross Country Car Shipping Service?
Car shipping services do not work as a "one size fits all" service. There are many things to consider that will suit your own particular case, and it will make it the best service for you.
What are those things, we hear you cry?
Here are the tips you should keep in mind to help you make a decision and ship your car with the best option there is on the market, for you and your car.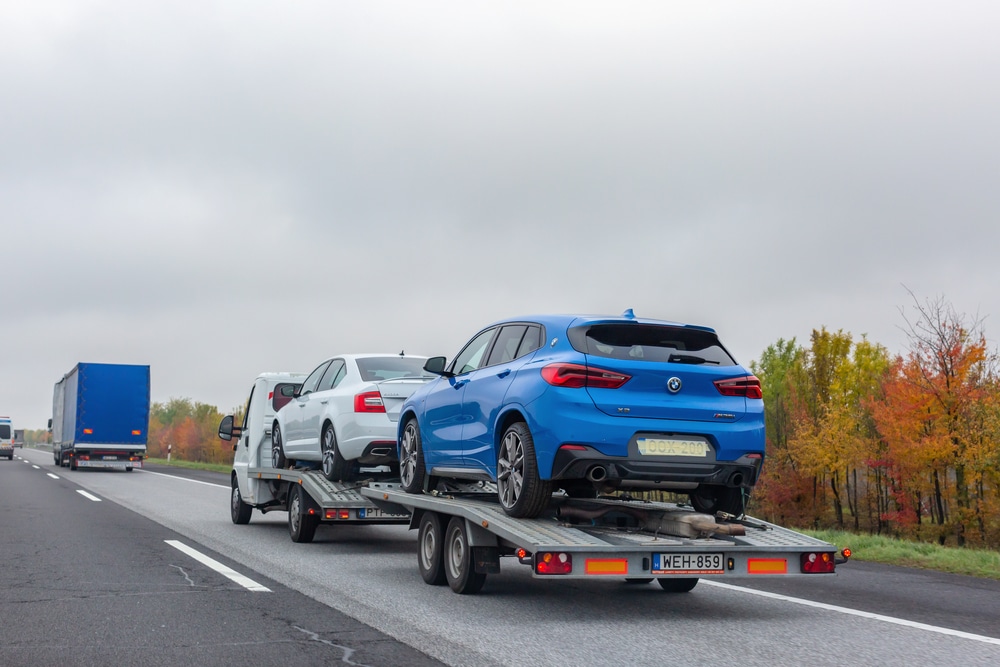 How to Choose the Best Cross Country Shipping Service?
Hiring a transport company can be a great idea, especially if you're thinking of shipping your car across the country. As a matter of fact, shipping the car yourself can be more expensive as you will have to pay out of pocket for fuel, accommodation, road taxes, and so on.
Having your car shipped by professionals can take the extra stress off your shoulders, as well as keep expenses low.
But, choosing the best car shipping service isn't always easy. So, make sure to check the following:
Make sure the car shipping company is registered and offers insurance. This way you will ensure that you are covered for any unpredicted events during transit. Also, inform yourself about the coverage the company offers and how much you will get back in case the vehicle gets damaged.
Choose the company that helps you strike the right balance between your needs, your budget, and safety. Of course, the cost will be influenced by the type of car you need to ship or the distance. If you need to ship a luxury car or a vintage car, then you can expect to pay more for premium services, such as enclosed trailers and faster delivery. . Some vehicles may need extra care and safety, and that can increase the costs too.
Are you looking for door-to-door services or are you happy with terminal-to-terminal services? What are the delivery schedule and the time you have allocated for the shipping? These are all things to consider as they will influence the quality of the service.
Understand the Deal You're Offered
If the offer seems too good to be true, do some more research. Sometimes a car can be shipped within a certain budget, under certain conditions and delivery times. While you want to look for the best service, know that too much can cost more. Sometimes companies hide certain fees and at the end of the transaction, you may find yourself with a higher bill than expected simply because the company wasn't transparent about their rates.
Check Other Client's Reviews
Previous customer experience can help you decide which service can be more appropriate to your situation, how their experience with the company was, and get practical tips to make sure the experience is successful.
Take Your Time to Make a Decision
Only after you've done your research you will be able to weigh your options and decide which service is best for you. Do not rush into choosing a company. Take your time as taking a hasty decision can cost you tremendously in the long run.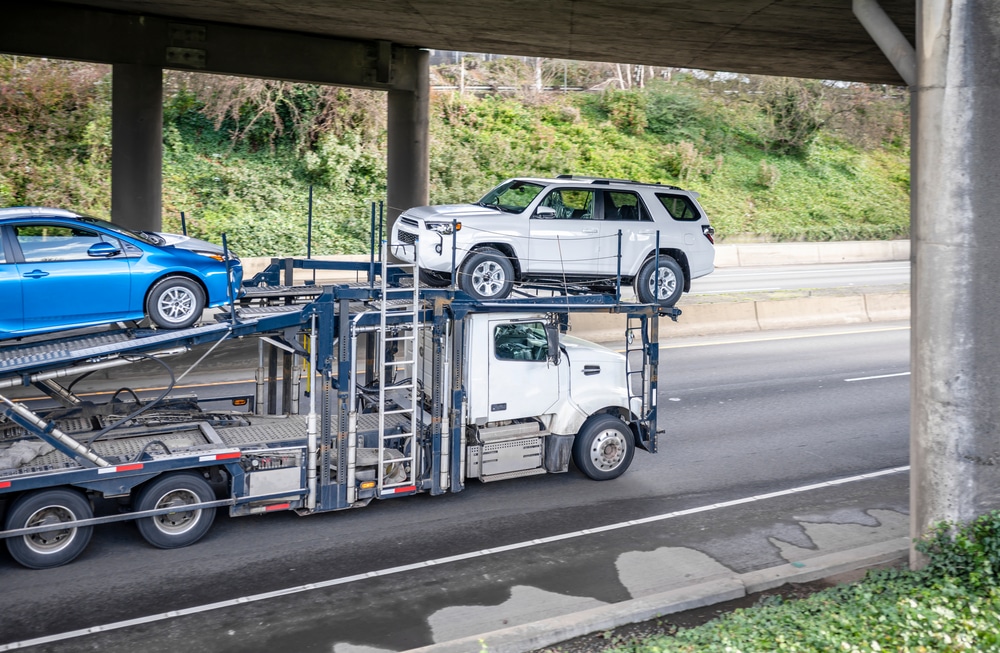 Looking for the Best Cross Country Car Shipping Service? We're Here to Serve You
Shipping a car across the country can be a stressful ordeal and, understandably, you want the best company for the job.
At Cross Country Car Shipping, we have years of experience in this industry and a wide range of services that you can choose from.
Check us out to see how we can help you.