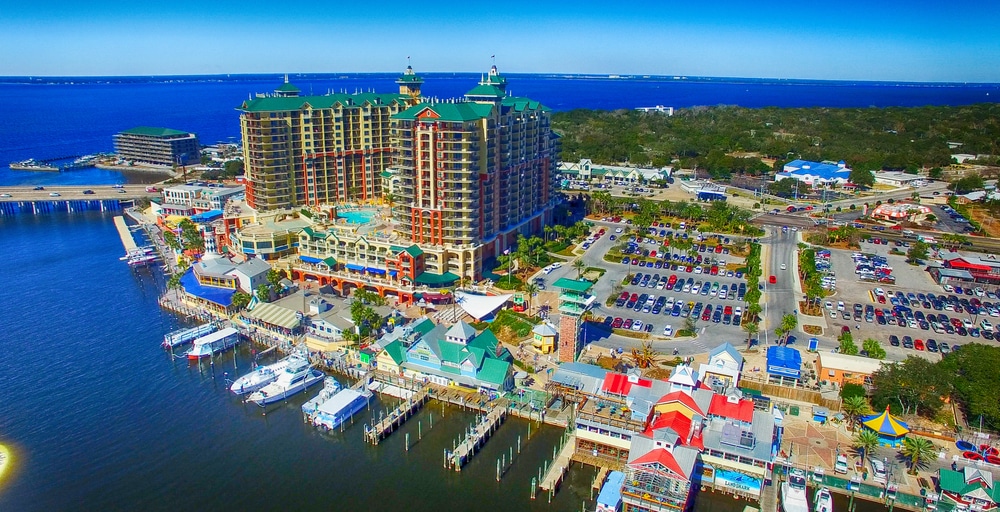 Reliable West Coast Car Shipping Services by Cross Country Car Shipping
Need to ship your vehicle to the West Coast? Then you likely have lots of questions about the process.
Shipping a vehicle can seem like a daunting task, but with the right partner and a bit of preparation, you can navigate it smoothly and get your vehicle safely whenever you need it.
Cross Country Shipping here is to help vehicle owners with reliable and affordable car shipping services designed for your convenience. Keep reading to find out exactly how to ship your vehicle to the West Coast!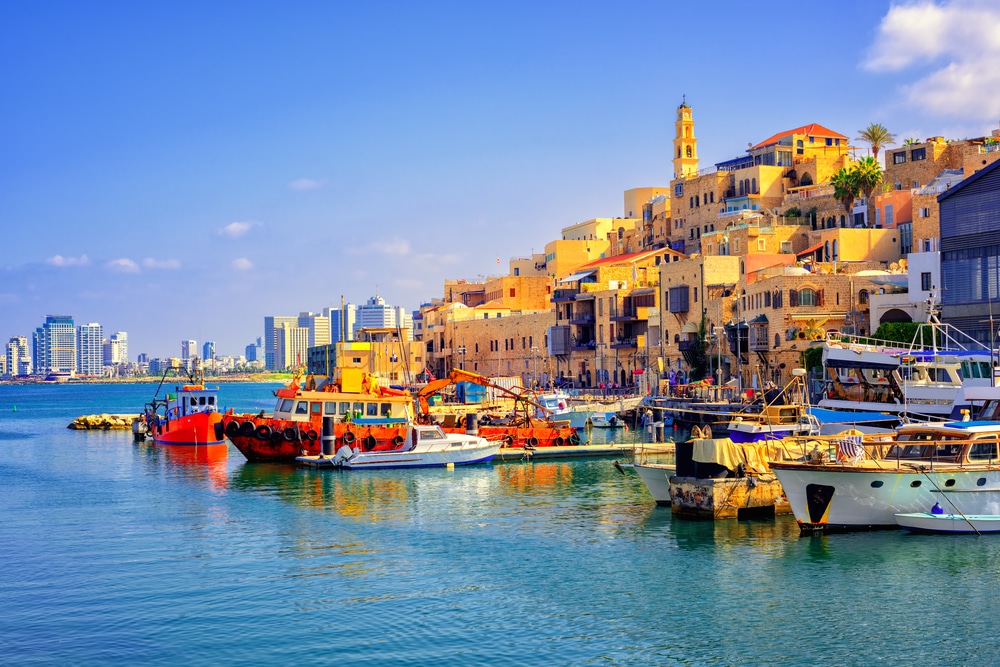 The Steps to Ship a Car to the West Coast
If you need to transport your vehicle to the West Coast, be sure to follow these steps:
In some cases, you might not need to ship the vehicle per se. If the distance is not that big and you don't have a lot of other possessions to transport, you can drive the vehicle to the West Coast yourself.
Of course, these types of long-distance trips are not for everybody, so take a moment to consider whether driving the vehicle yourself would be a good option for you.
Find a Reliable Shipping Partner
Assuming you're going the shipping route, then you need to find a trustworthy company that can help deliver your car safely to your destination.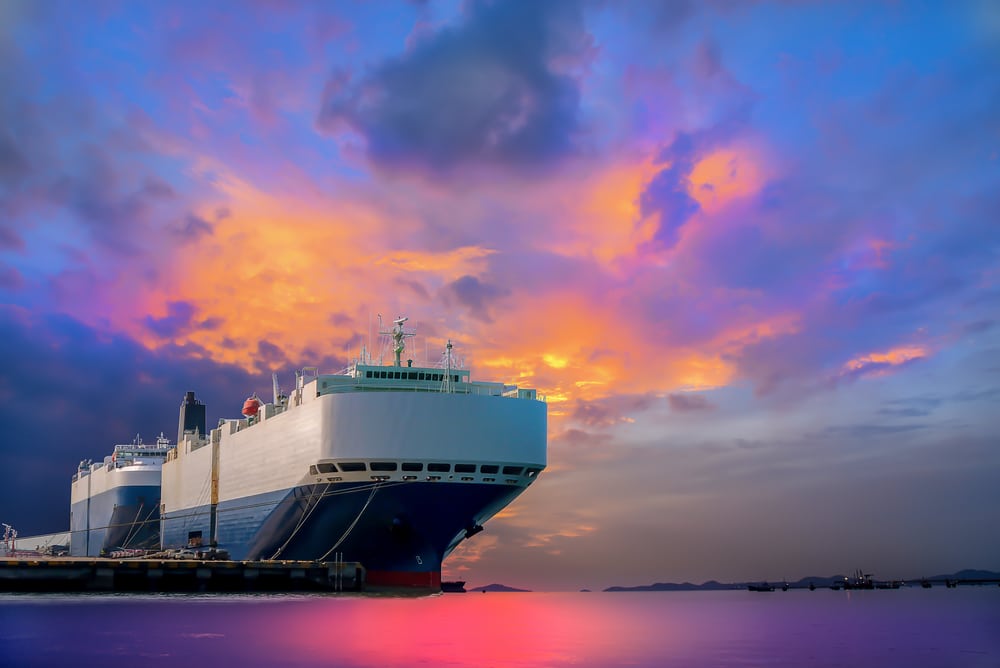 Luckily, you can find a lot of companies with just one Google search, but be sure to check these factors to assess the quality of their services:
The types of services they offer
The experience with shipping vehicles
Online reviews, to assess their reputation
Whether they're insured and licensed
If they accommodate any other specific need you might have
We recommend making a list of a few potential companies that meet your requirements. Then, you can move on to the next step:
Compare the Estimates
Pricing in the auto shipping industry can be confusing because it's determined by many different factors:
Month/season of the shipment
Type of car
Destination
Trip length
Special services like door-to-door shipping, etc.
But companies offer free estimates that give you a good idea of how much the task is going to cost. Ask the companies on your list for an estimate, then simply compare their rates to see which can offer you the best deal.
How to Decide on a Shipping Partner
Don't choose a partner just based on the estimate. Factor in other important elements that you need for your own peace of mind and a successful delivery, such as the company's reputation or experience with auto shipping.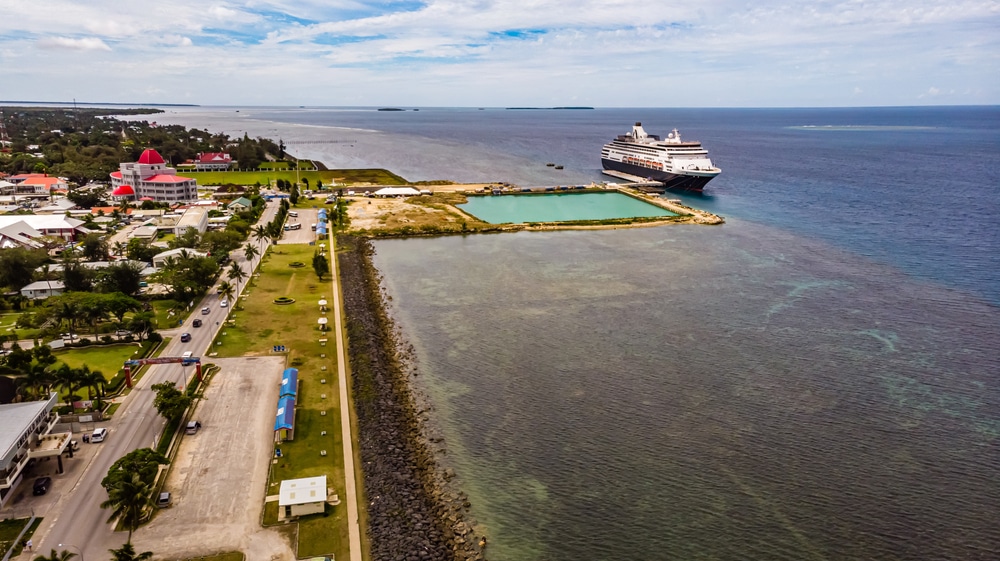 And if you want a reliable shipping partner with affordable rates, we at Cross Country Car Shipping are at your service! We can take your vehicle anywhere you need it safely and swiftly.
To learn more, get a free shipping estimate online then give us a call at 888-230-9834.